Caldwell & Company Civil War Antiques home on the web!
++ IN BUSINESS SINCE 1992 ++
***NOTE:***
WE ARE BASICALLY AN INTERNET SHOP AND WE ARE OPEN DAILY TO DO FIREARM TRANSFERS ONLY !! WE CAN LET CUSTOMERS INTO THE SHOP OCCASIONALLY BY APPOINTMENT TO SEE ITEMS FOR SALE BY E-MAILING US AT tc1861@yahoo.com OR BY CALLING US AT 765-978-0414 TO SET UP AN APPOINTMENT BUT THE BEST WAY TO SHOP IS ON THIS WEBSITE. WE HAVE LOTS OF ITEMS HOWEVER SINCE OUR SHOP IS SMALL SOMETIMES WE HAVE TO SEARCH A BIT. THANKS FOR YOUR UNDERSTANDING! ALSO WE WILL ACCEPT VISA & MASTERCARD WITH A 3% SURCHARGE. PAYPAL IS ACCEPTED ON NON FIREARM ITEMS ALSO WITH 3% SURCHARGE. SURCHARGES ARE ONLY CHARGED ON COMMISSION ITEMS NO SHOP OWNED ITEMS. Thanks!!!
NOW ACCEPTING ITEMS FOR LAYAWAY PER CUSTOMER REQUEST! Please e-mail tc1861@yahoo for form and information. Thanks!!!
GOD BLESS AMERICA !!!
Check out a pair of English Manufactured Cannons for sale on our New Arrivals Page!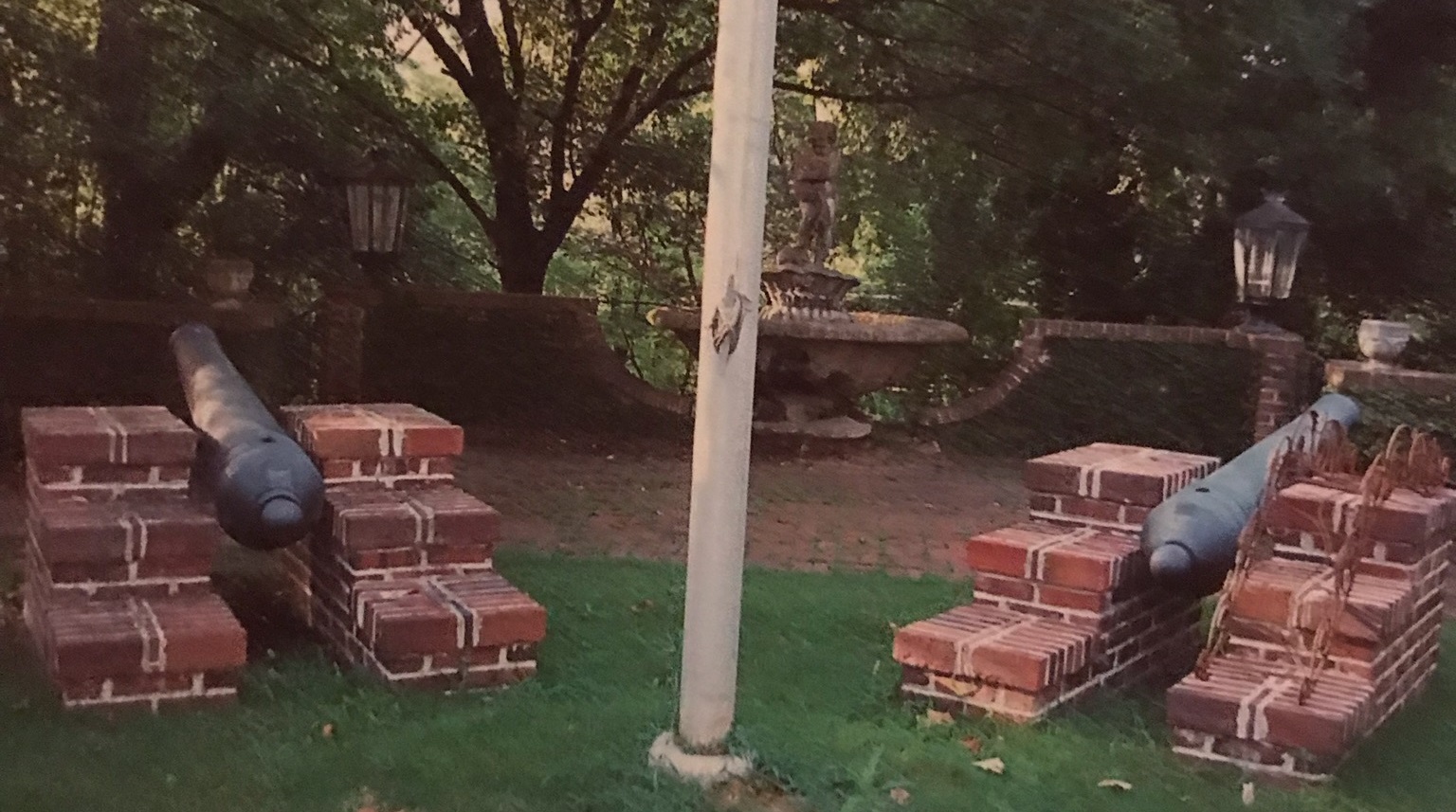 We specialize in items from this !!!
As featured in North South Trader's Vol. 41-1 !!! This is a long time publication for the Civil War Enthusiast! You can get a subscription by emailing orders@nstcivilwar.com or call 540.672.4845 9AM - 5PM Monday-Friday. This is one outstanding magazine and I guarantee that you won't be disappointed !!!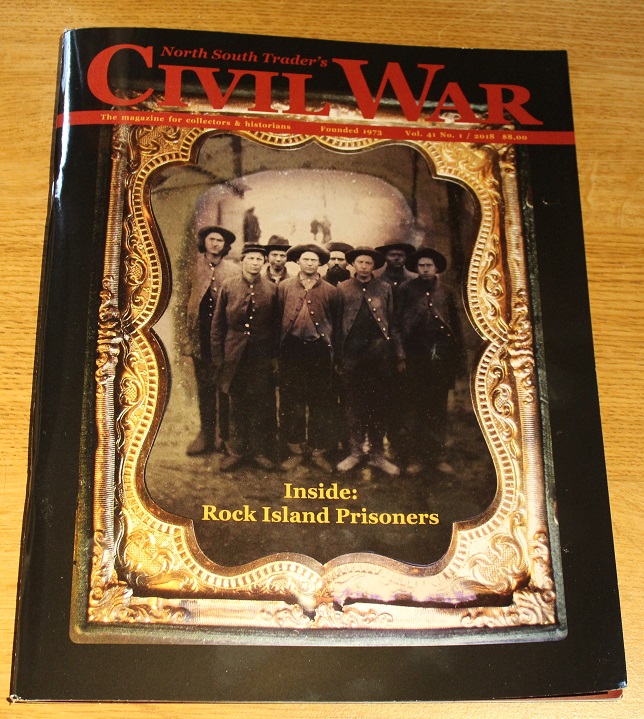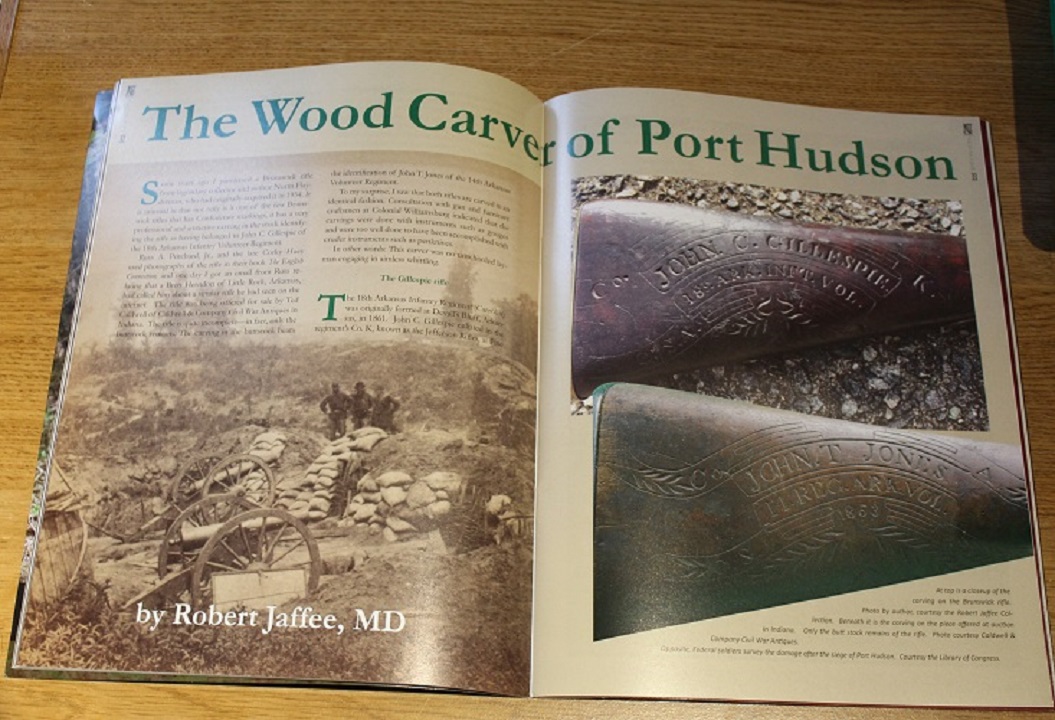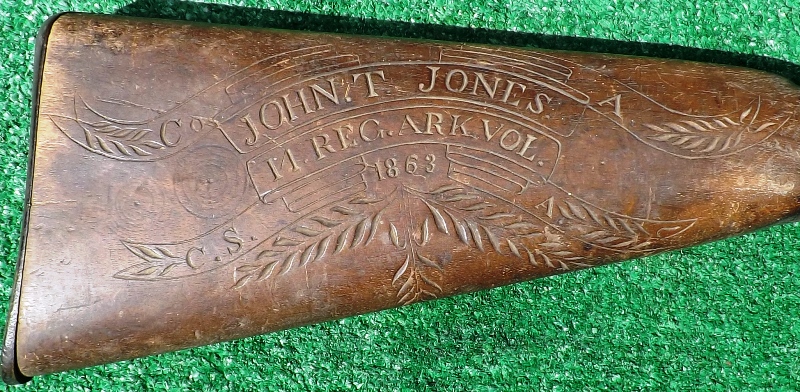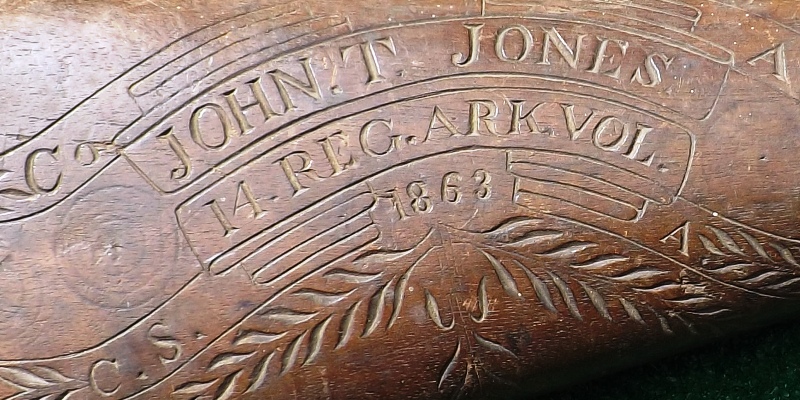 and this!!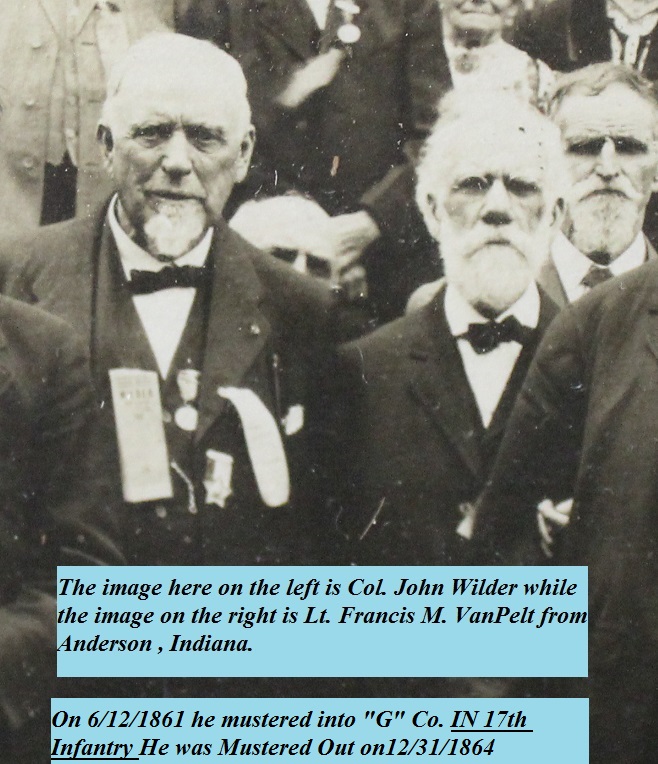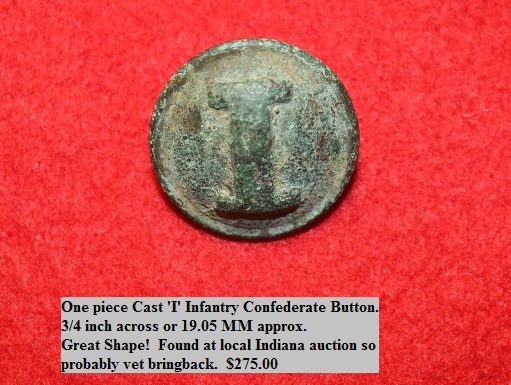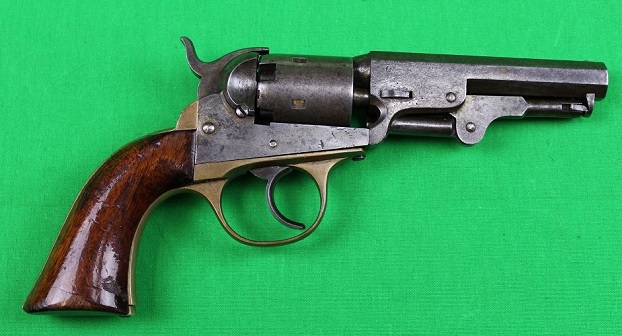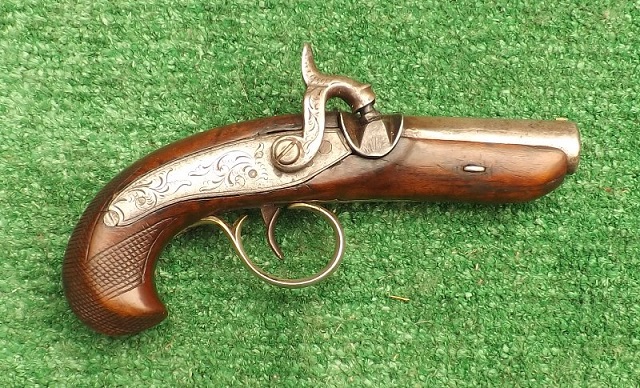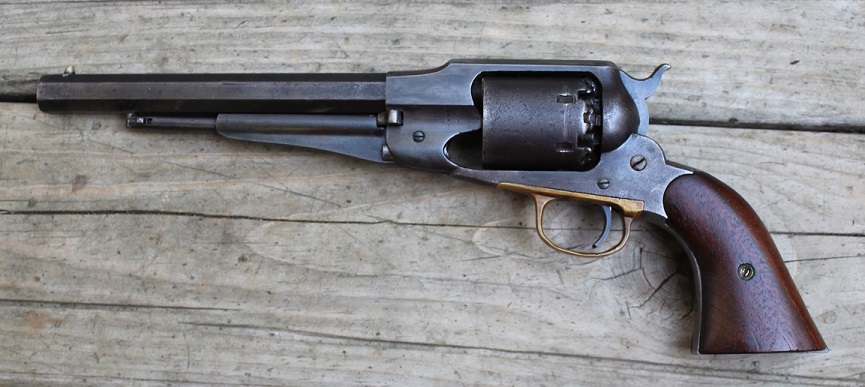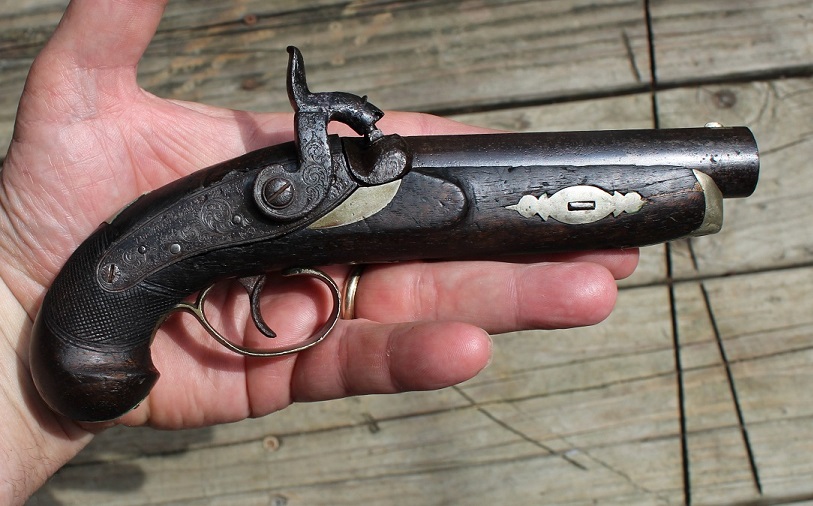 to this!!!
to this!!!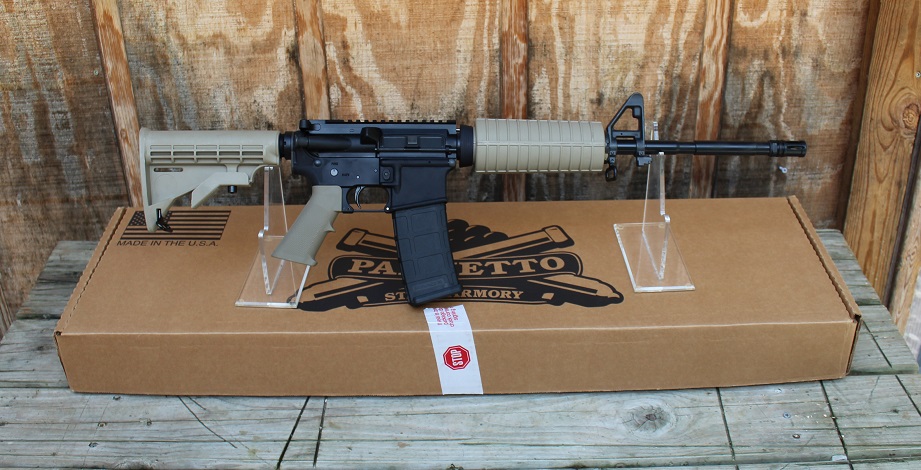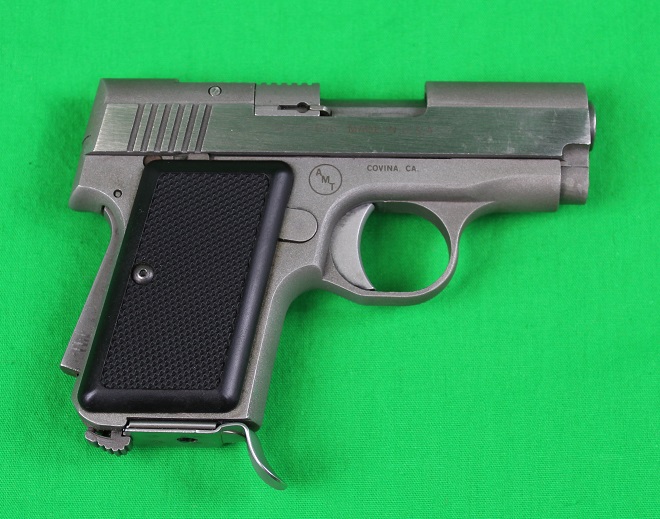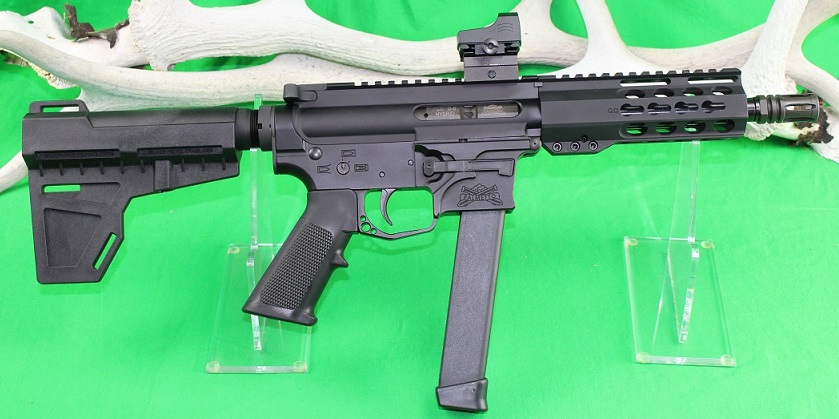 SCROLL DOWN AND CHECK OUT OUR MANY DIFFERENT PAGE LINKS FOR HUNDREDS OF MILITARY AND CIVILIAN ITEMS!!! THANKS FOR YOUR BUSINESS !!!
Our Office hours are 9am to 6pm Monday thru Friday and by chance on Saturday. We are closed Sunday. It's always better to e-mail first as sometimes calls get stacked up. I do check e-mails every day except Sunday. We are basically an internet business but occasionally do allow visitors to come to the shop but we ask for you to call first for our availablility. I am basically a one horse show here and have to do it all, or most of it, by myself. Again, thanks for your business and God Bless!!!
We have just made a new page just for the wonderful Harrington & Richardson Revolver collection that just came into the shop. It has it's own page below "New Arrivals"! Check it out! Also we have listed a large, professionally framed WW2 JAPANESE GOOD LUCK / PRAYER FLAG and an extremely RARE!!! all-original Allgemeine-SS General Officer Uniform Silver Bullion Piped Black Wool Visor Hat , WW2 British Helmet, Naval Avaitors wings, a WW1 German Luger + 3 WW2 German Nazi Daggers on the WW1 - WW2 page. We also have on there a very nice Model 1922 Belgium Browning Pistol, a dug model 1917 Colt and two nice Arisaka rifles type 38 and Last Ditch!!! Check 'em out!!!
We also just put some obsolete ammo, both civilian and military on it's own page as well! Thanks!
Remember 911--God Bless!
WE JUST PUT ON A WW2 GERMAN MAUSER MOD 98 AND A CZECH MAUSER AS WELL! CHECK 'EM OUT ON THE NEW ARRIVALS-MODERN FIREARMS PAGE!!! THANKS!!!
Now offering Modern Firearms, WW1 & WW2 items! Check 'em out!! Every item on this website comes with a 3 day inspection period in which you can return the item for any reason however we guarantee each item for life to be what we represent it to be. If it's a Civil War sword today it'll be one in 20 years. You can't get a better guarantee than that!! We are 01-Dealer in Firearms and posess a Federal Firearms License. We will offer Indiana transfers of modern weapons at $15 each and will ship firearms out of the State of Indiana for a flat $15 transer fee and shipping charges. We are professional packers and do everything humanly possible to make sure that your firearm or any other item is received in exactly the same condition as when it left us. Call us at 765-978-0414 for other details that you may need. If you want to ship an firearm to our location for a transfer please call first.
*WE NOW HAVE A FAX SERVICE -- PLEASE FAX TO 866-496-4007
Thanks!
SEE THE LINKS TO OUR PAGES BELOW!!!
**Always buying quality Civil War and other military items!!**
**
For those of you who would like to sell items we are always buying! Just send us photos and what price you hope to get for the item(s). If we are interested you will need to send us the item(s) for evaluation and possible purchase. Should we decide to purchase we will send payment immediately and for those items that we decide are just not for us we will ship back to you at our expense. We have been burned in the past by sending money and then NOT receiving items or the items were not as described so this is the policy we must adhere to. Thank you for your consideration!!! **
**
We accept Money orders, personal checks (must clear first unless we have done business before) and Visa and Mastercard as well via phone, mail, or e-mail! Indiana residents must pay 7% sales tax unless they have a merchants resale tax number.

Remember that it's best to e-mail as we're in and out all of the time. There is a lot on this page so please scroll down to click on the different pages.