SPECIAL OFFERINGS LIST FOR A FRIEND!!
I am helping a long time friend sell their collection of military items and very nice Civil War Carbines! I am starting out with a list of the Carbines so you can see what they have. If you are interested in anything please e-mail me at tc1861@yahoo.com or ted.caldwell@comcast.net for any questions on items and I will forward your e-mail on to the owner. Do not call as I do not have these carbines or the other items in my possession so I cannot answer your questions so please be patient on a reply. My friend specialized in collecting carbines and when he found something better he would buy up and sell the lesser quality item. These pieces are extra nice so check out the list and look at some pics below. He also has a WW2 M1 Garand, WW2 M1 Carbine and WW2 Japanese Arisaka with bayonet. He also collected hundreds of Helmets and uniforms! We will start out with the carbine list, civil war cartridges list, the helmet list, the misc items list, then on to the partial unform list. Here they are!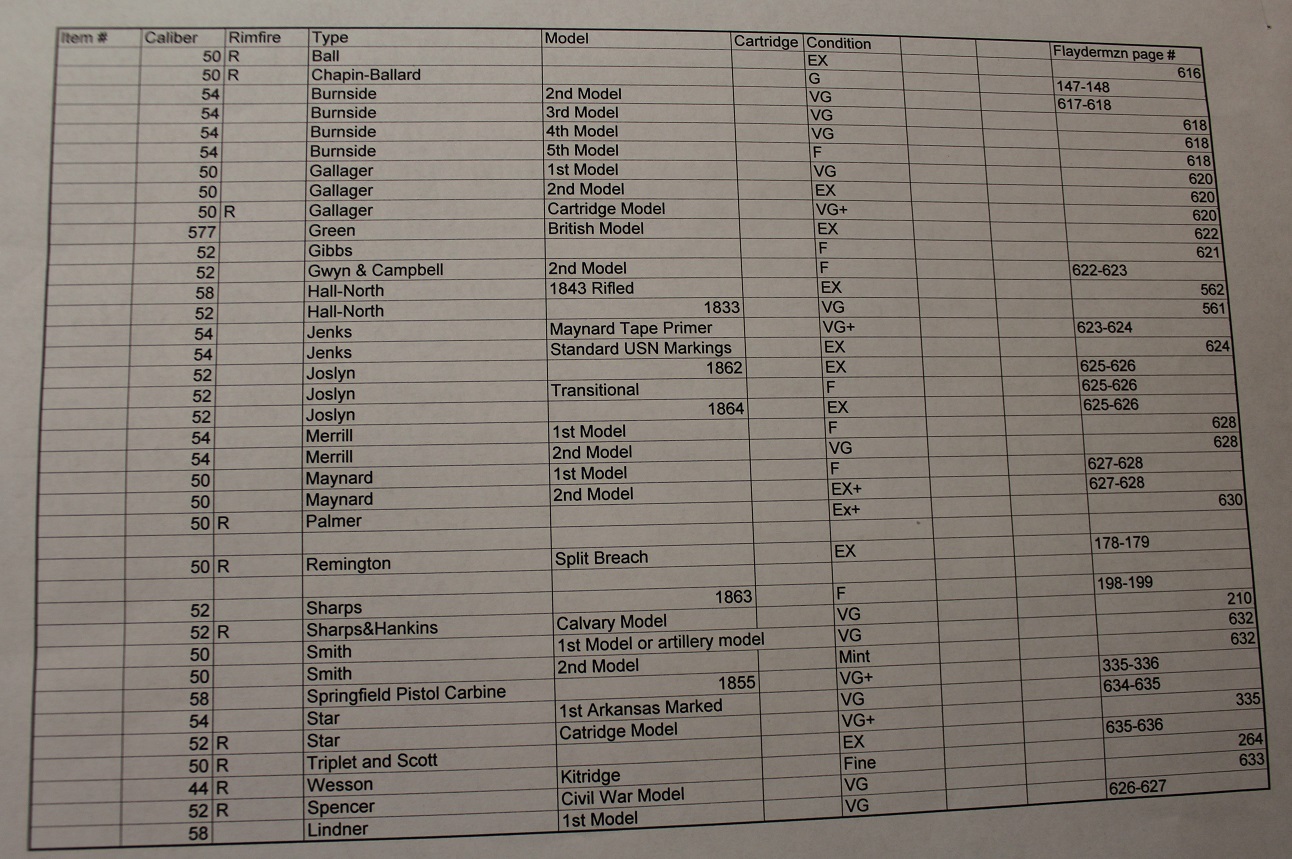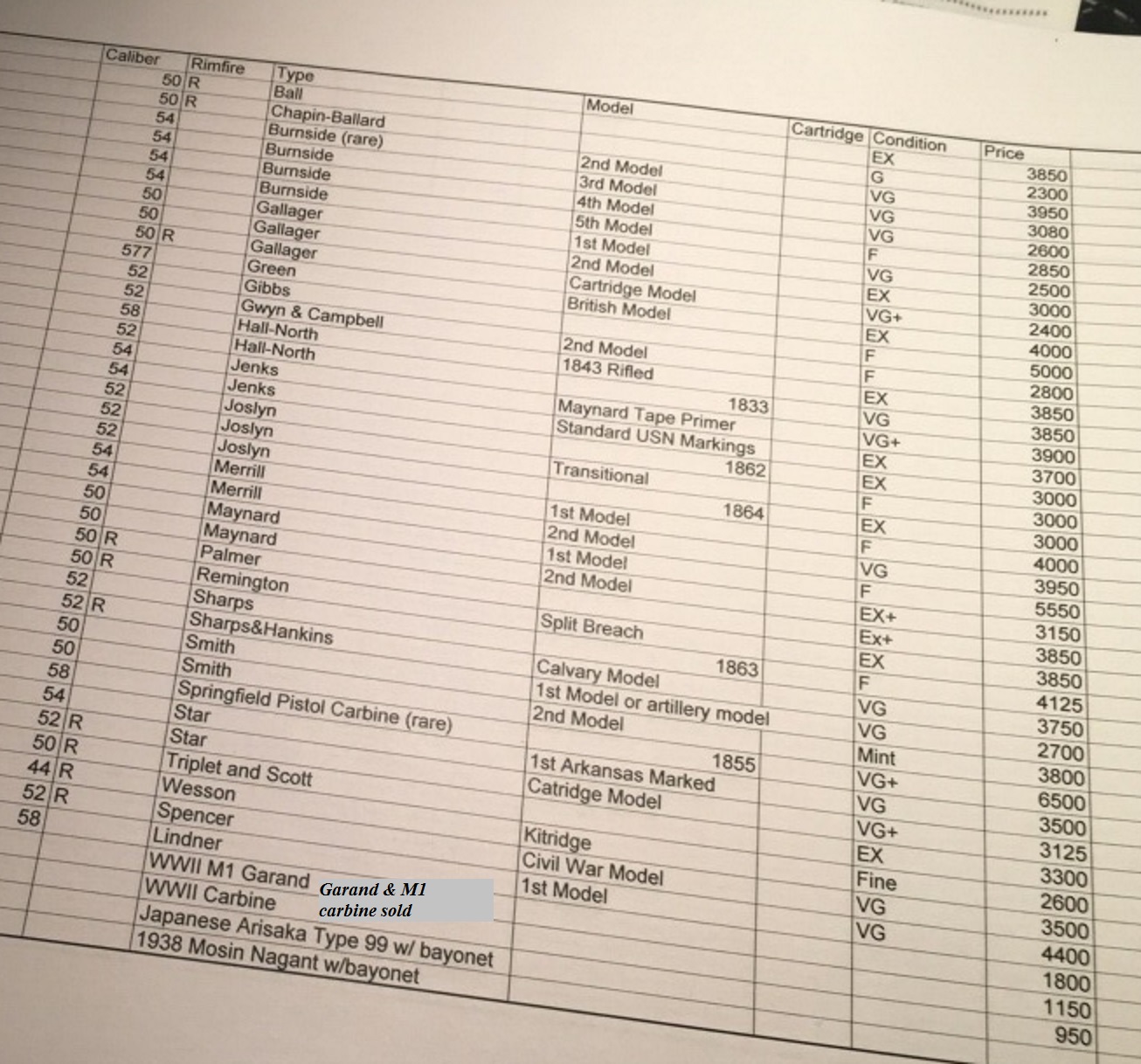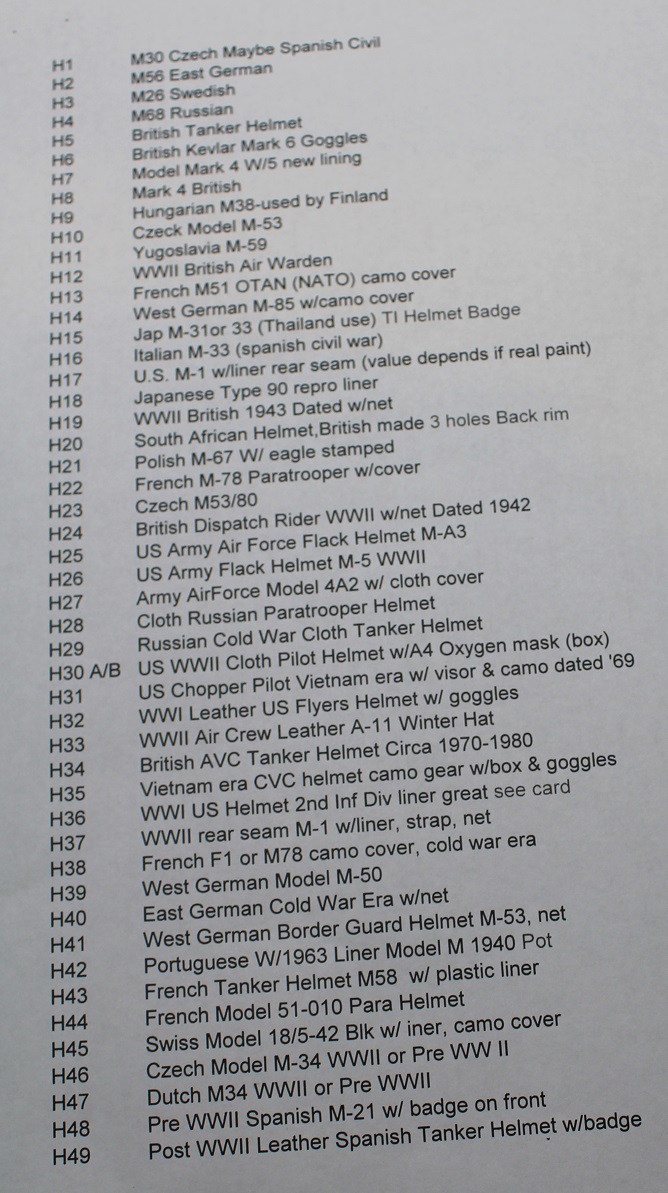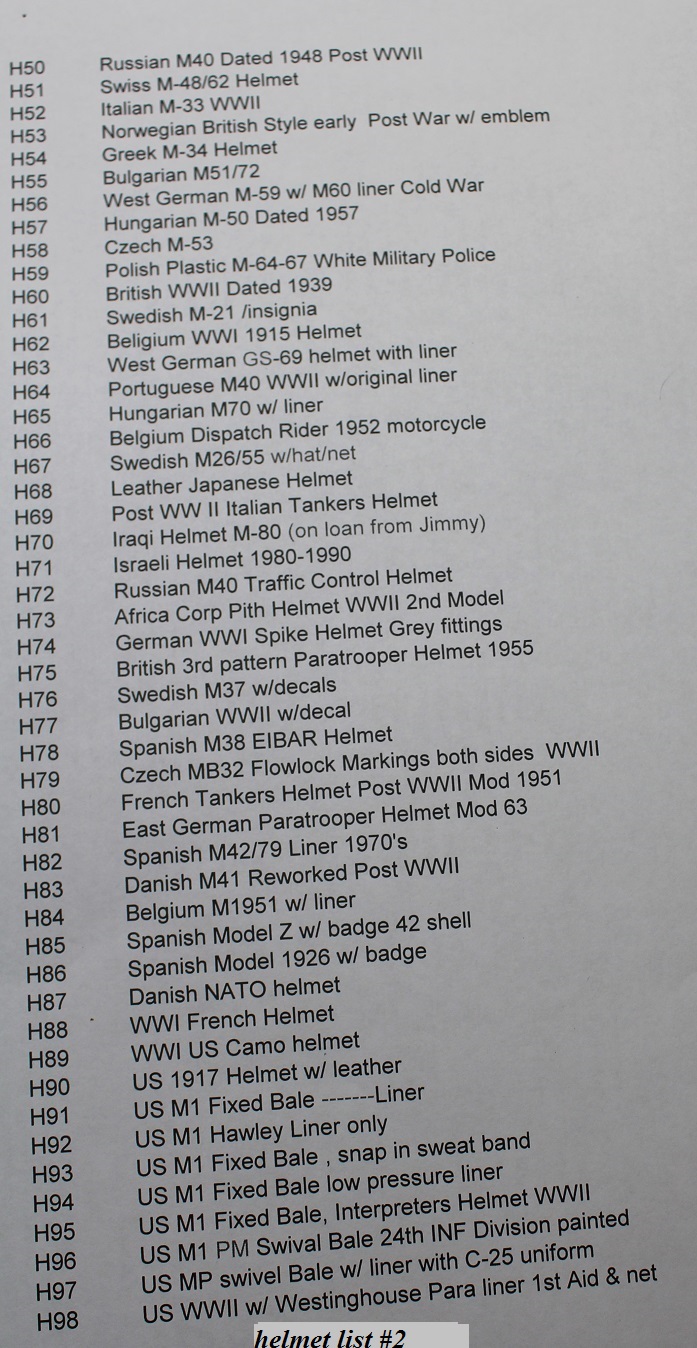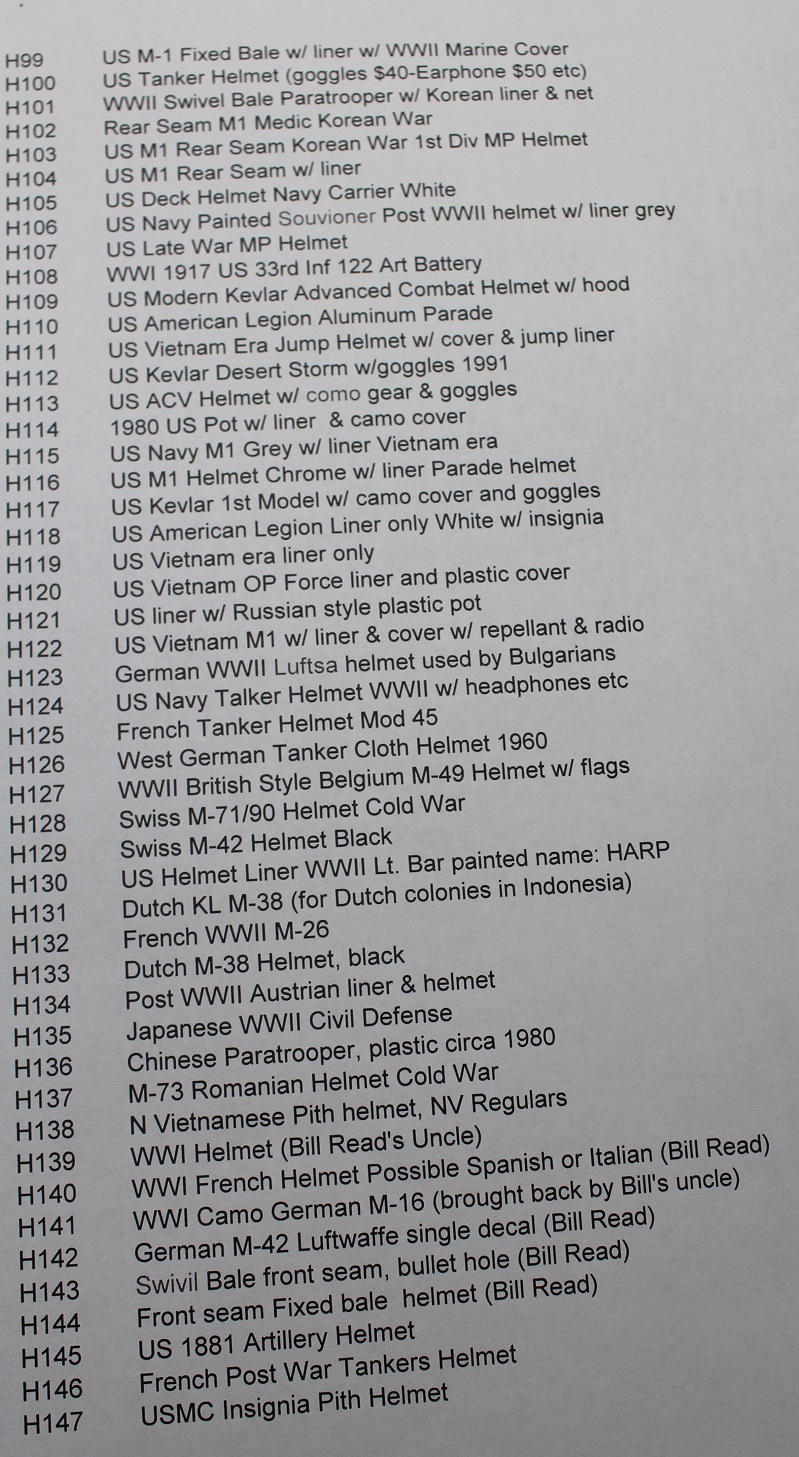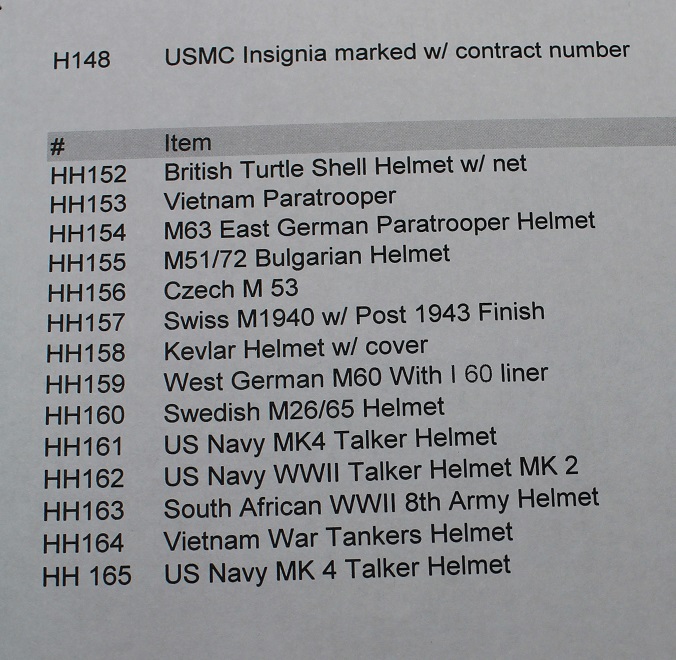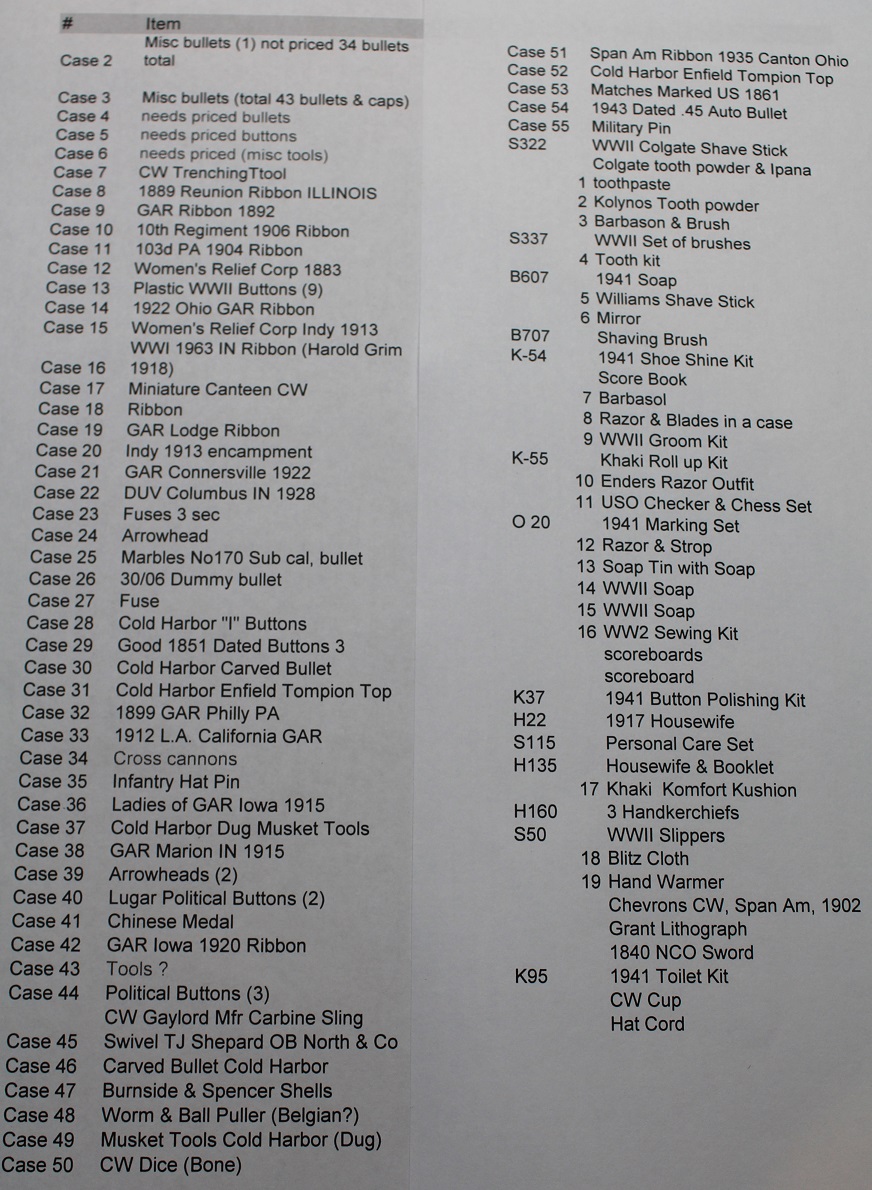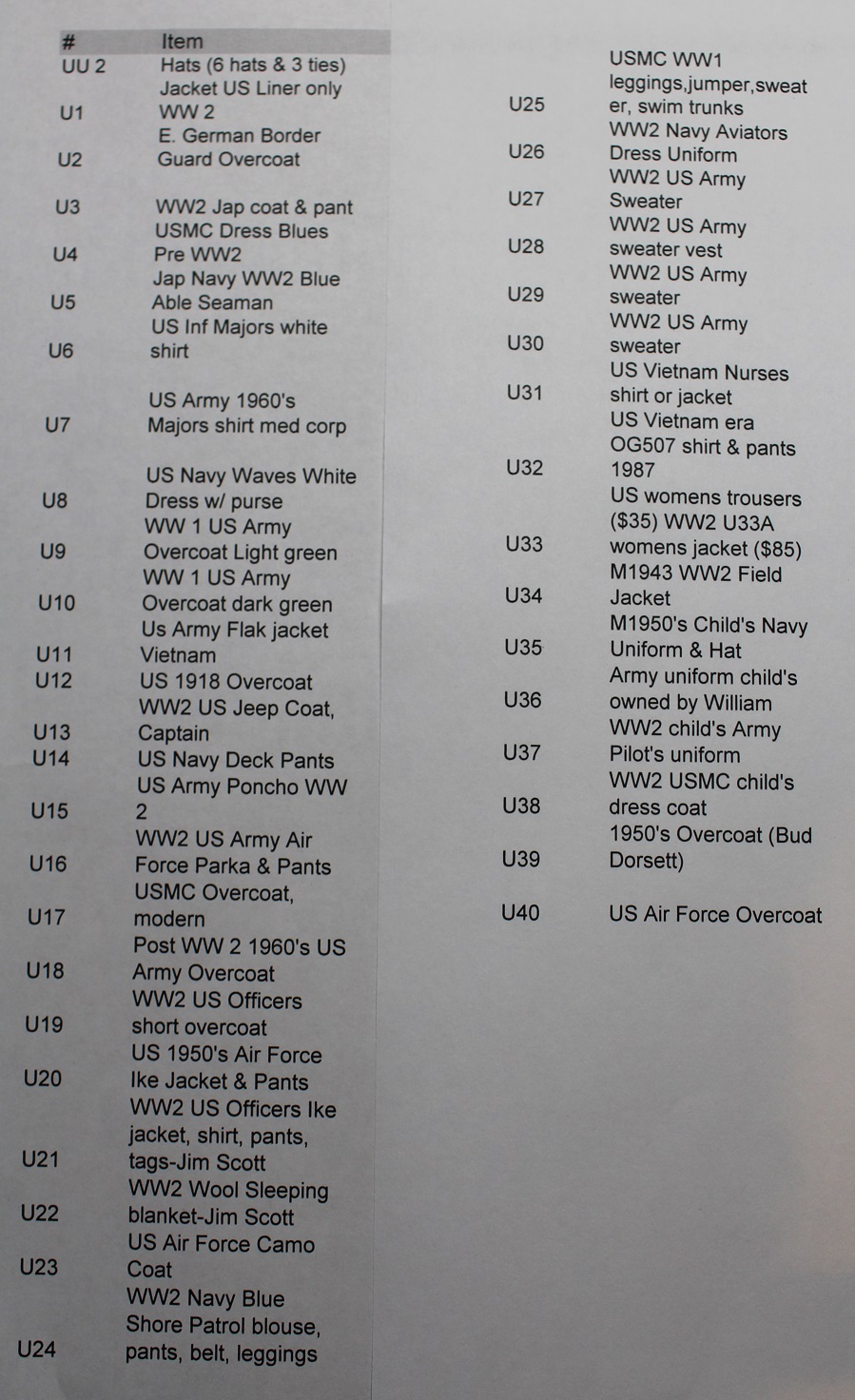 CHECK OUT THE PICS!!!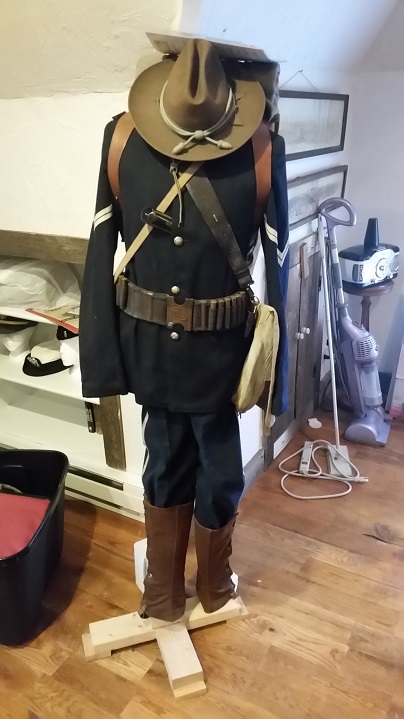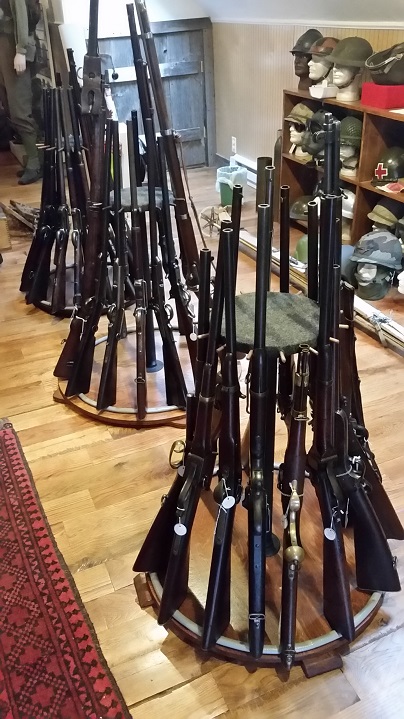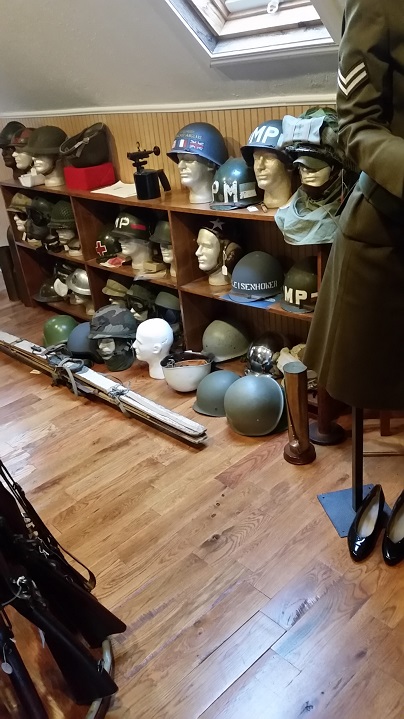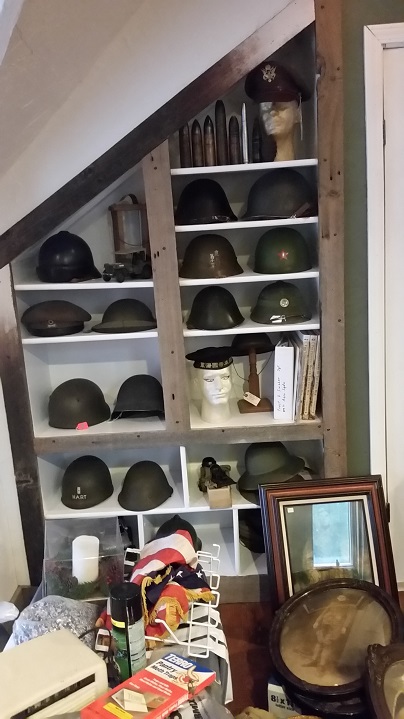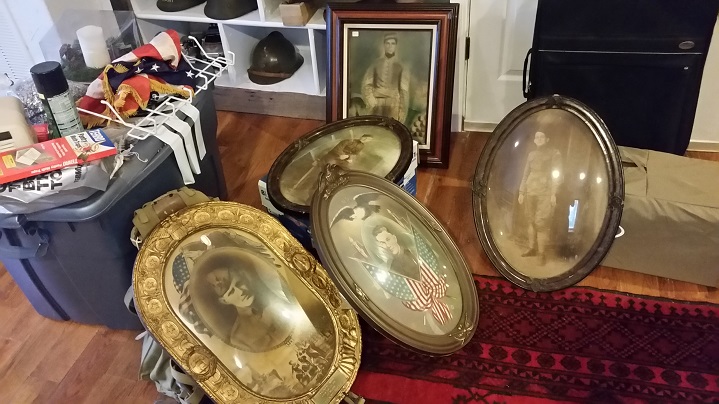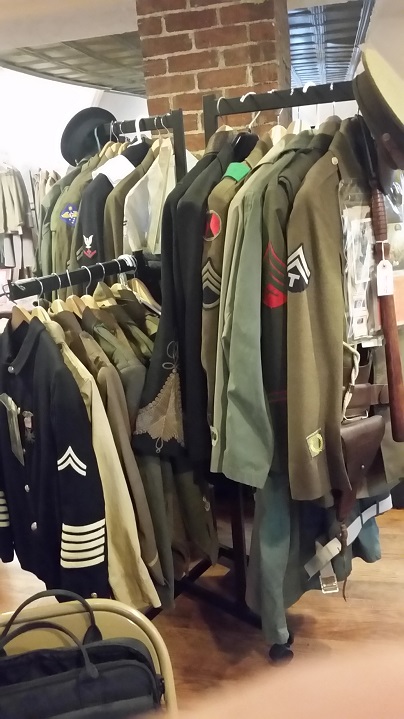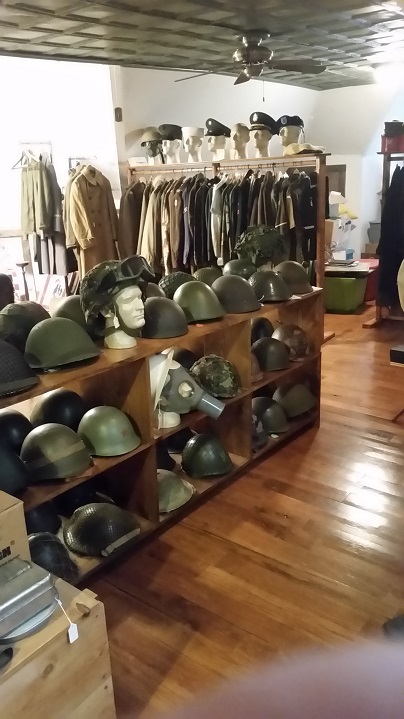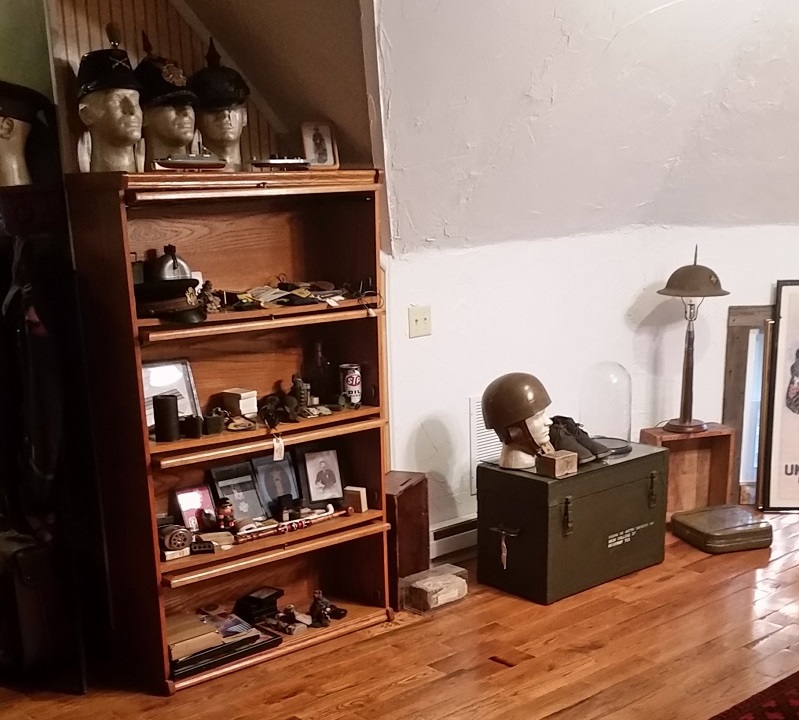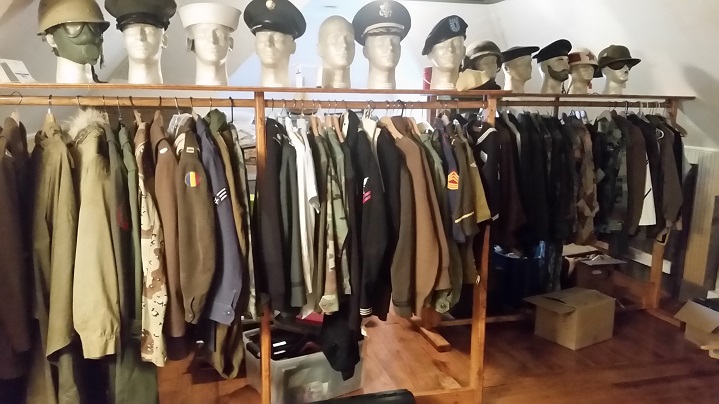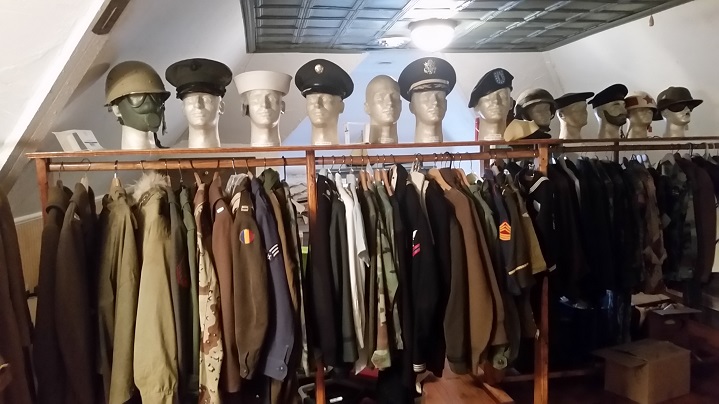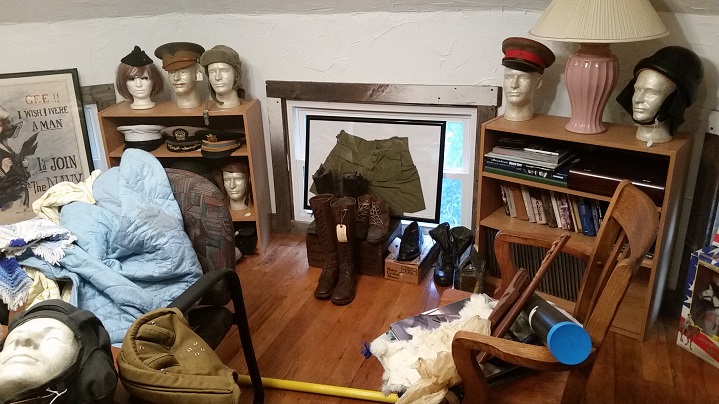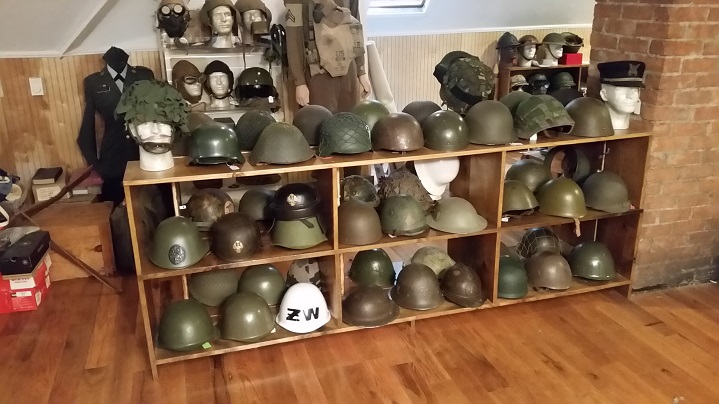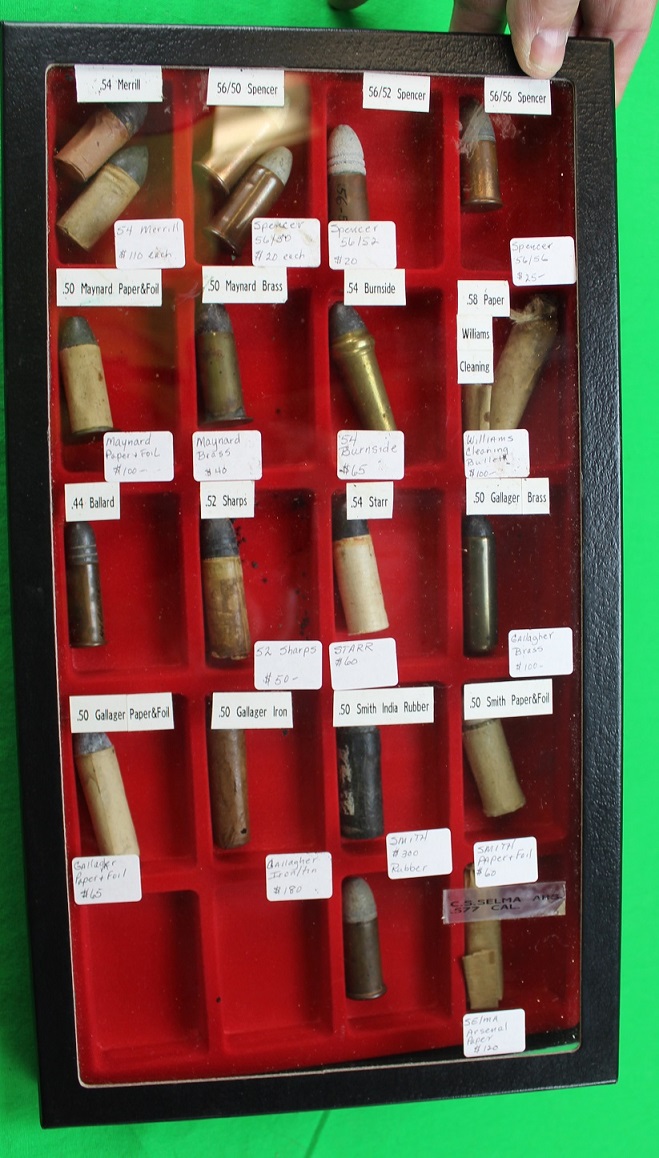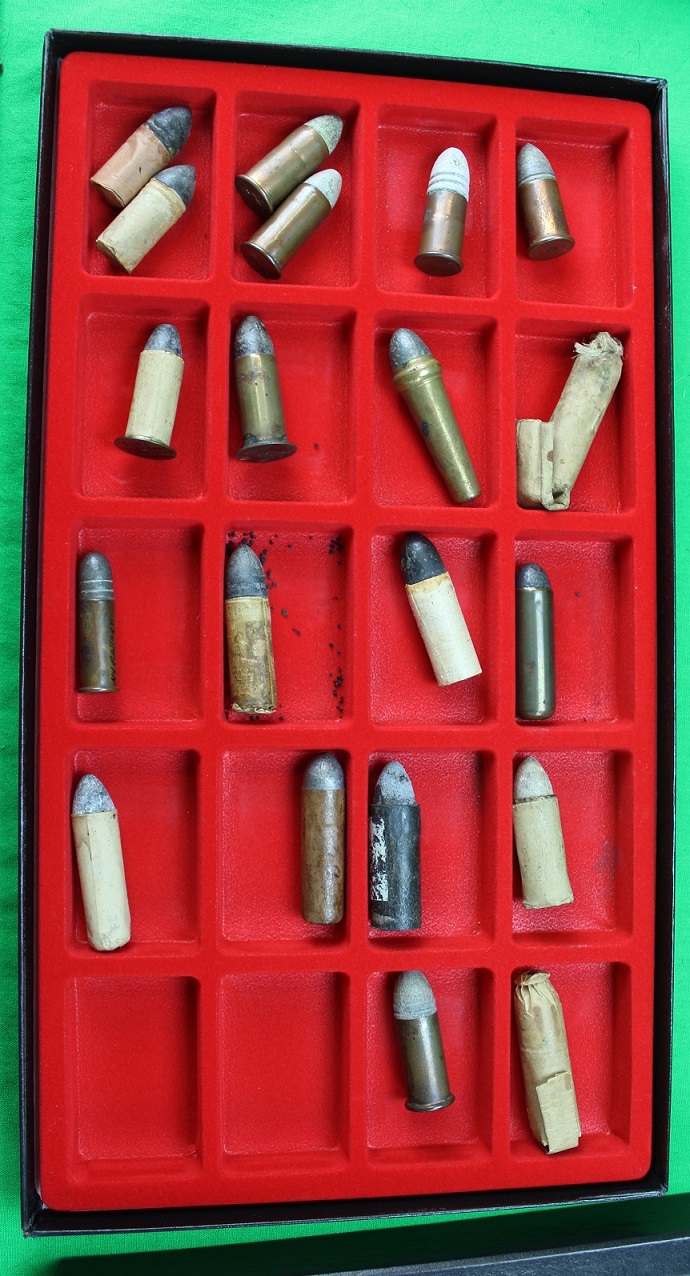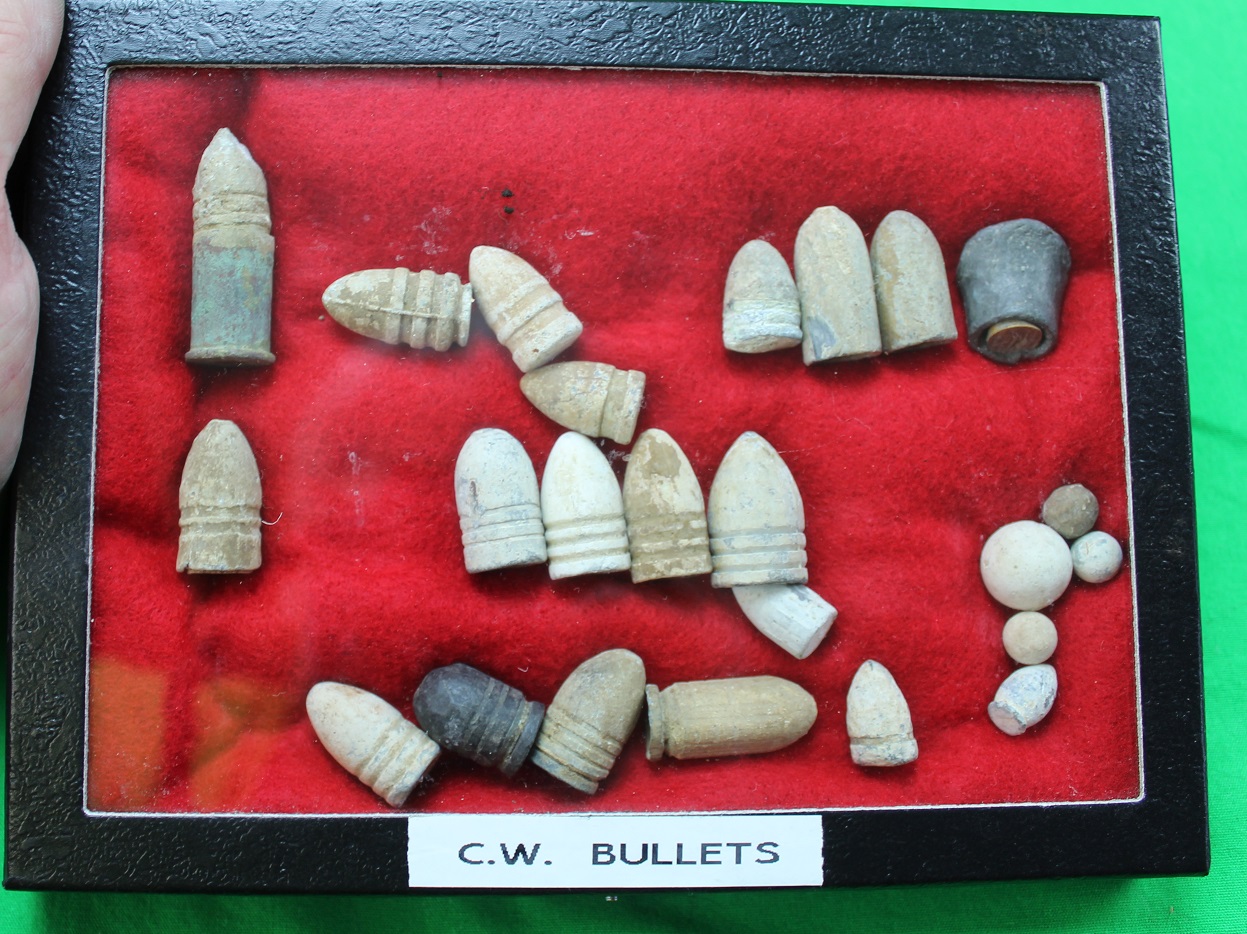 THE M1 GARAND AND THE M1 CARBINE HAVE BOTH BEEN SOLD!!!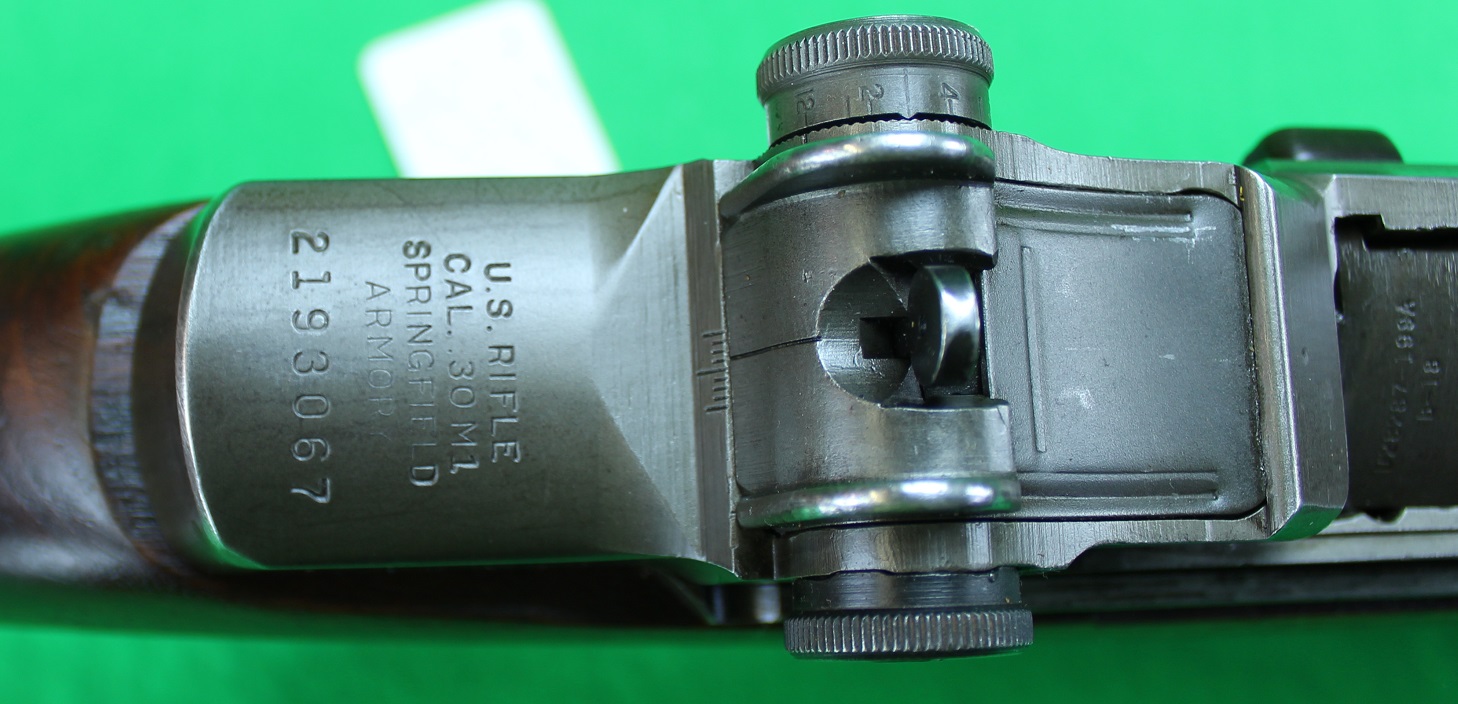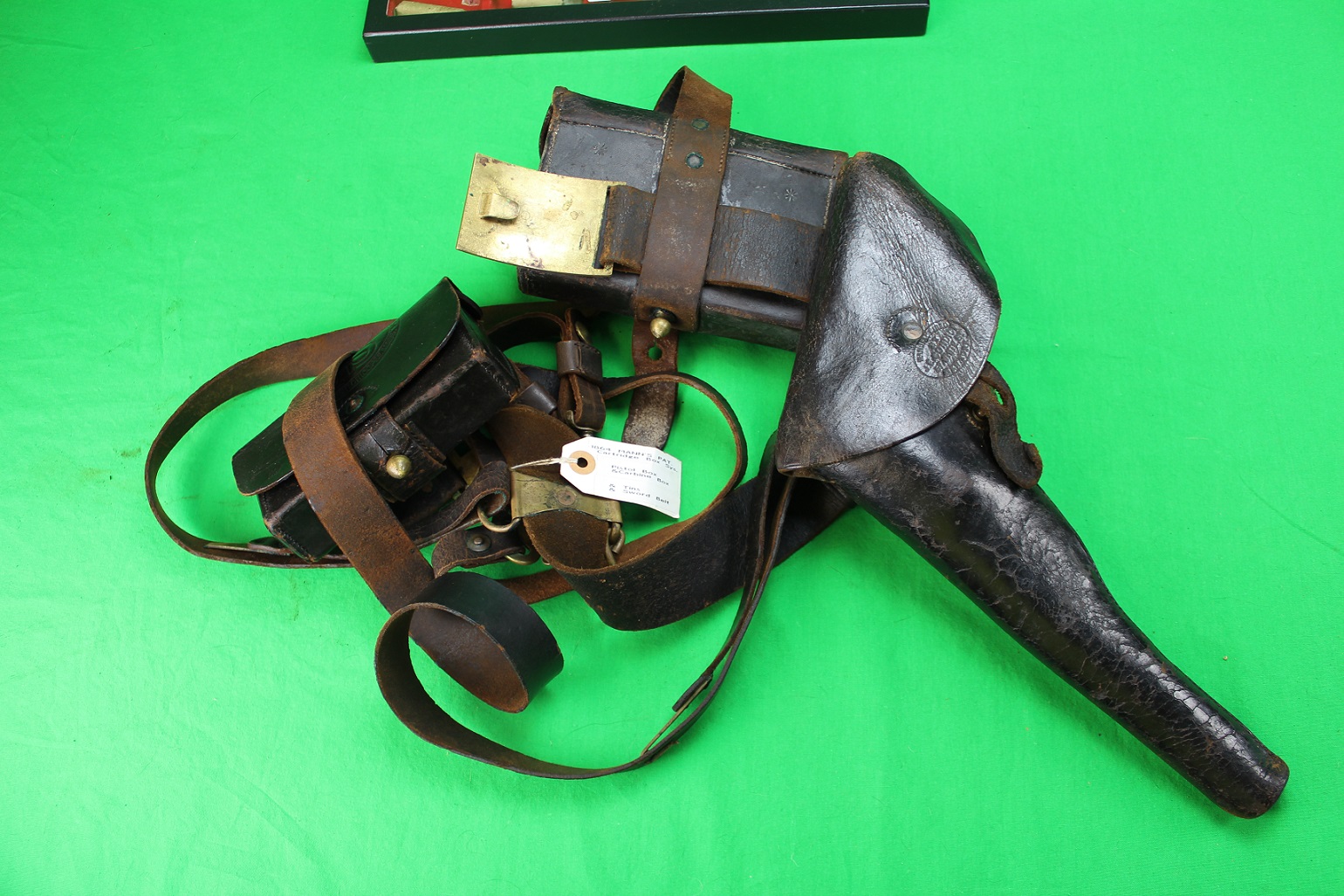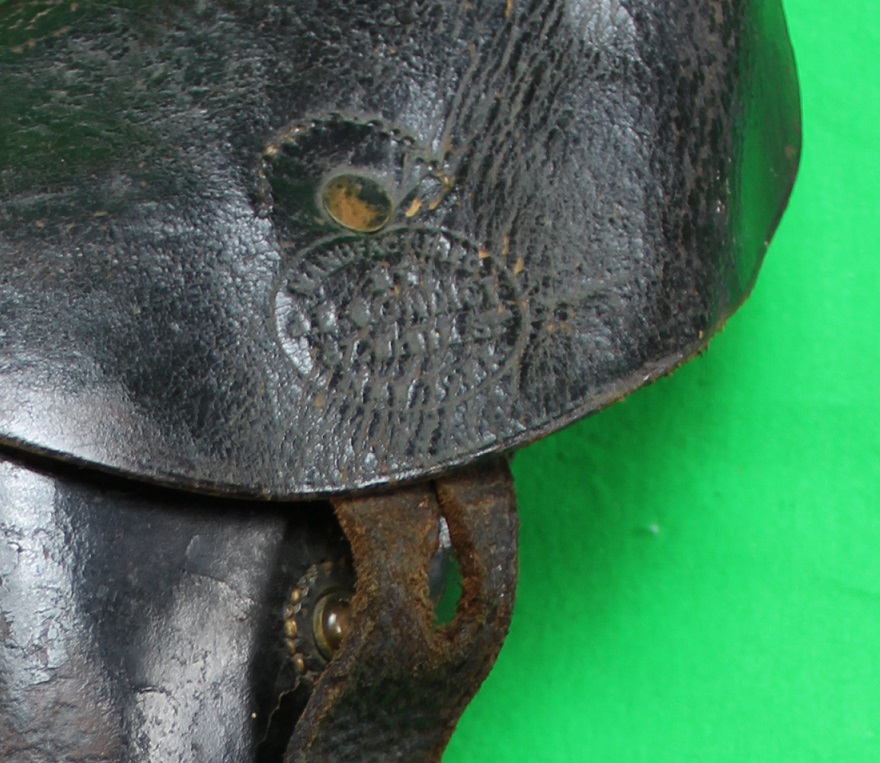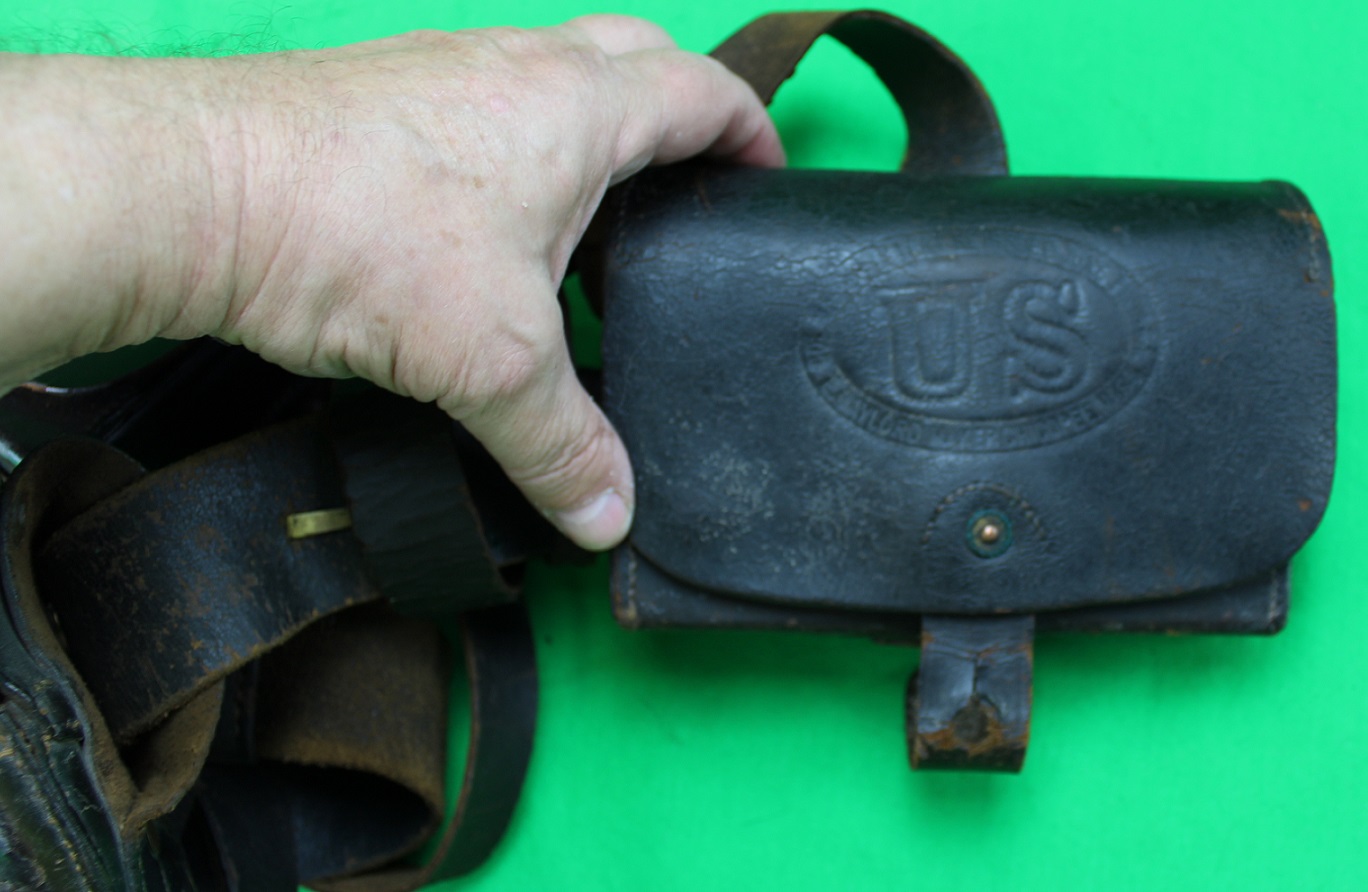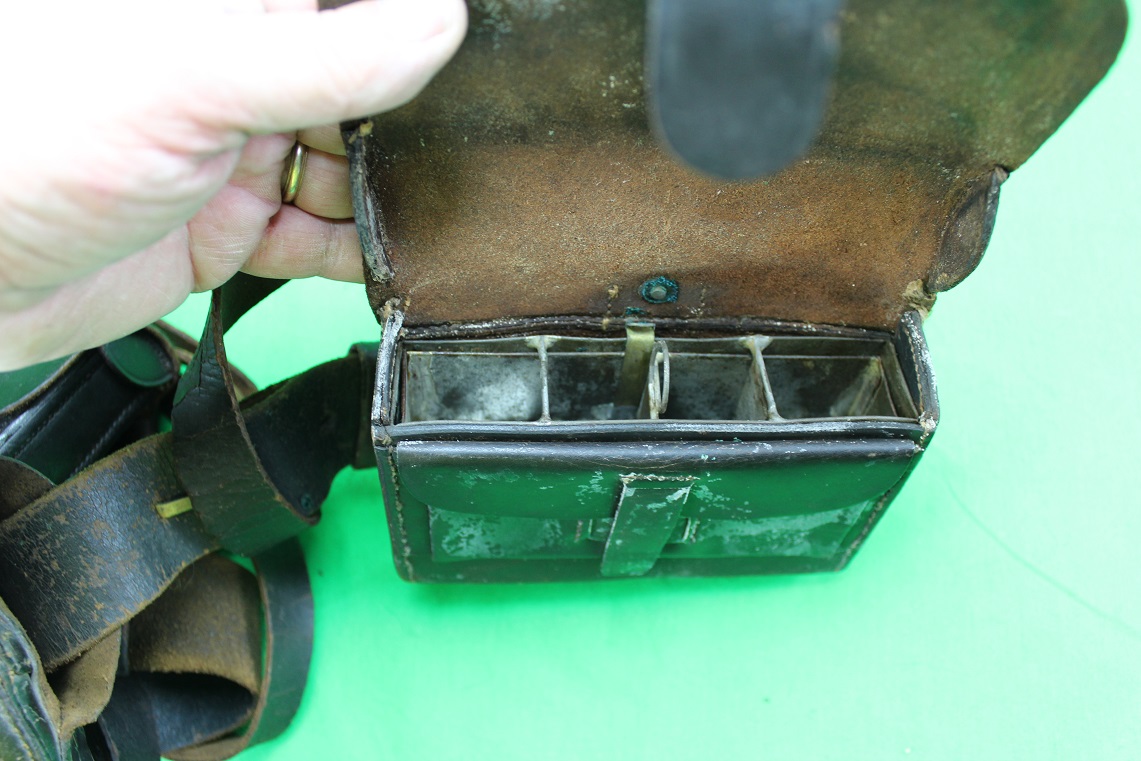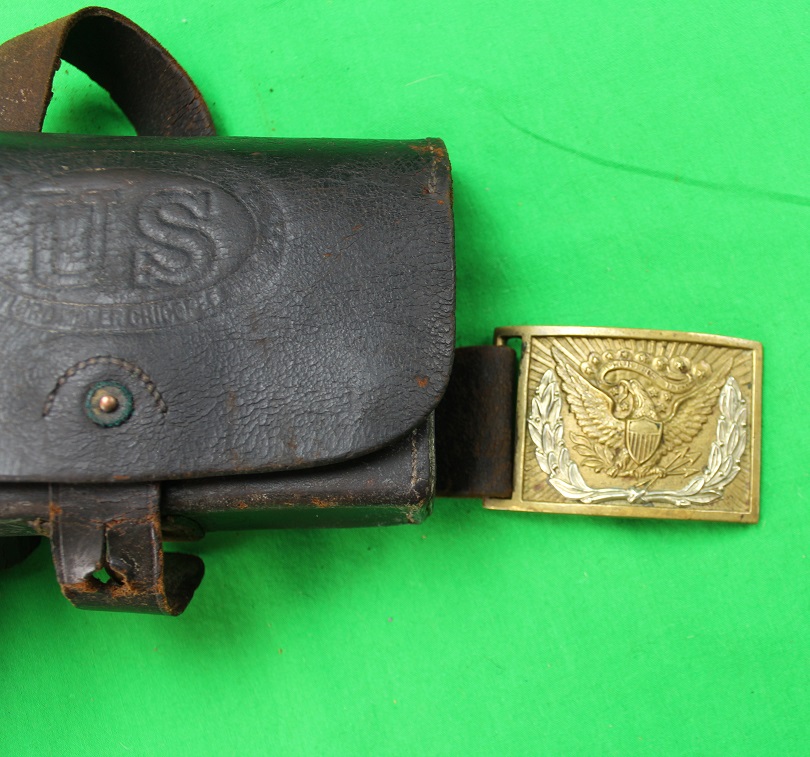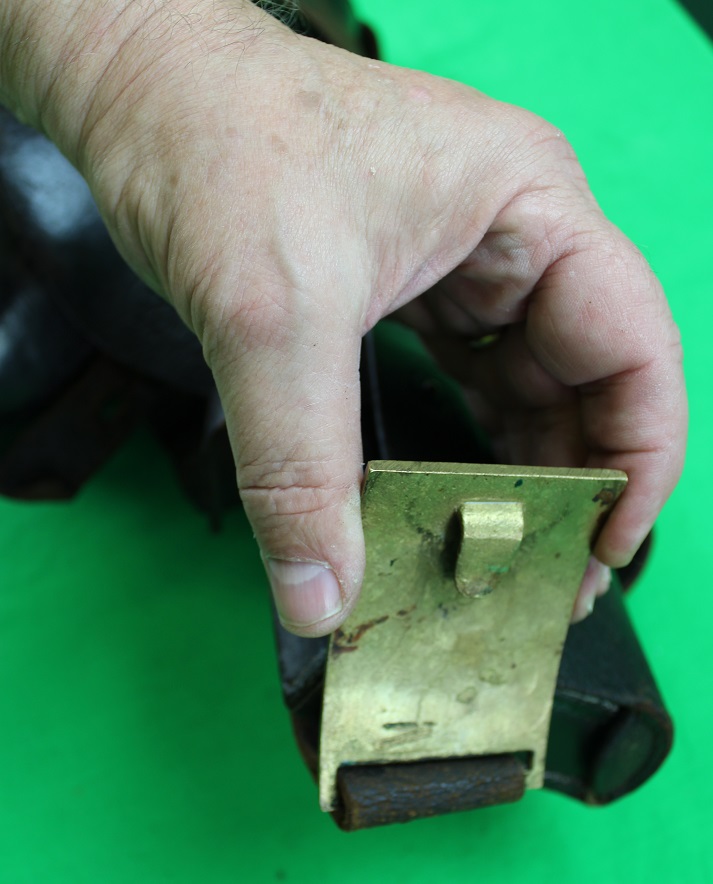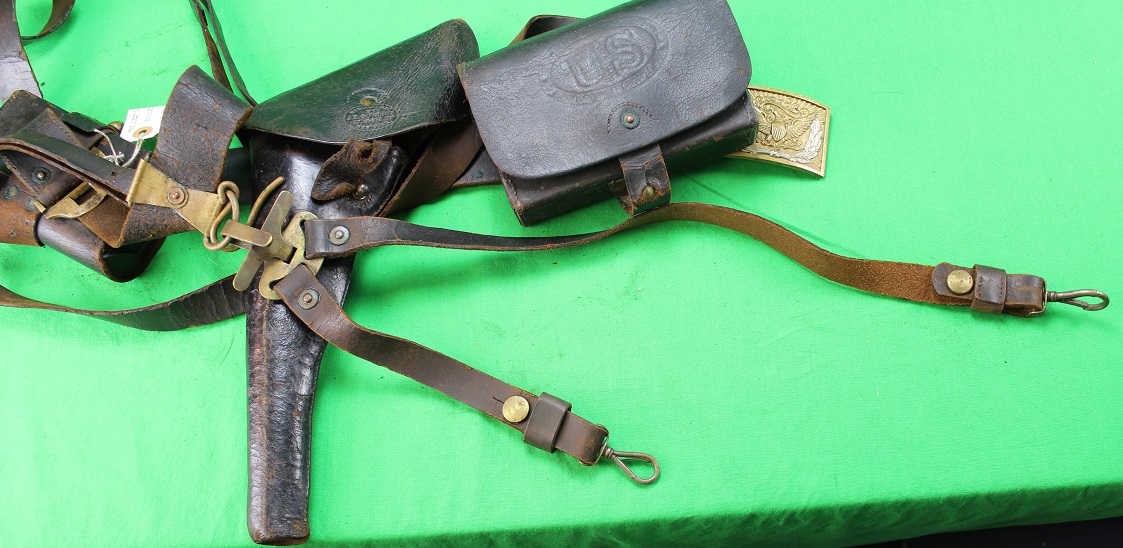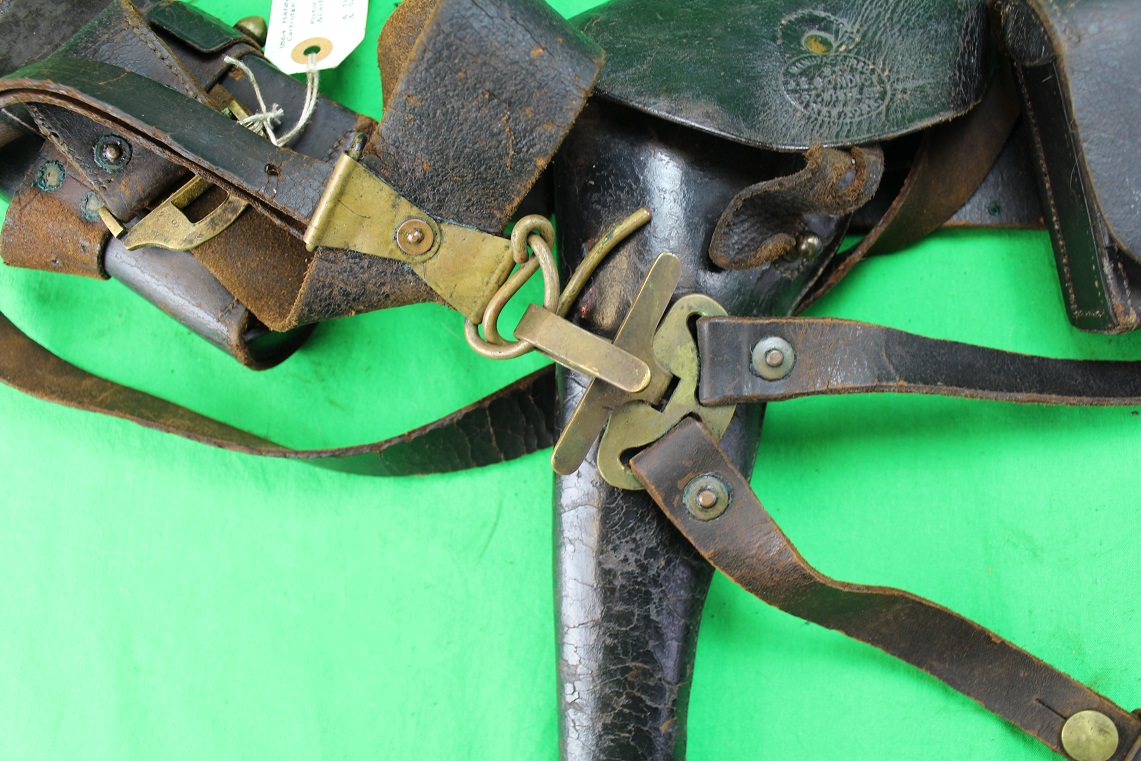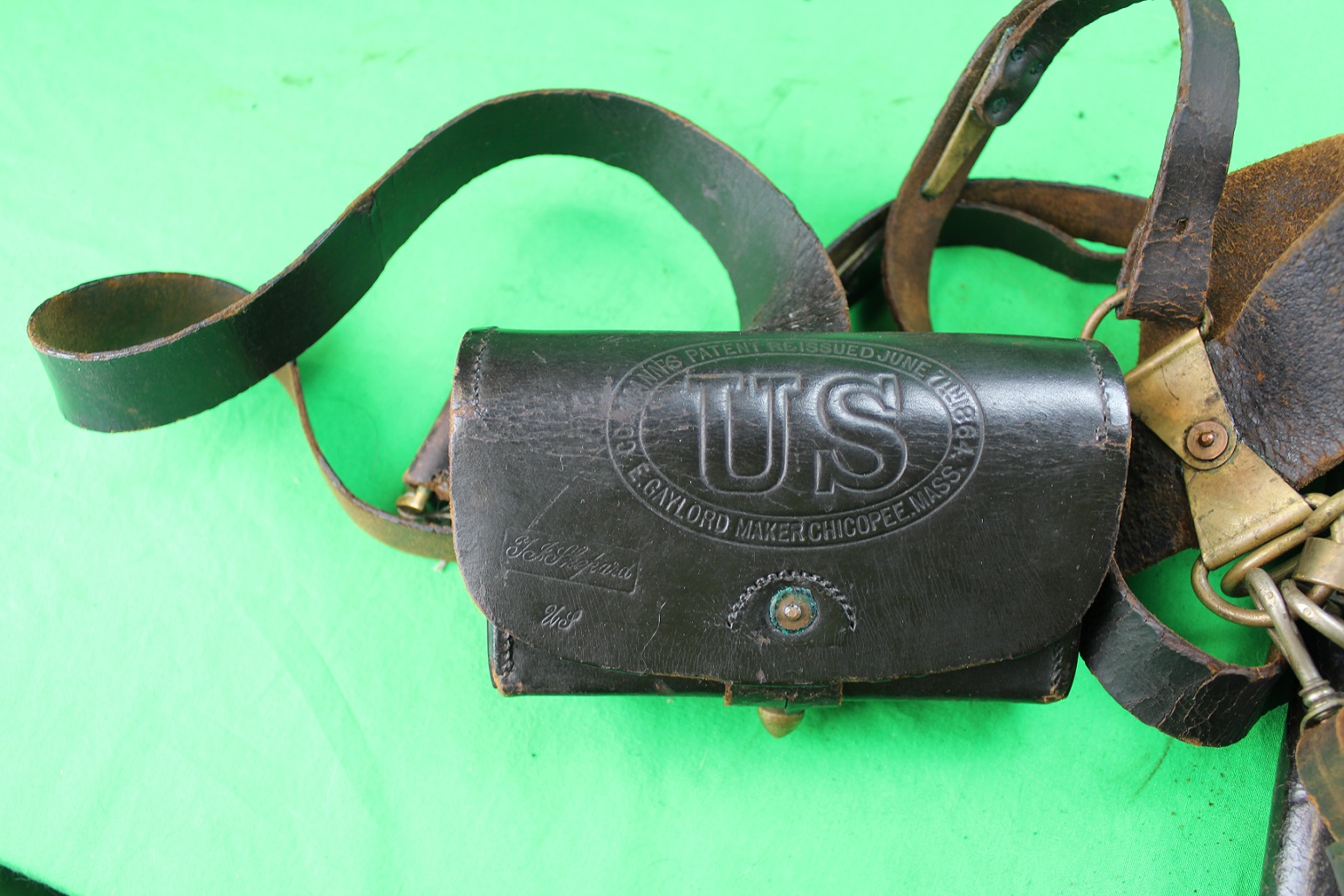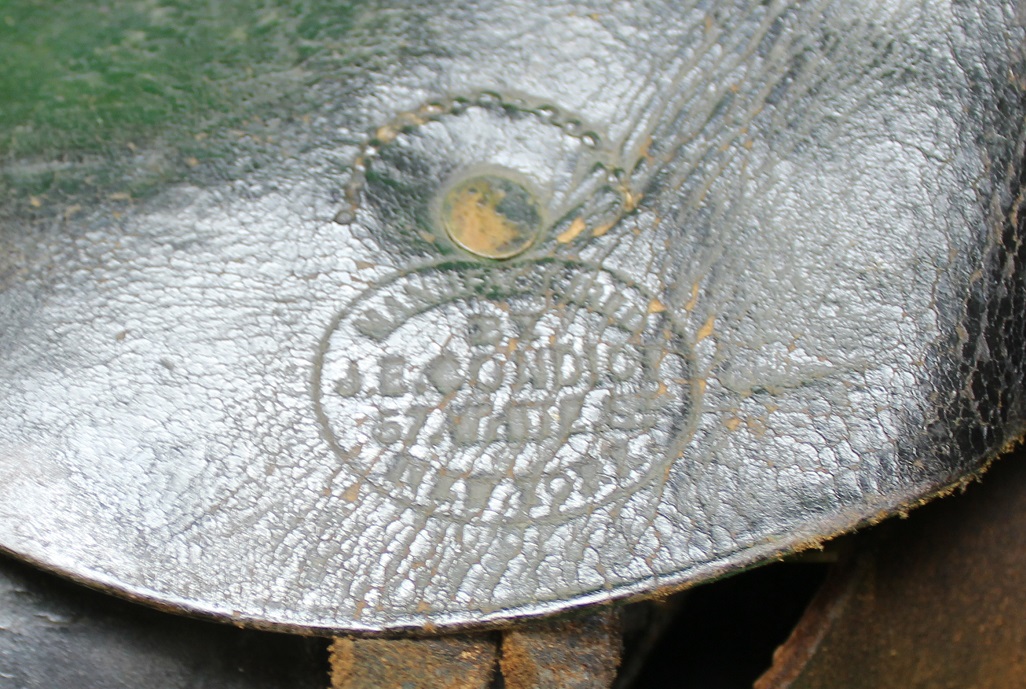 $2250.00 for the Mann set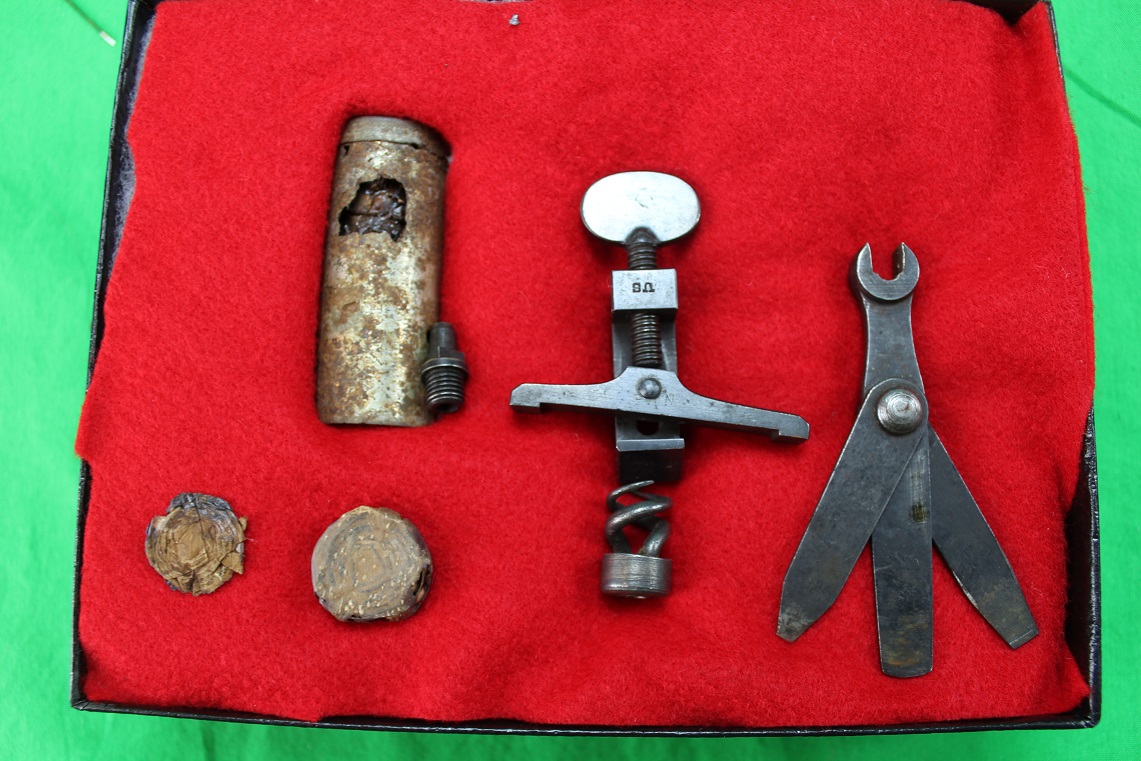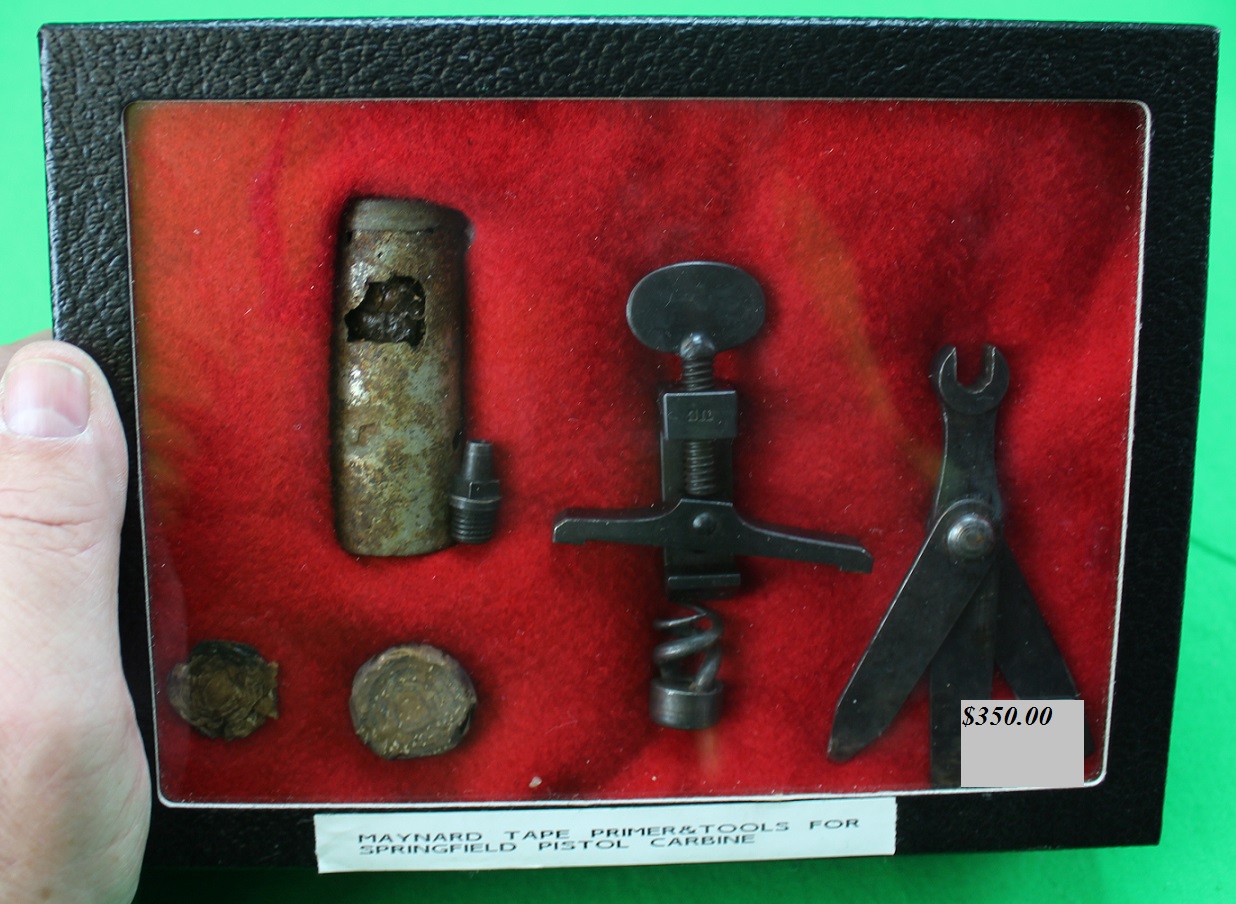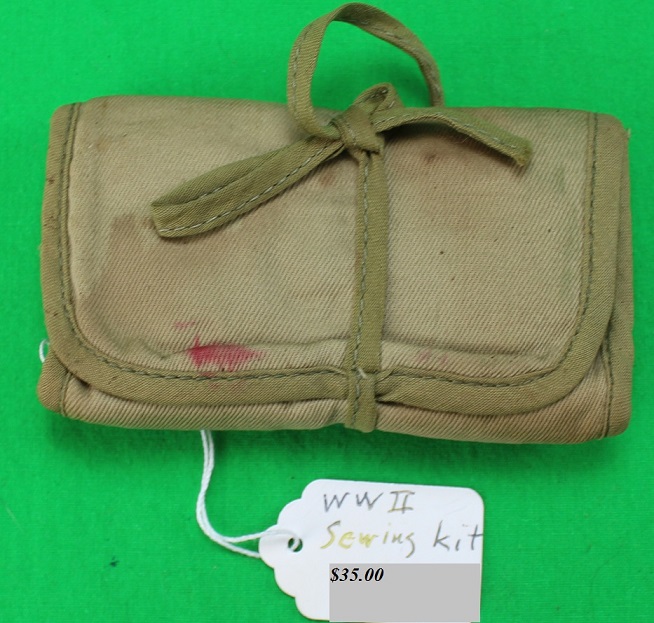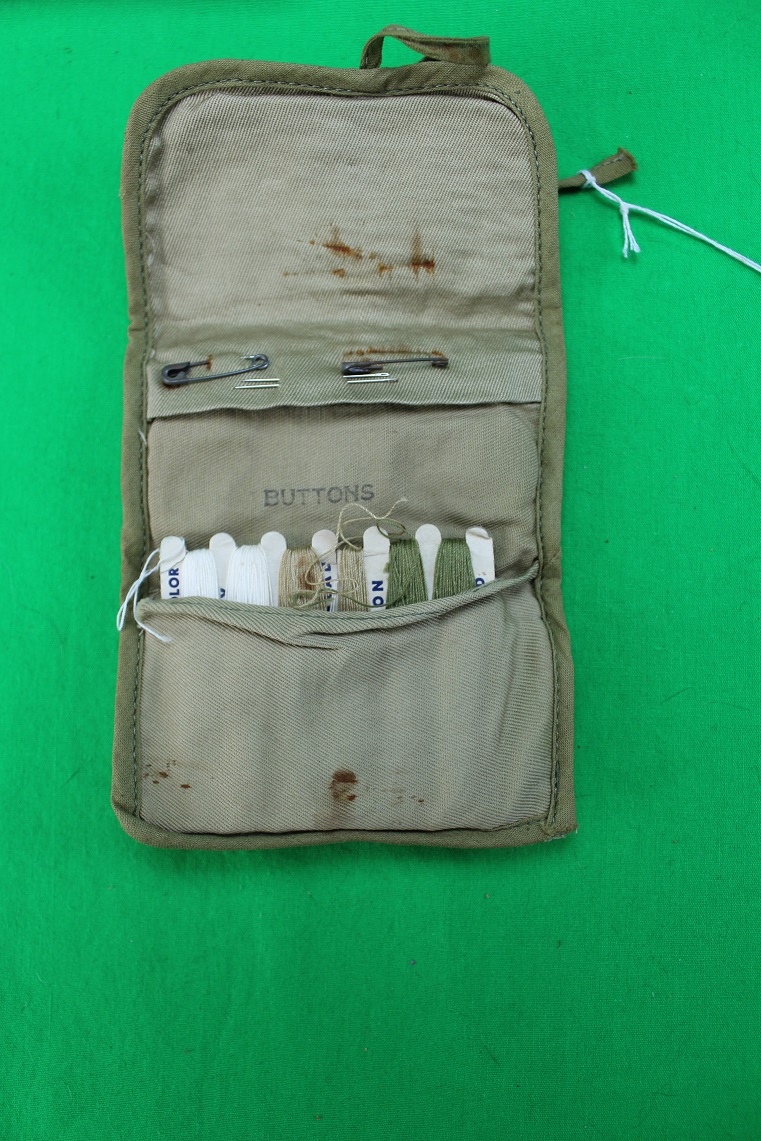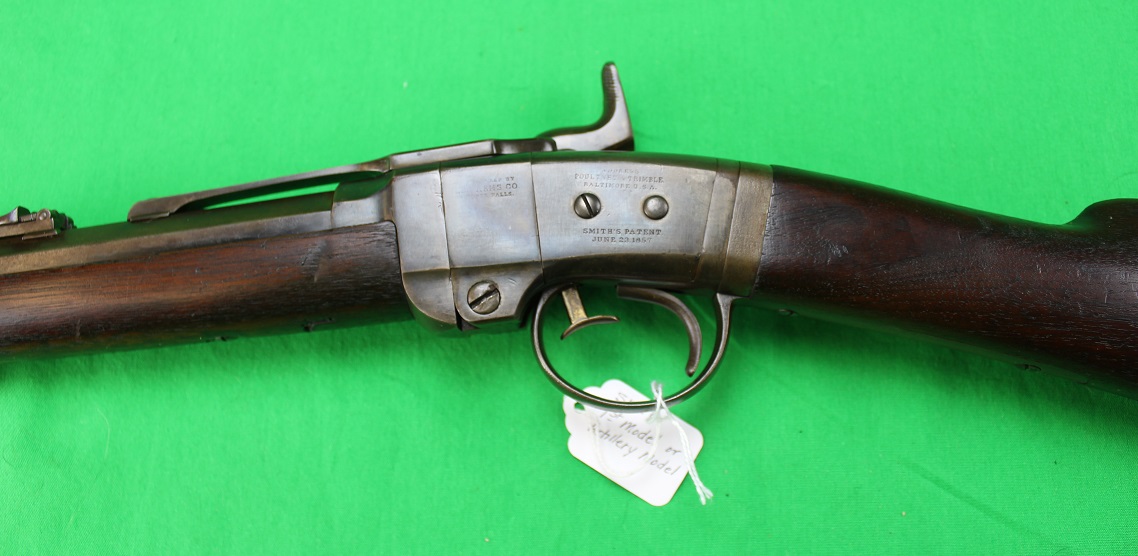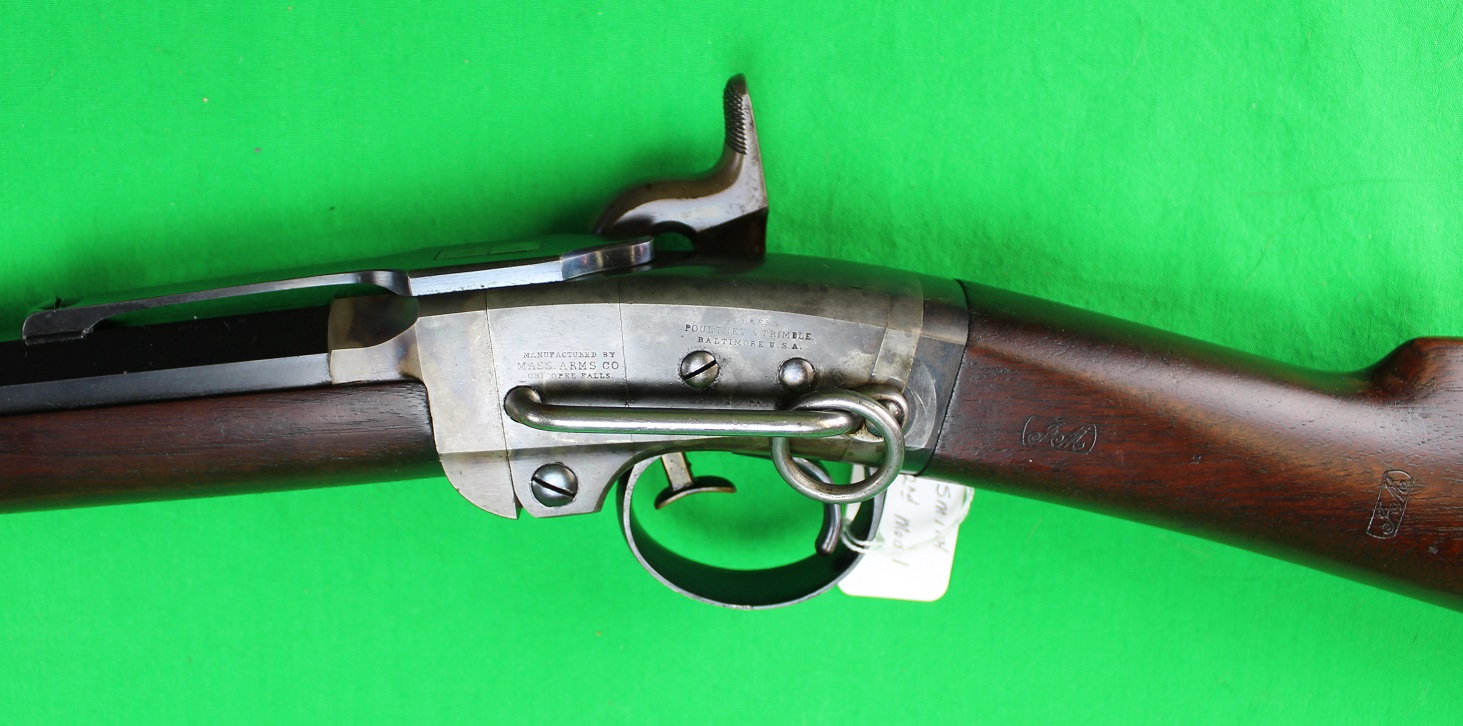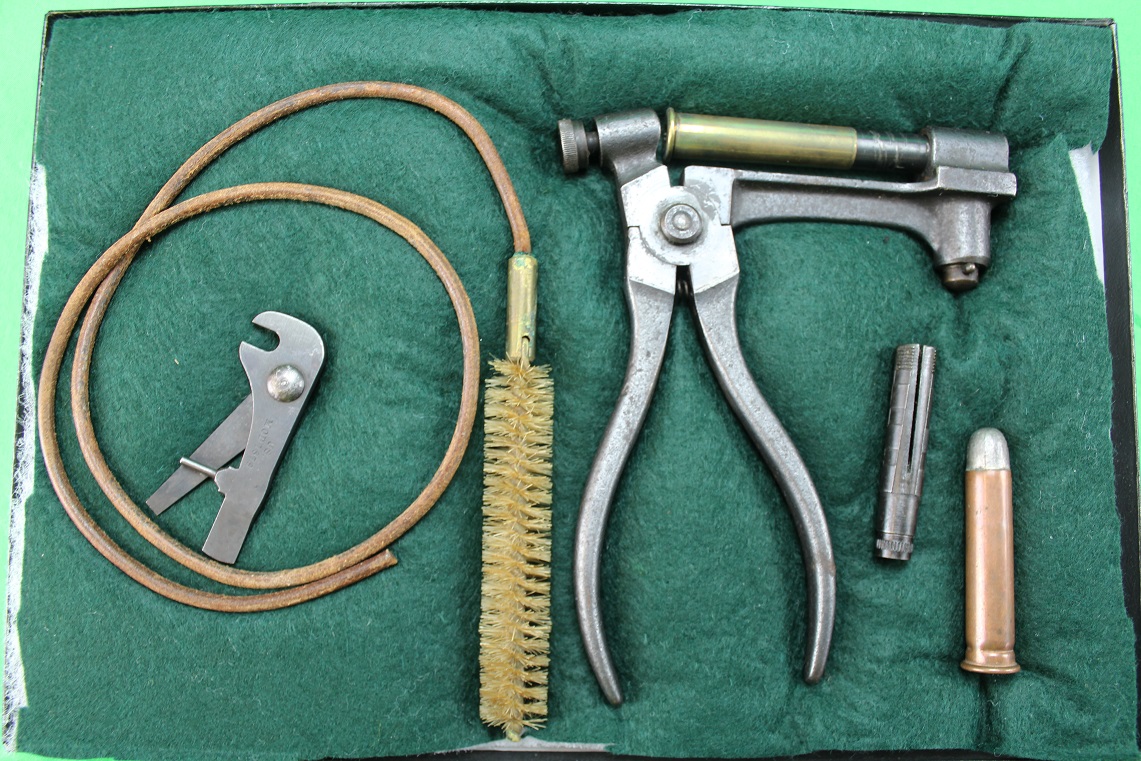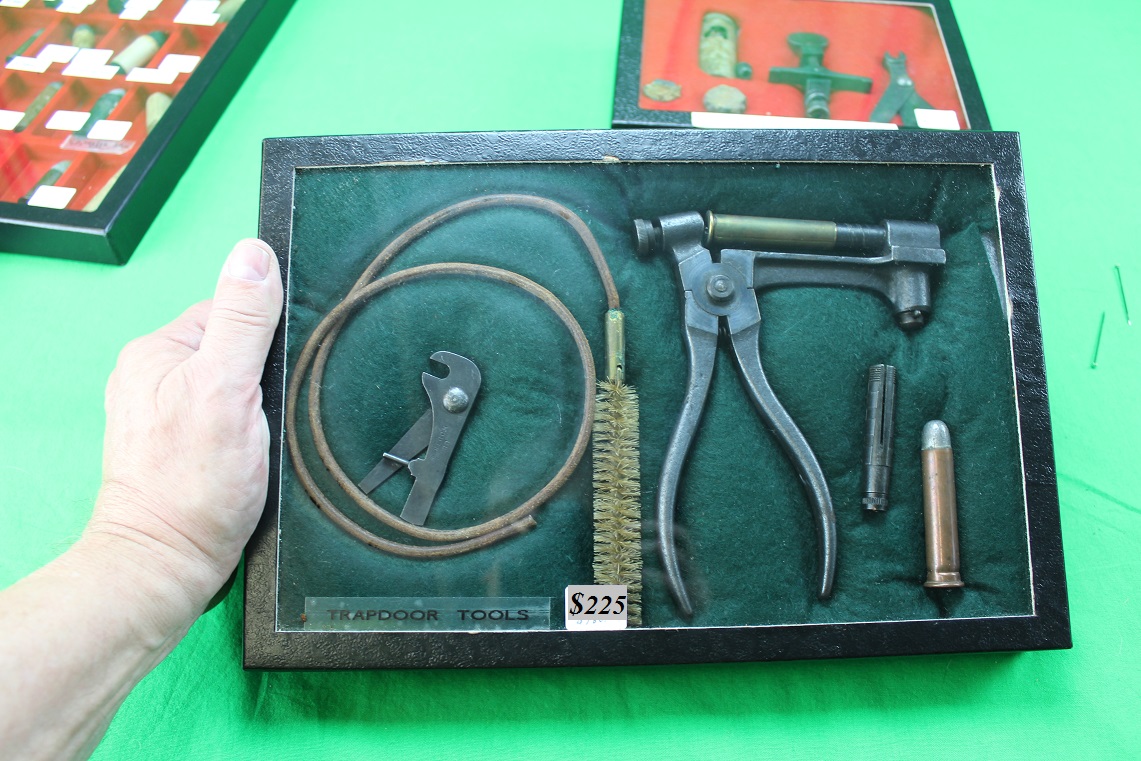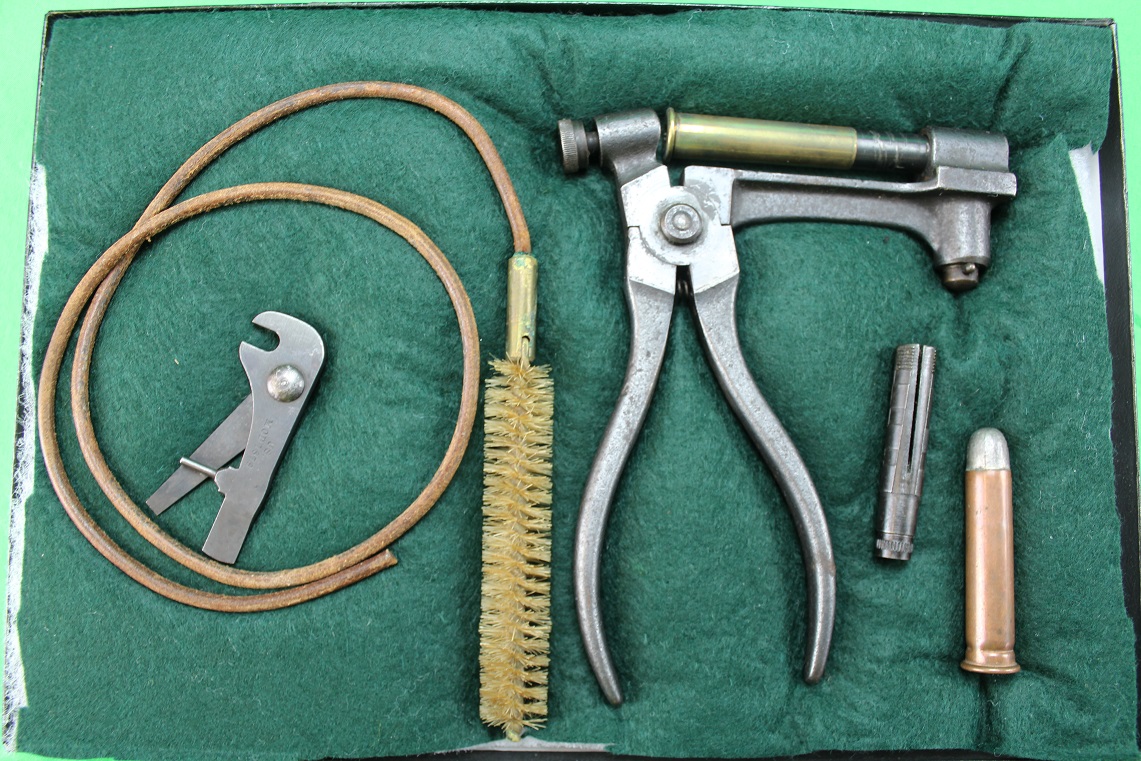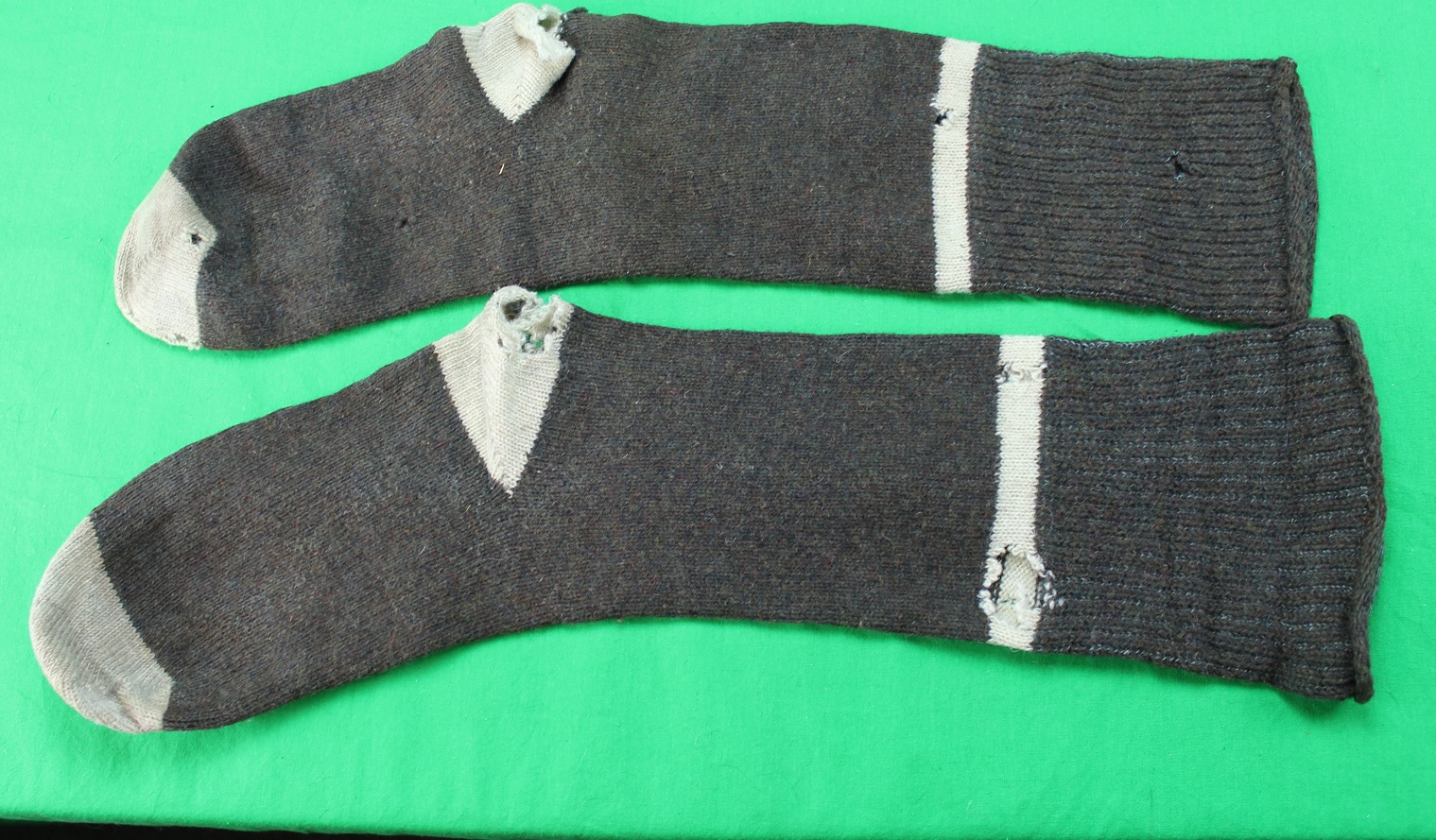 MORE PICS!!!
FIRST MODEL MERRILL CARVED ON STOCK 'I GOT SHOT' !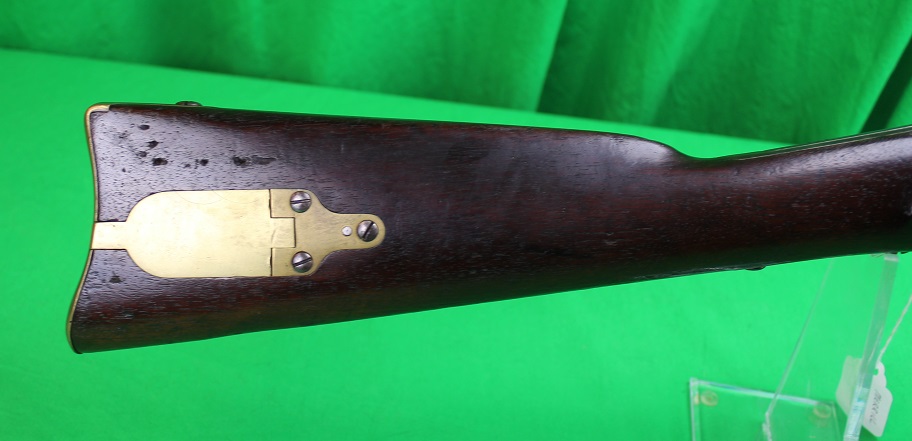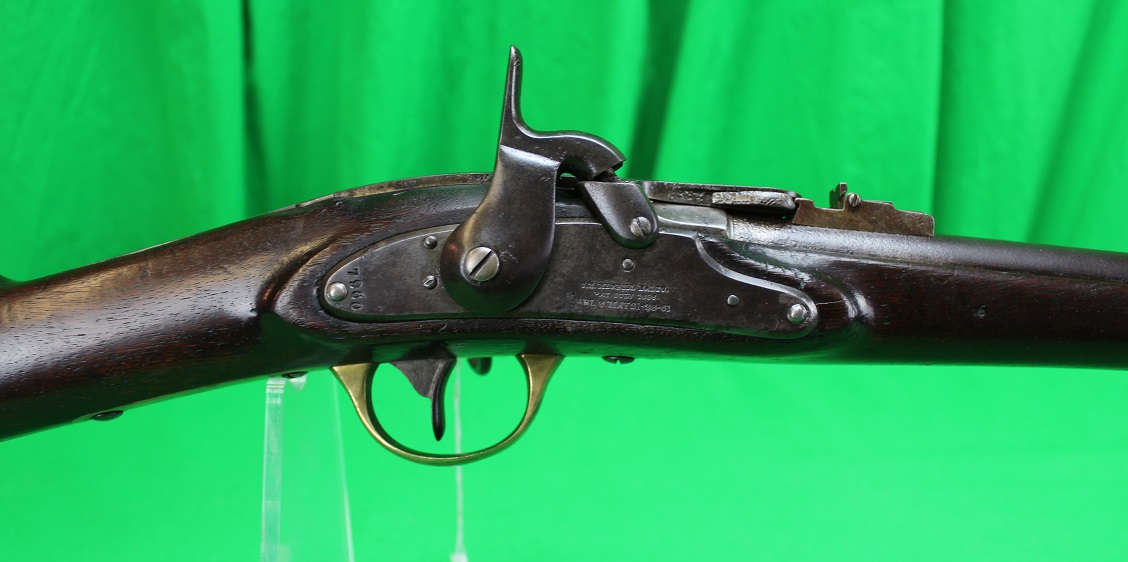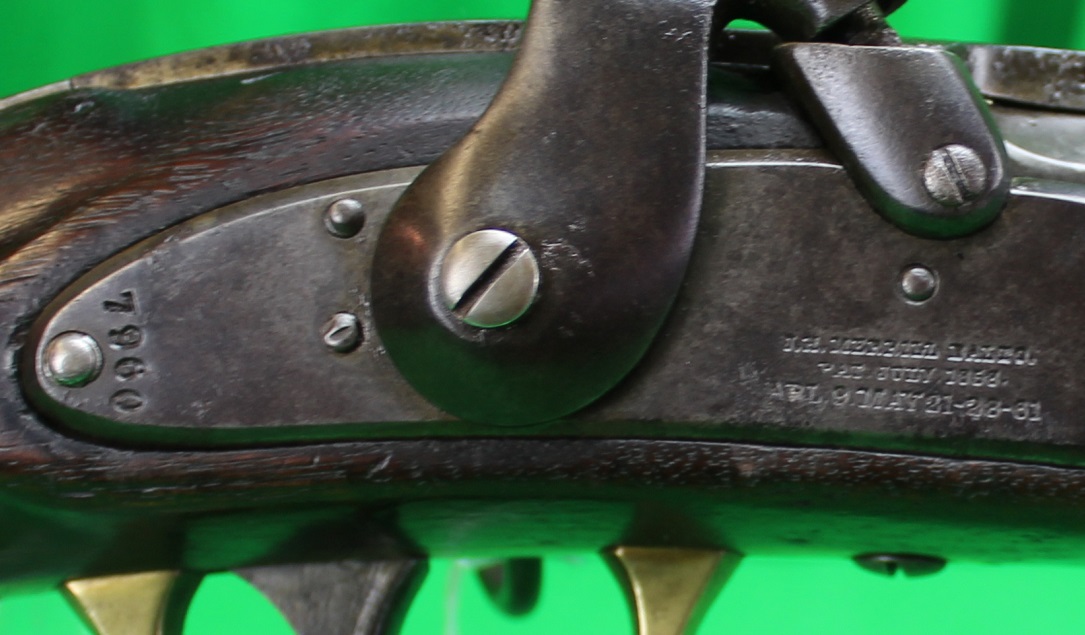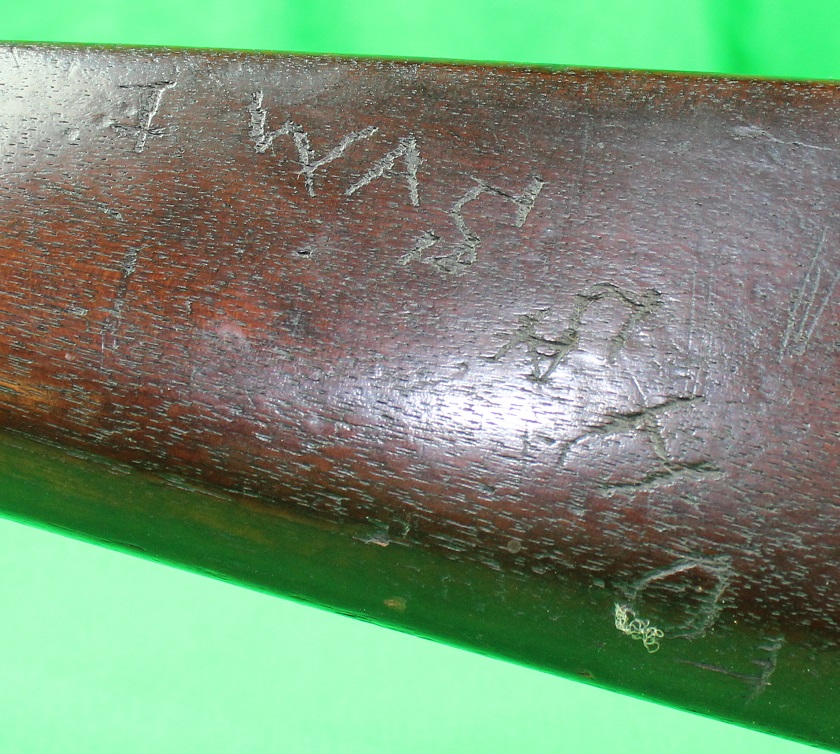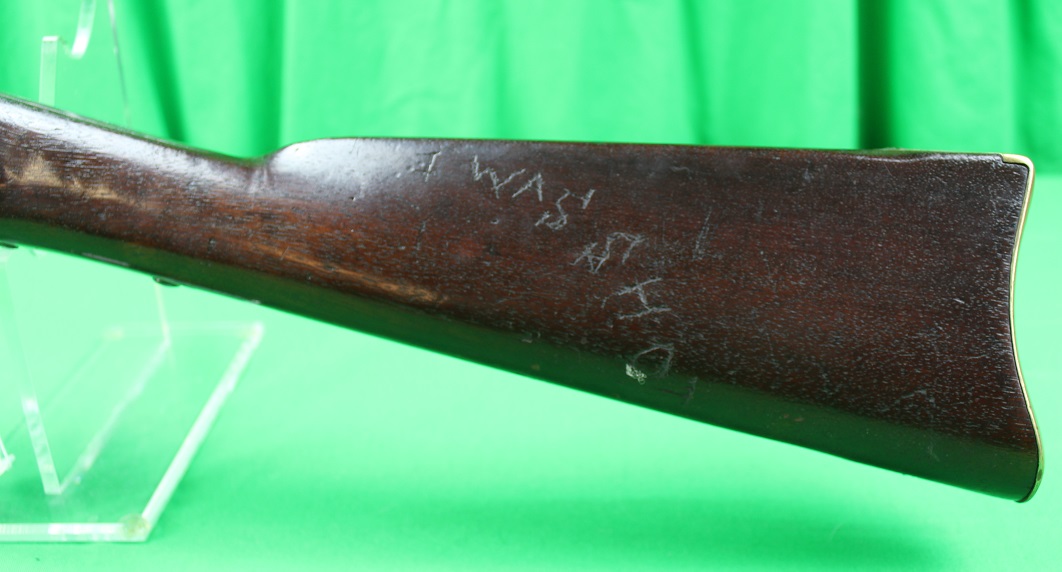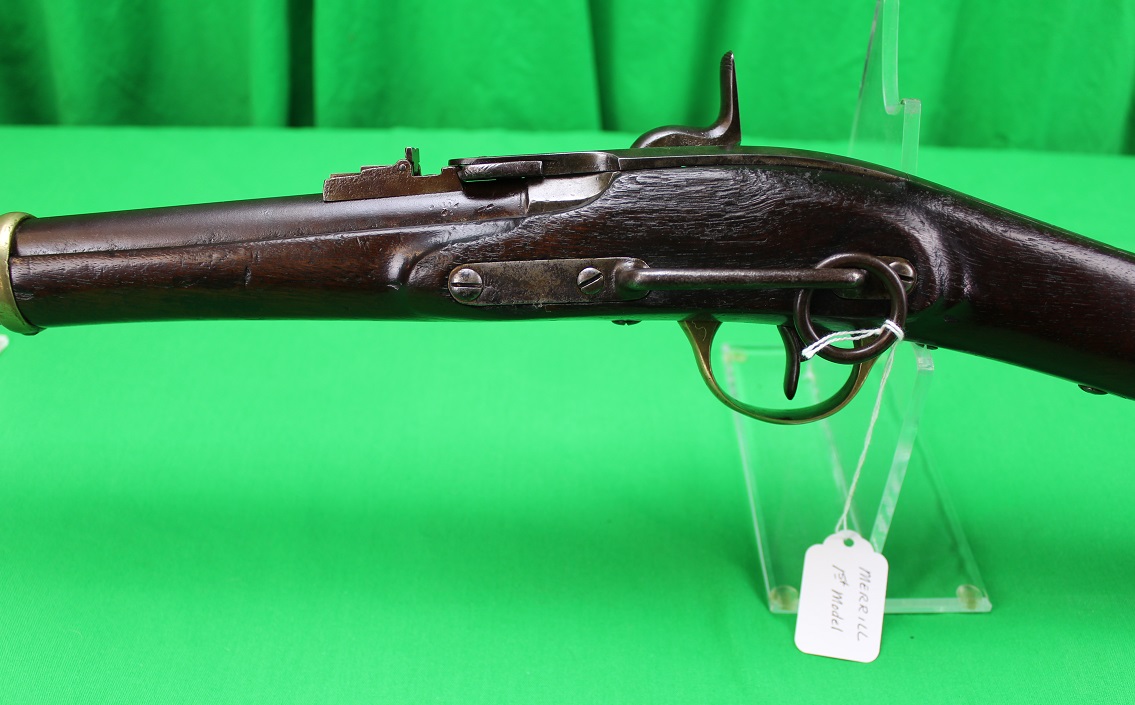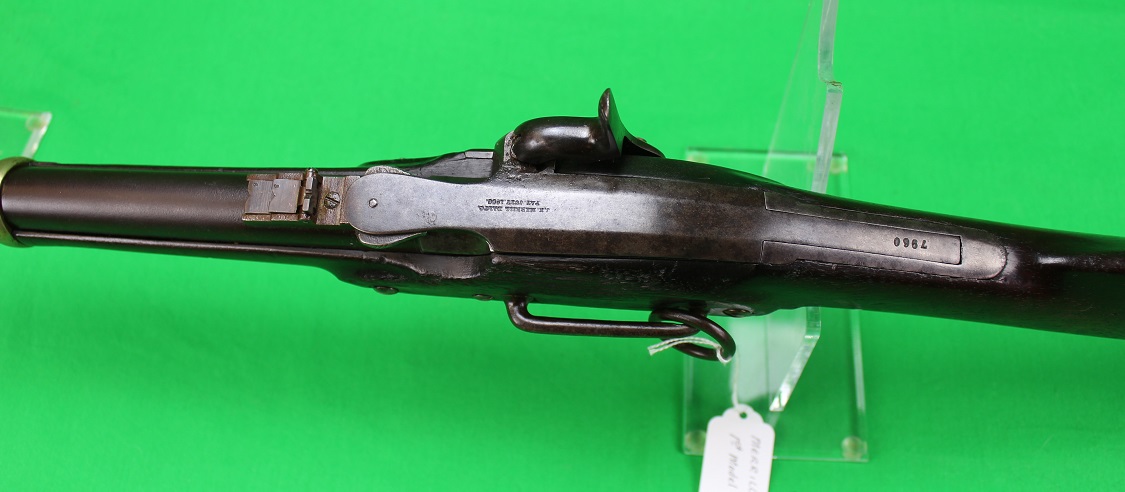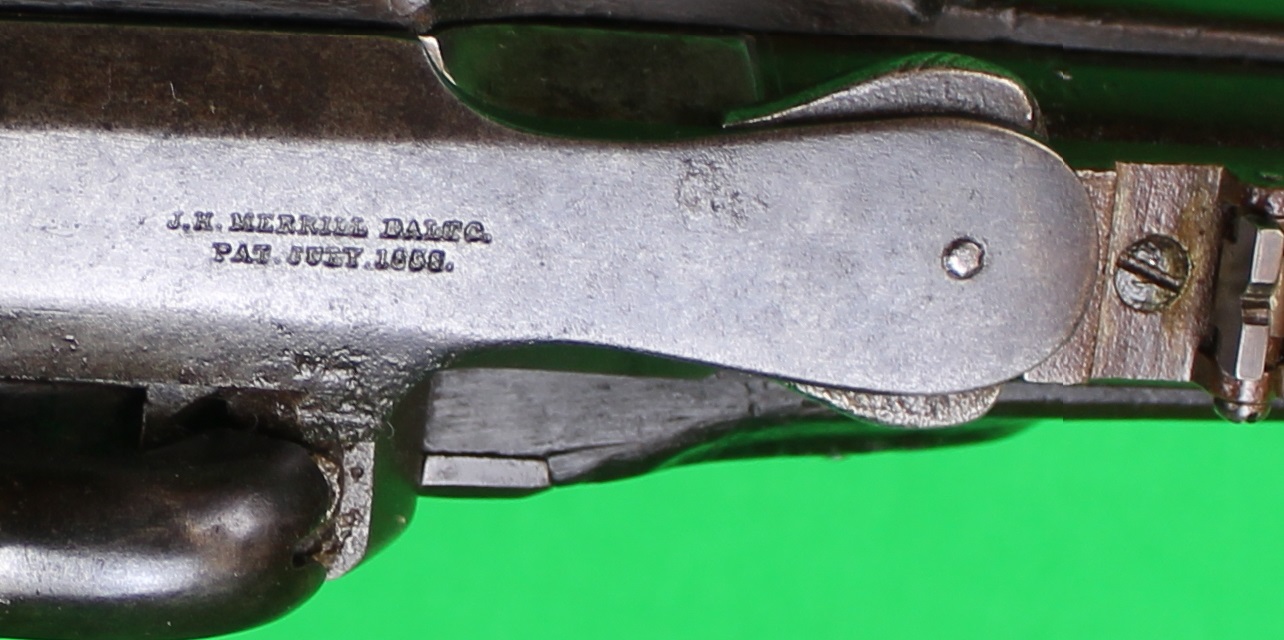 SECOND MODEL MERRILL !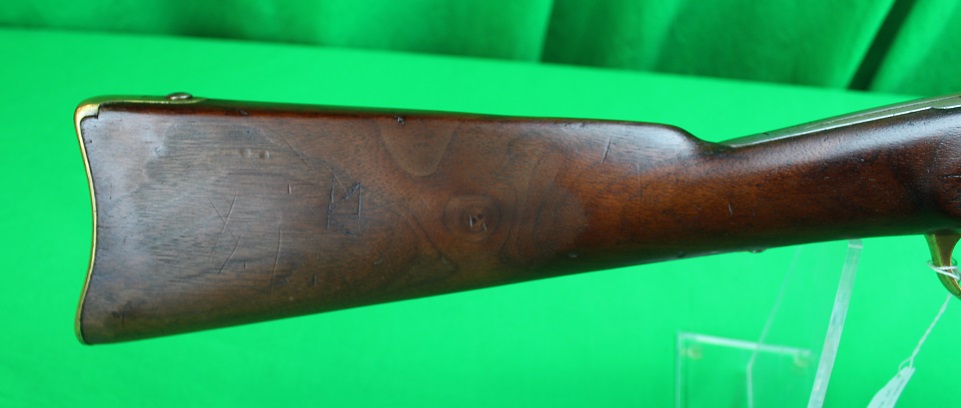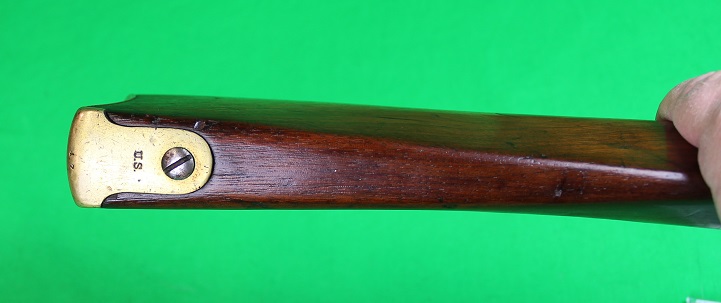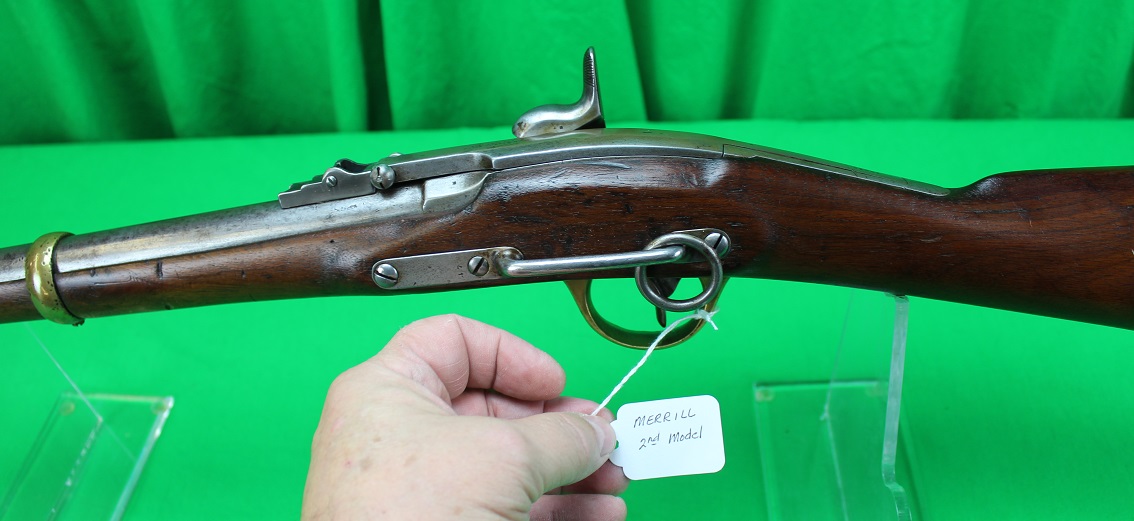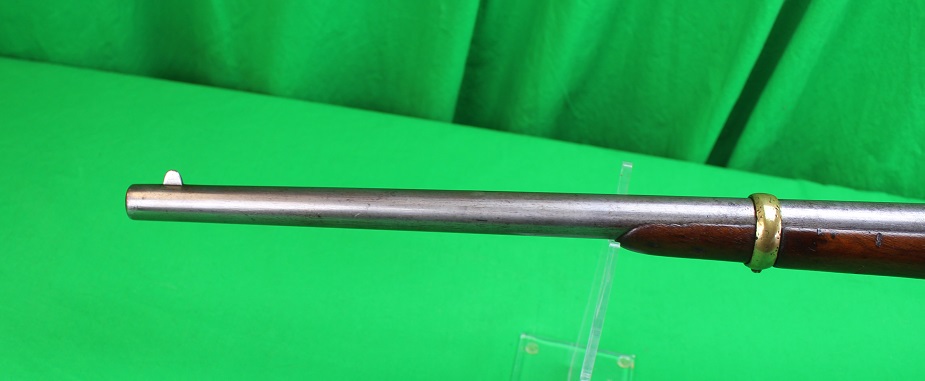 TYPE 99 JAPANESE WW2 ARISAKA WITH BAYONET AND FROG!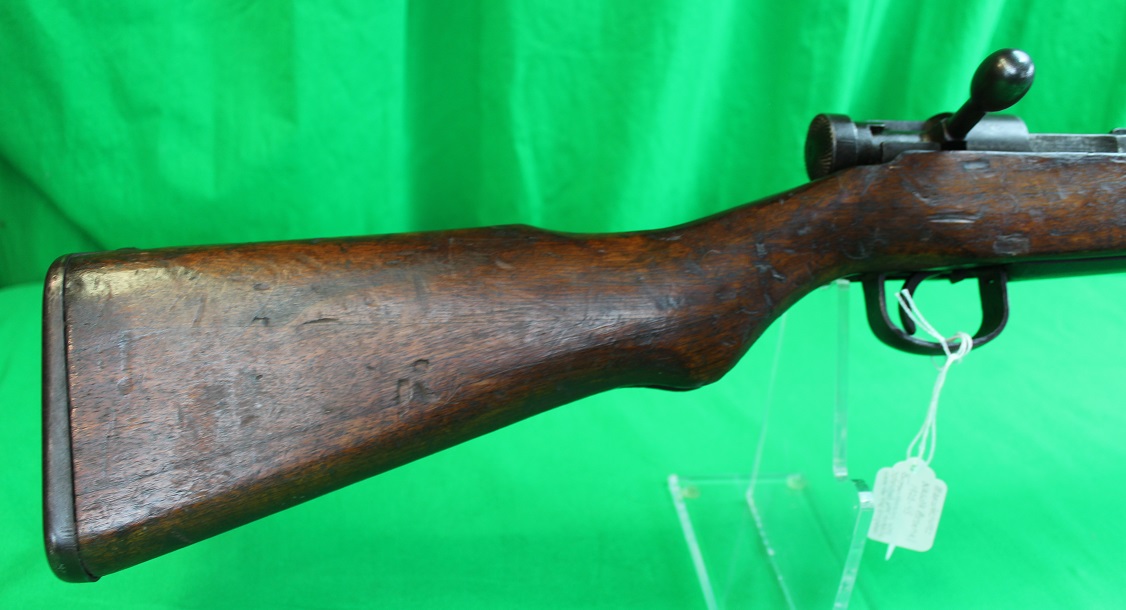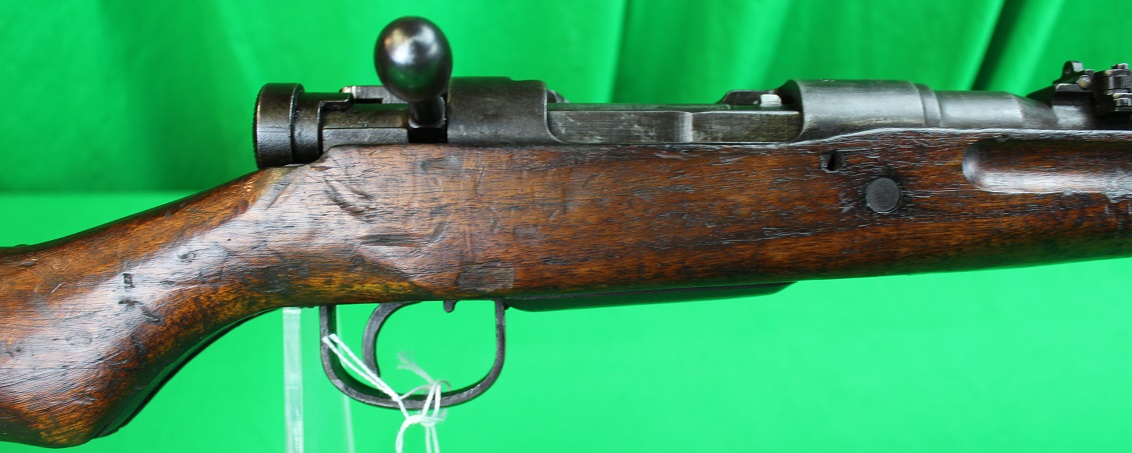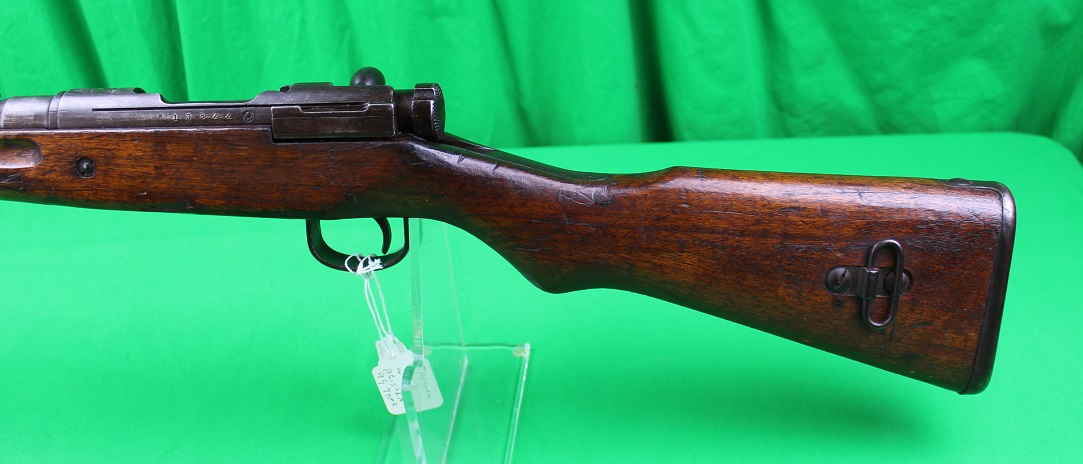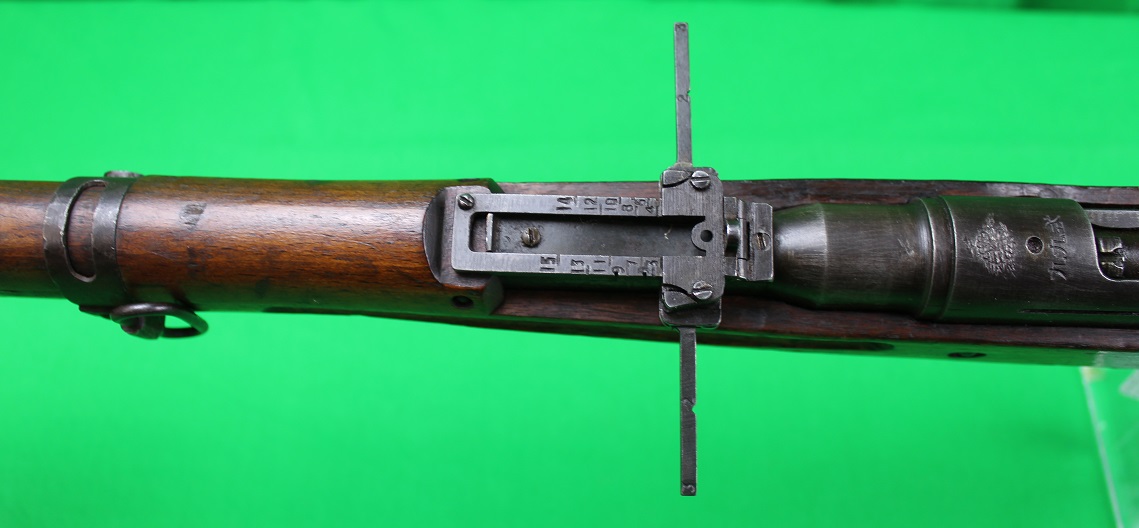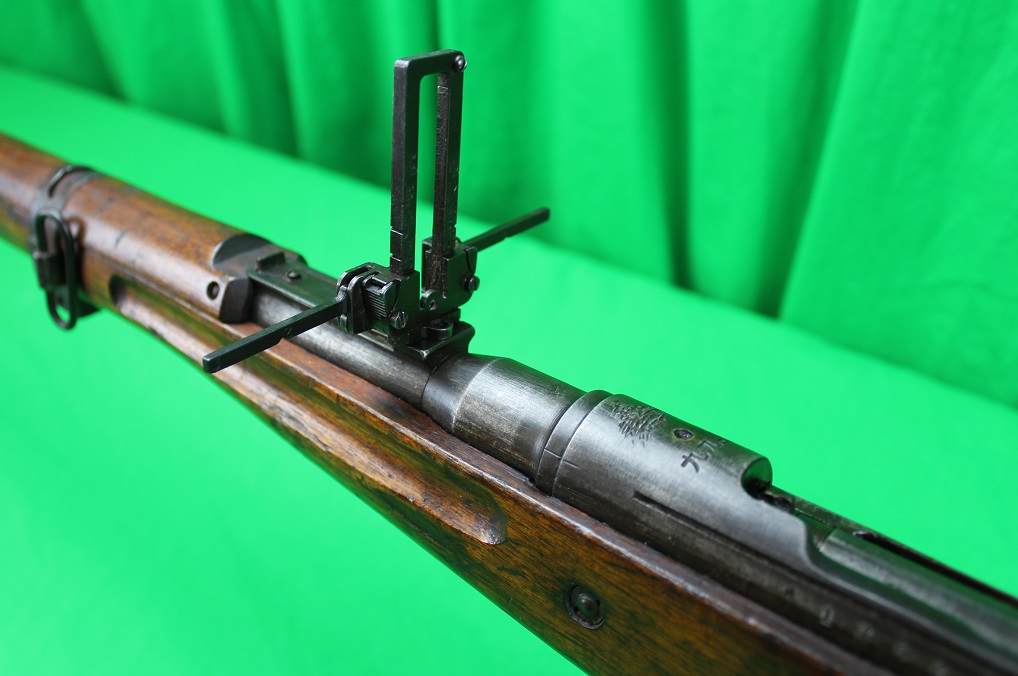 MOISON NAGANT WITH SOCKET BAYONET!!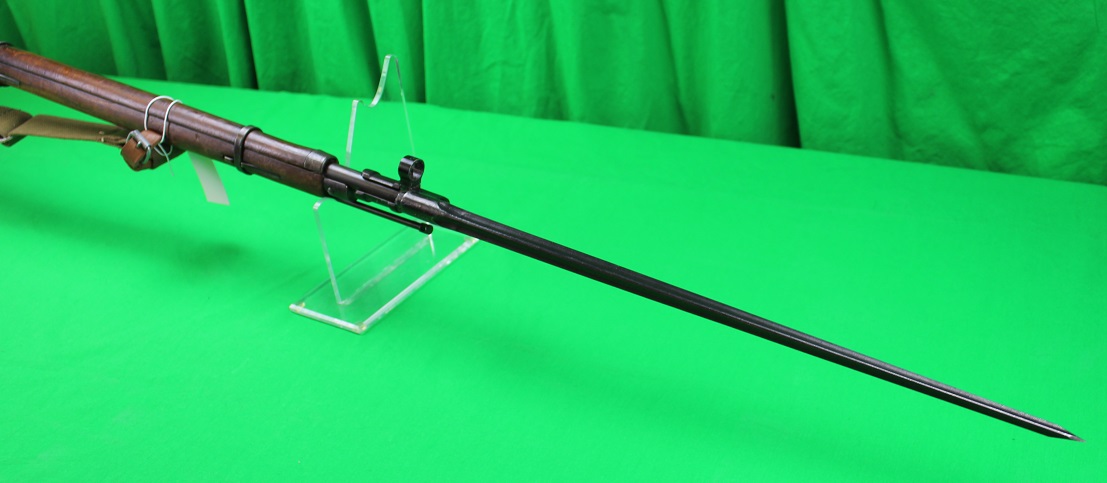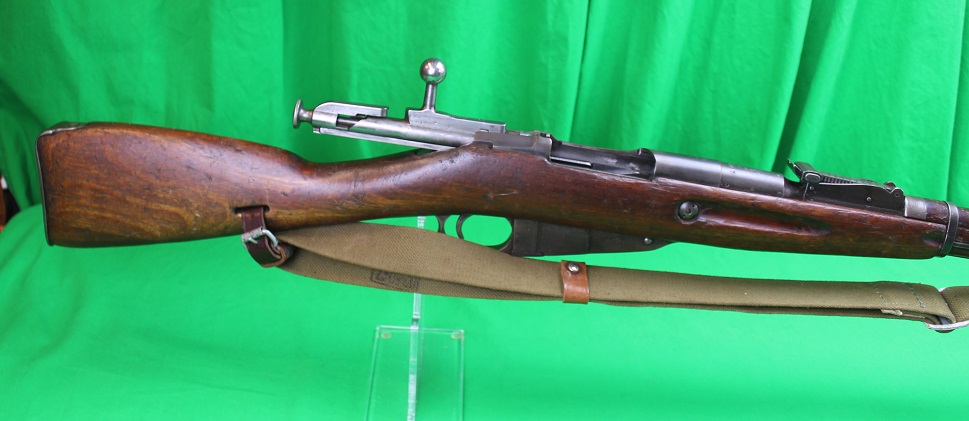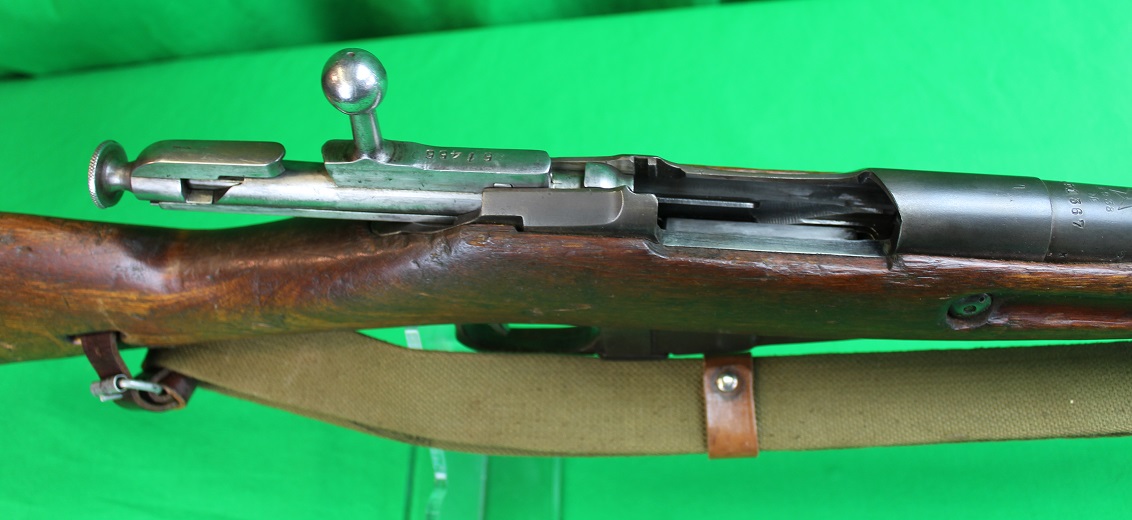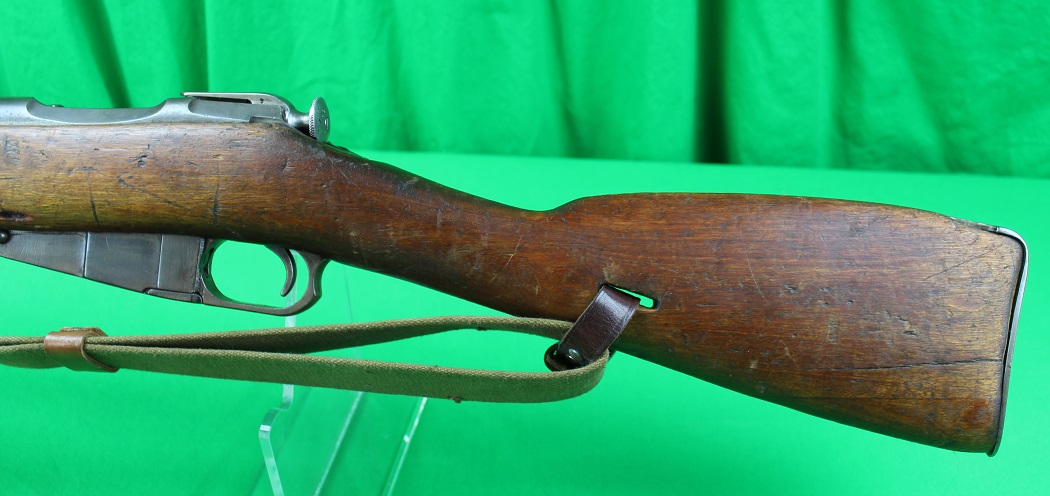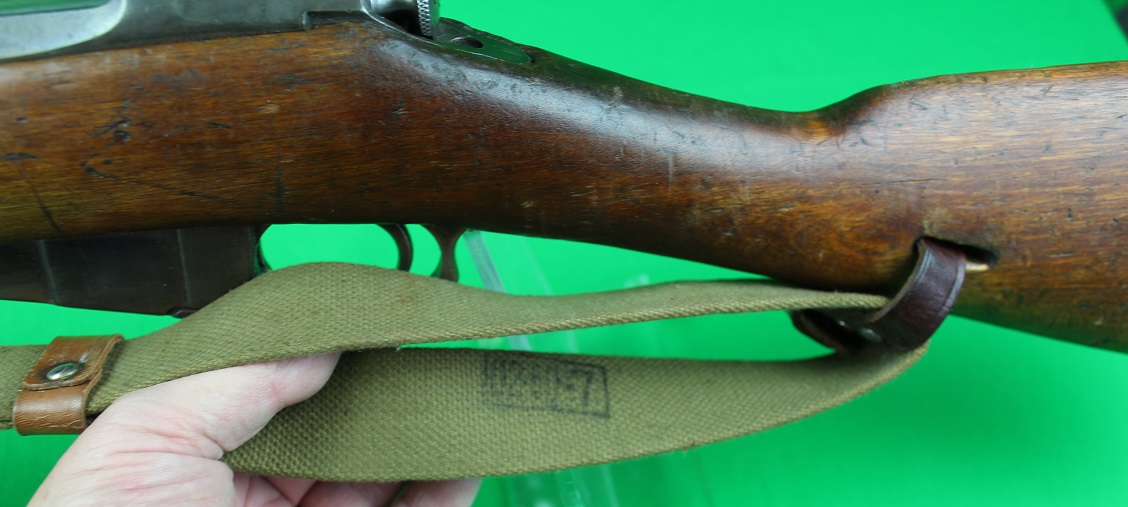 OLD SHELLS!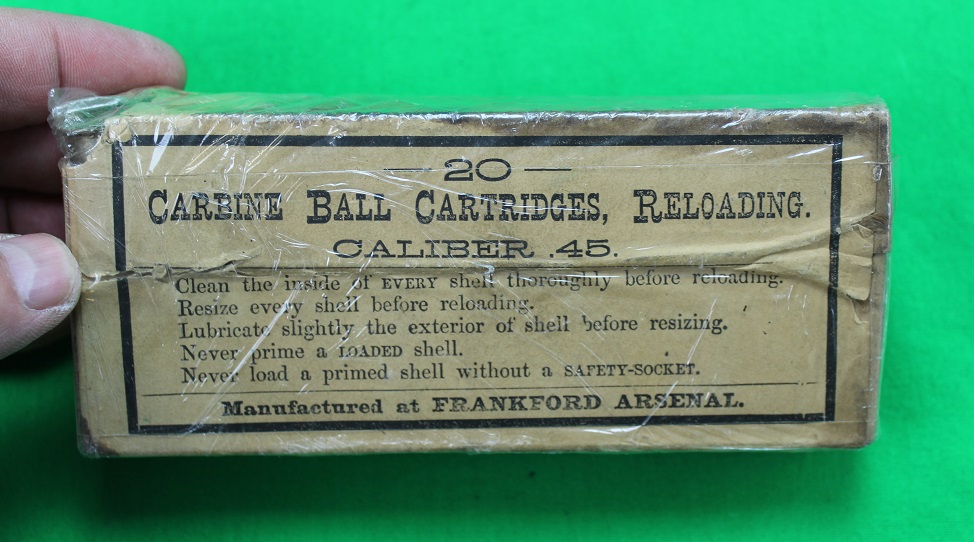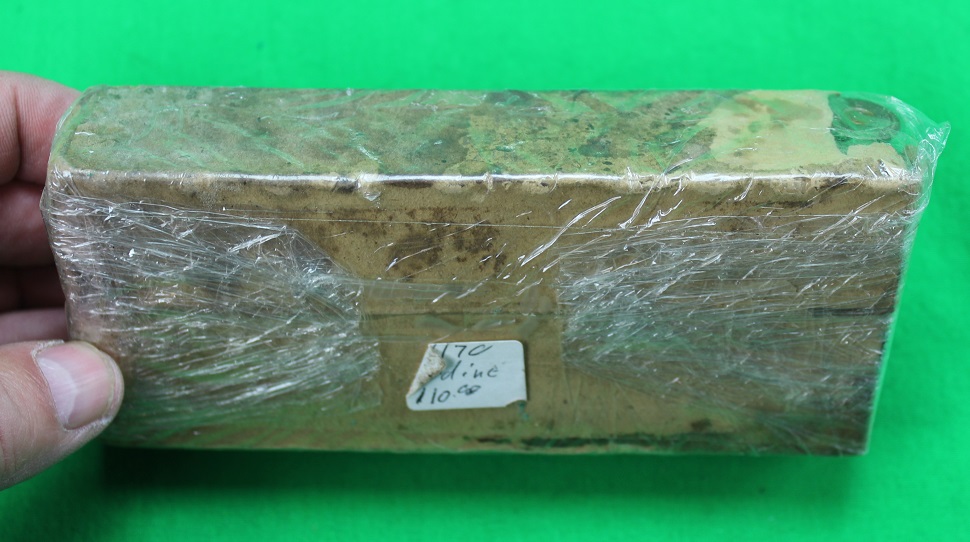 45 STAR FRINGED FLAG!!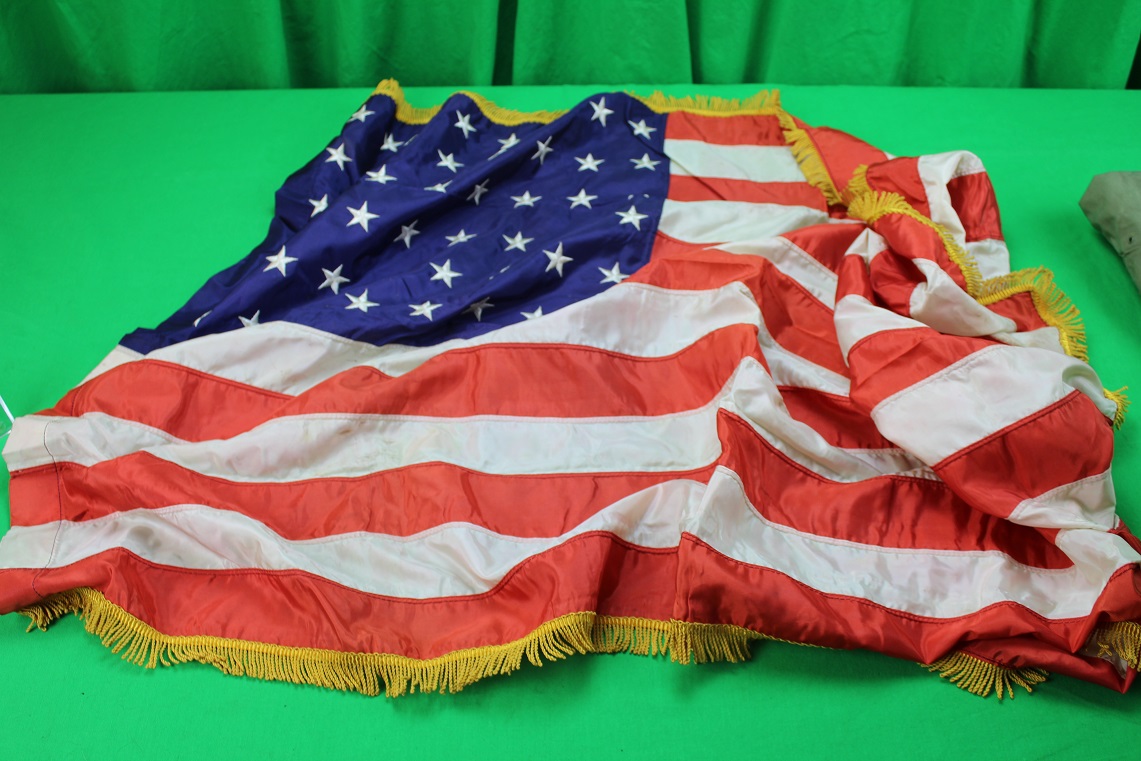 INDIAN WAR BELT PLATES!!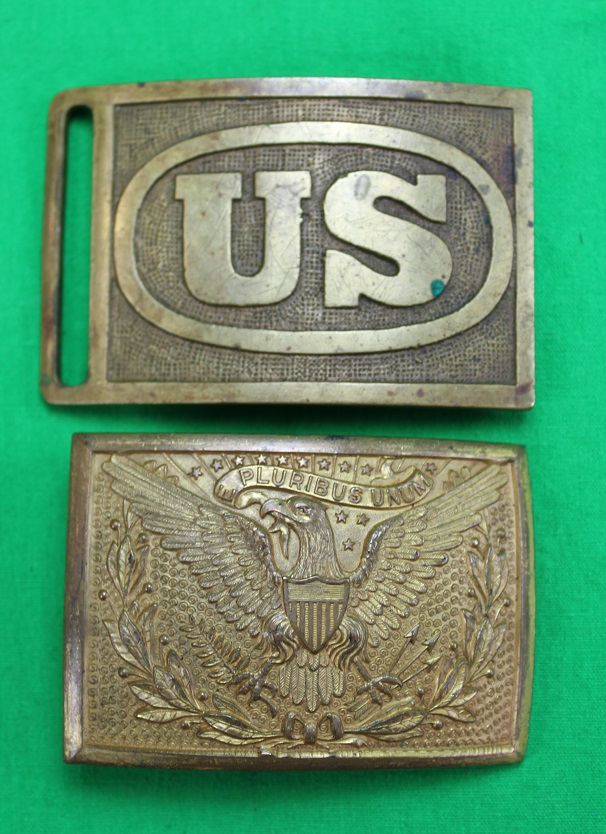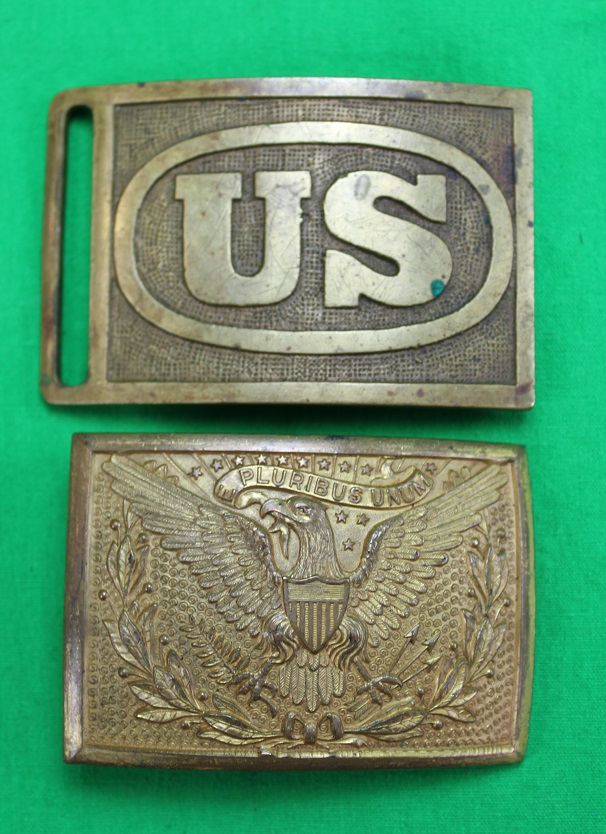 THIS IS MORE THAN JUST A BRICK! CHECK OUT THE TAG!!!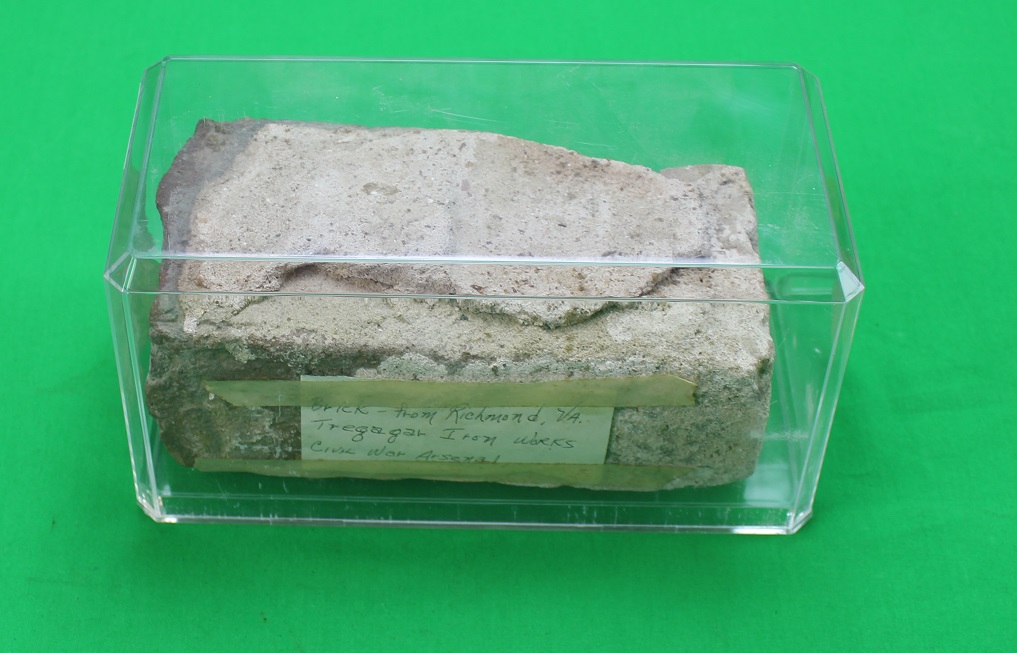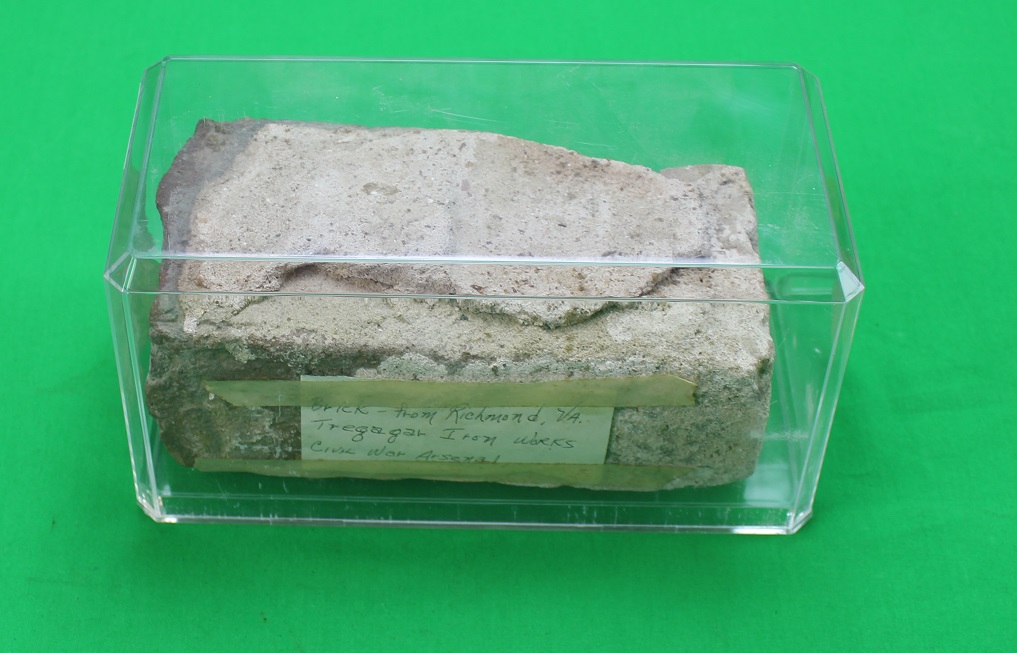 2 NICE CIVIL WAR CANTEENS!!!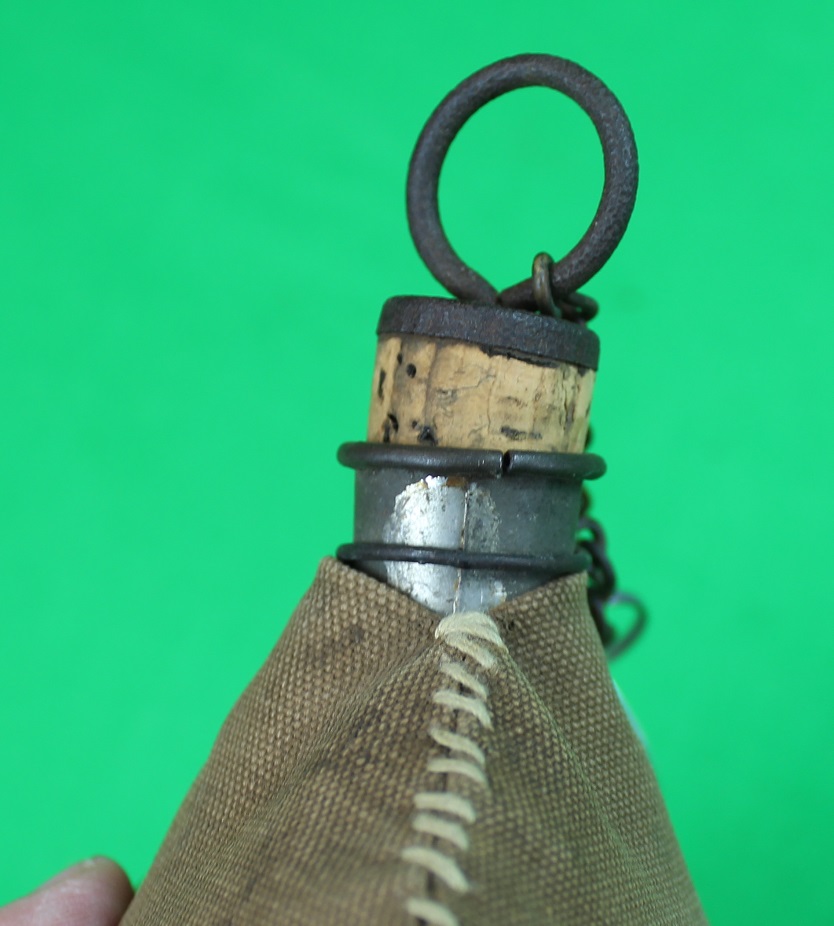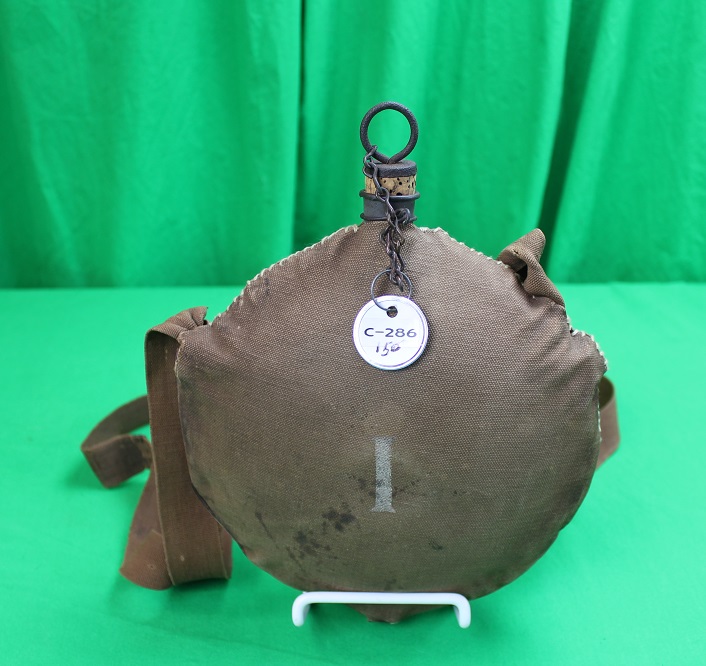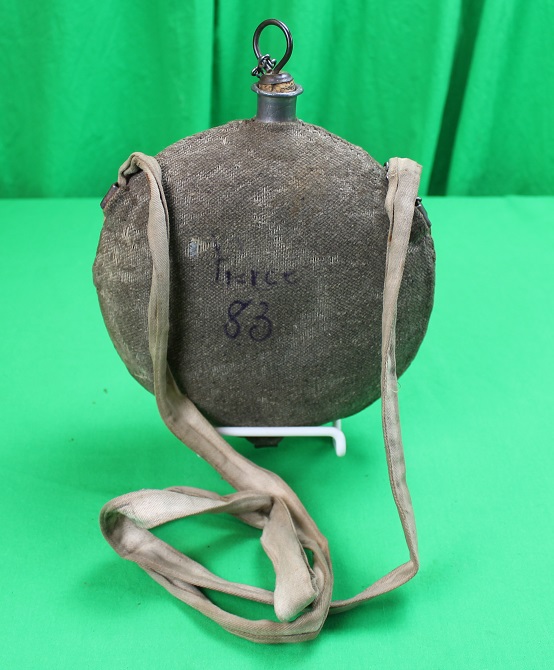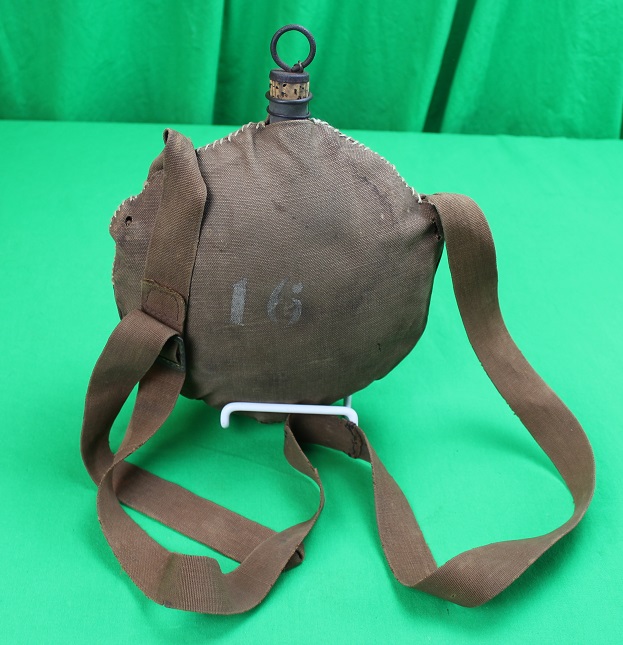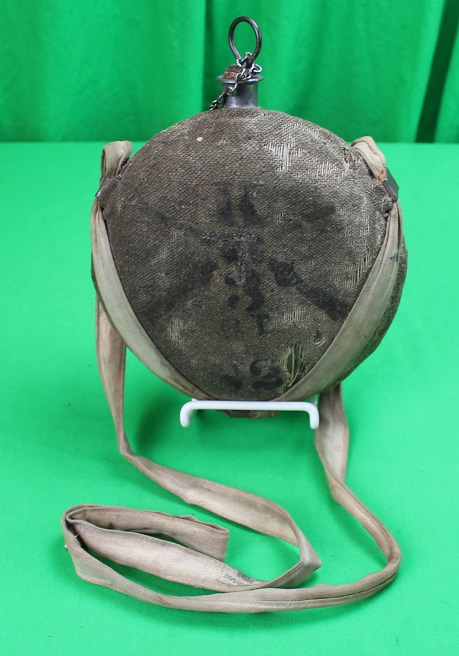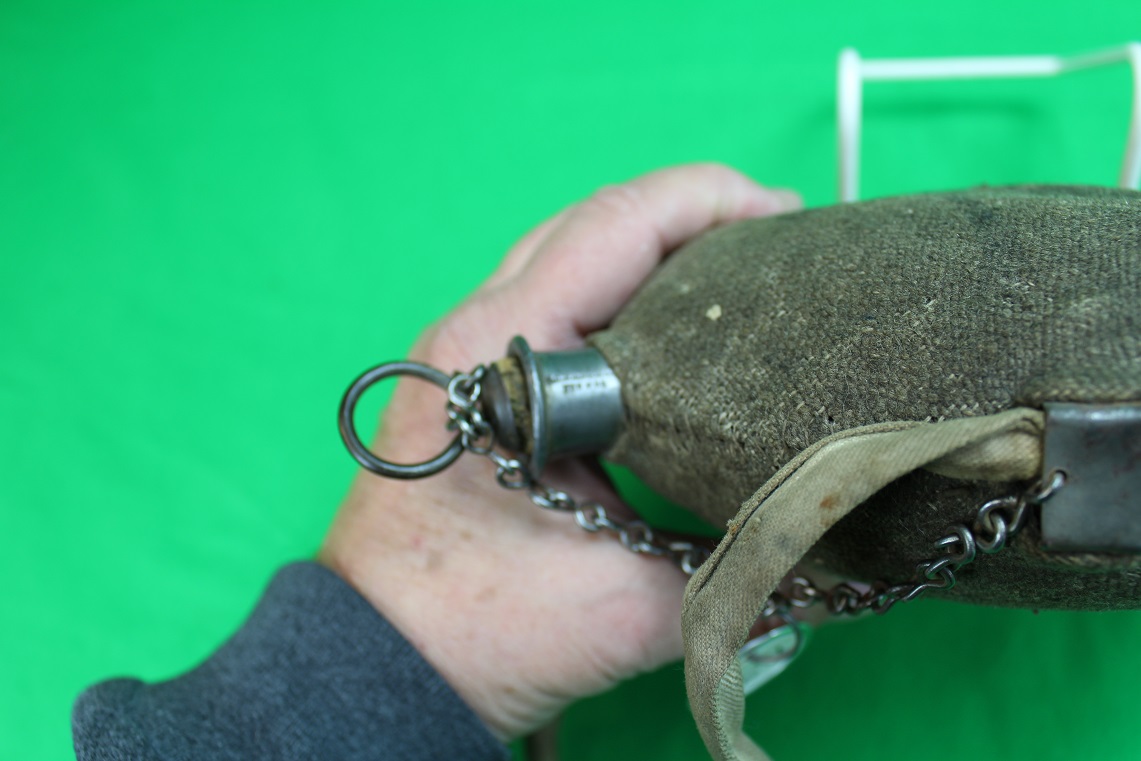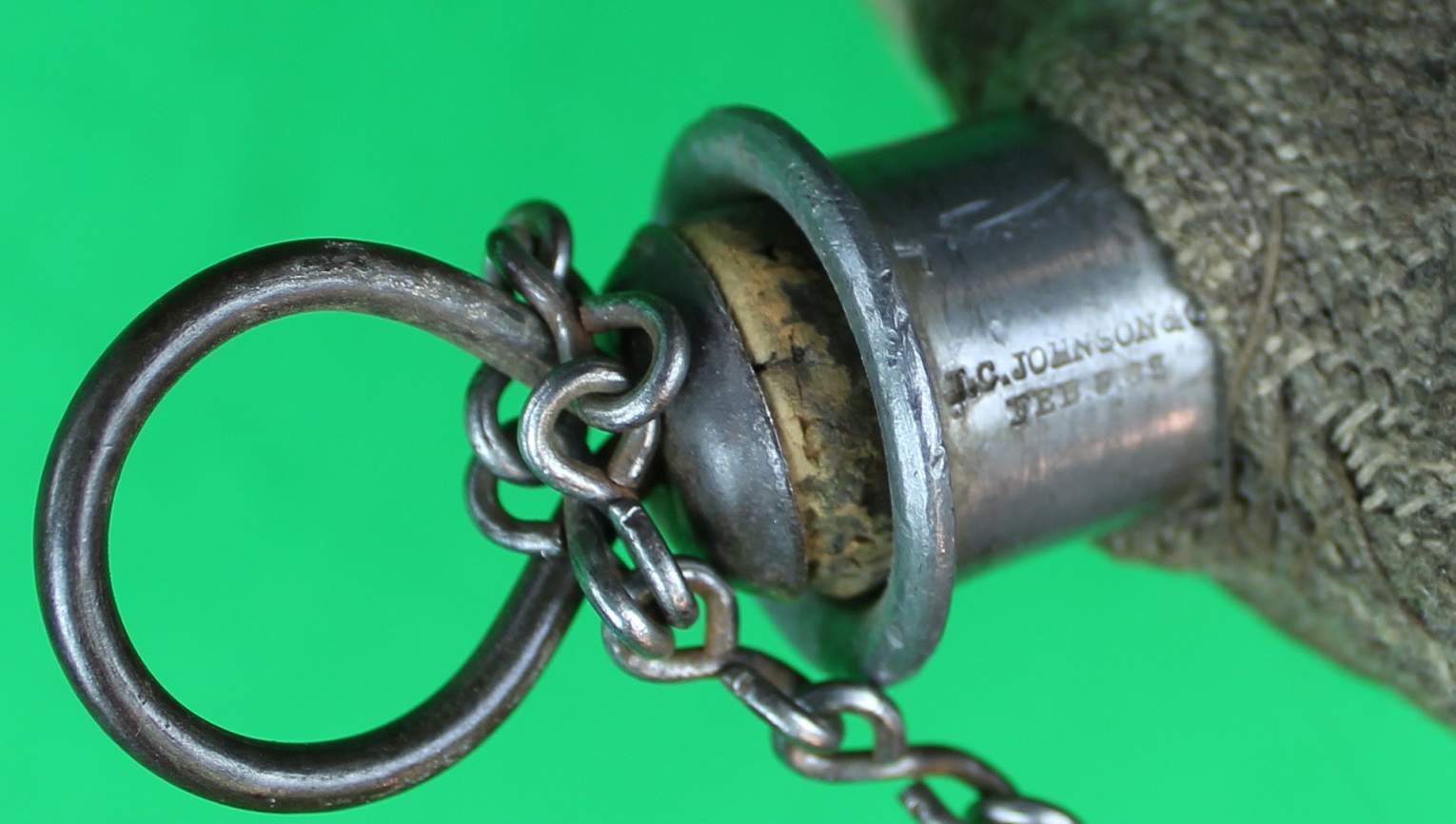 2 PLASTIC MODELS OF THE MERRIMAC AND THE MONITOR !!!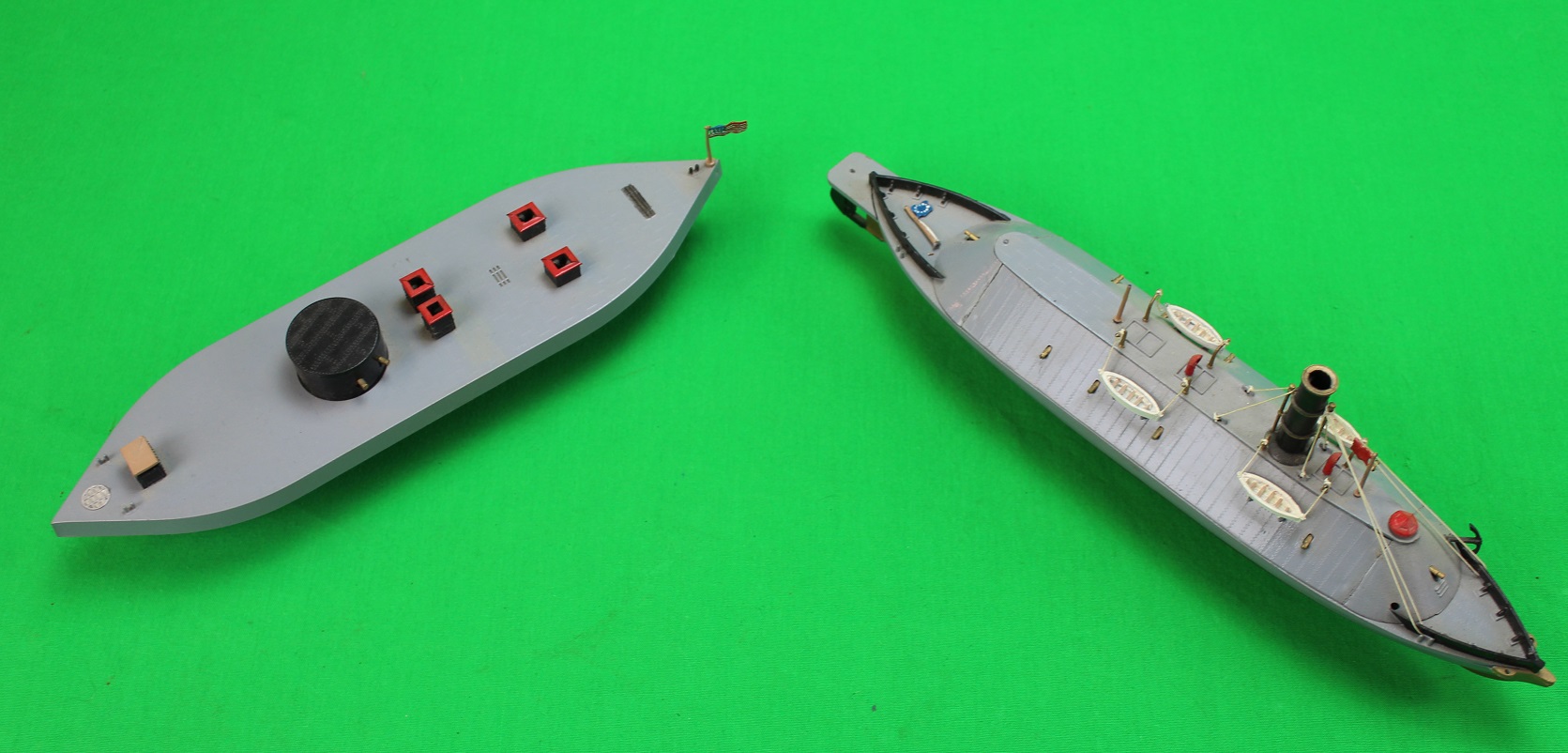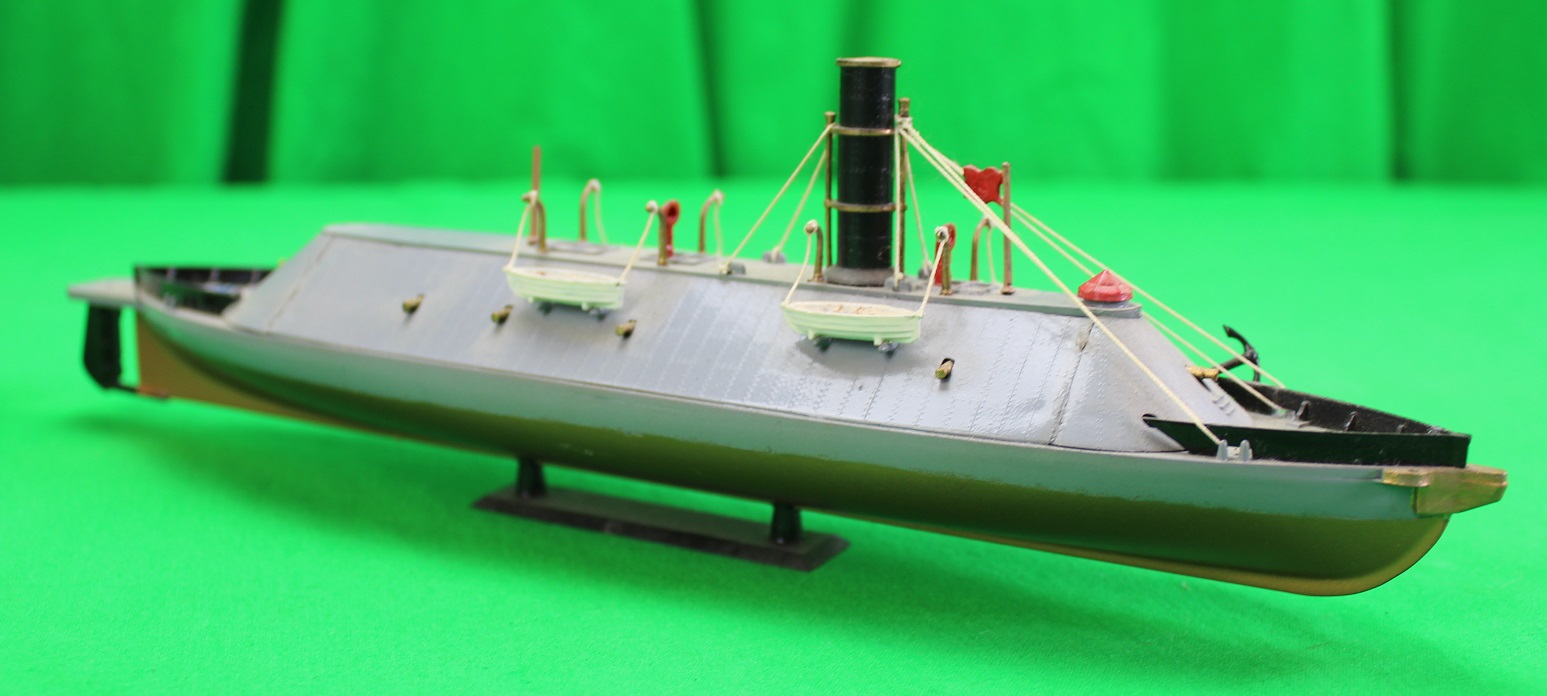 UNDER HELMET HEADGEAR COVER FOR COLD WEATHER!!
CHECK OUT THE LEATHER GOODS FROM CIVIL WAR THROUGH INDIAN WARS AND ONE LATE McKEEVER BOX!!!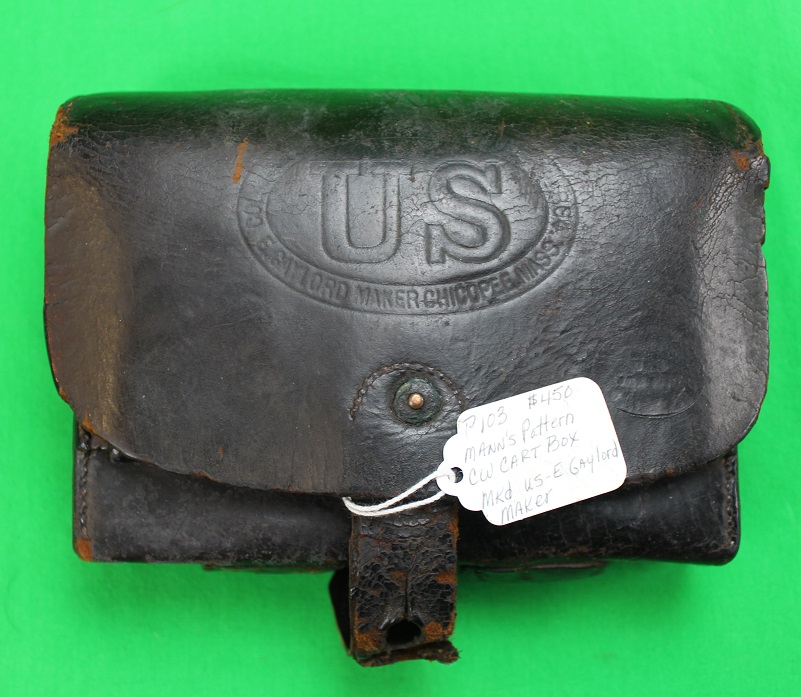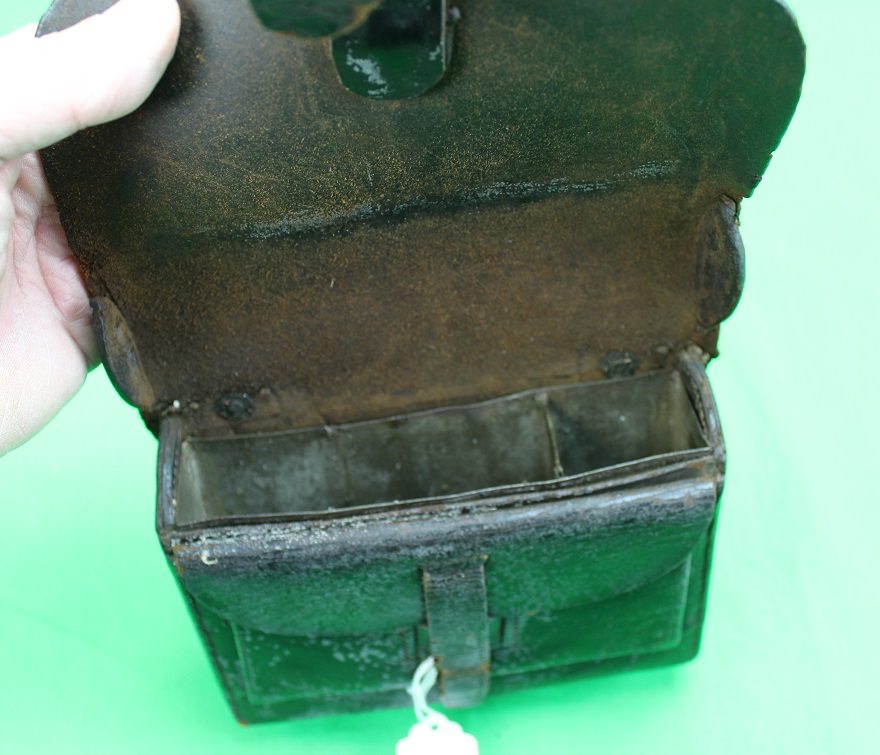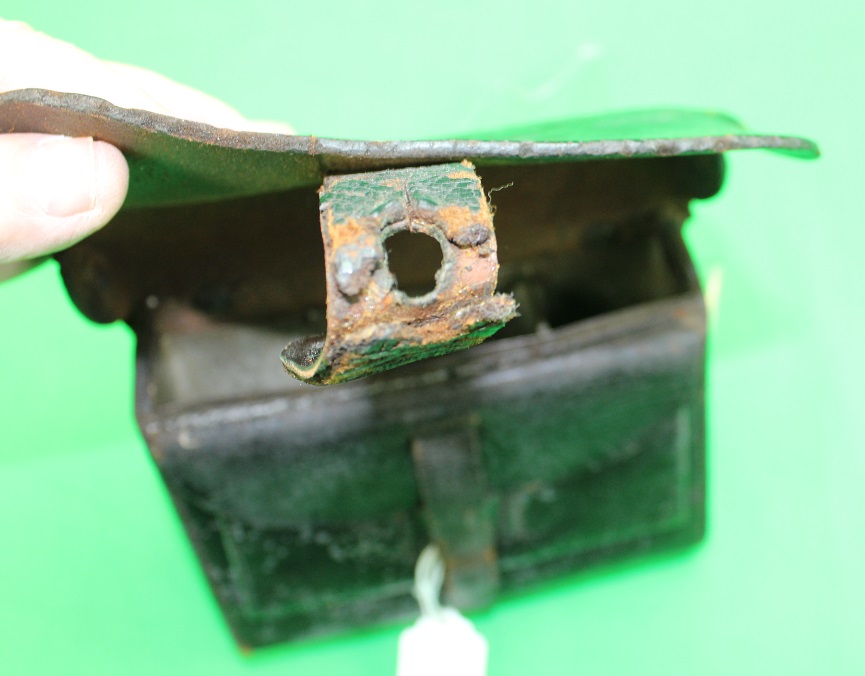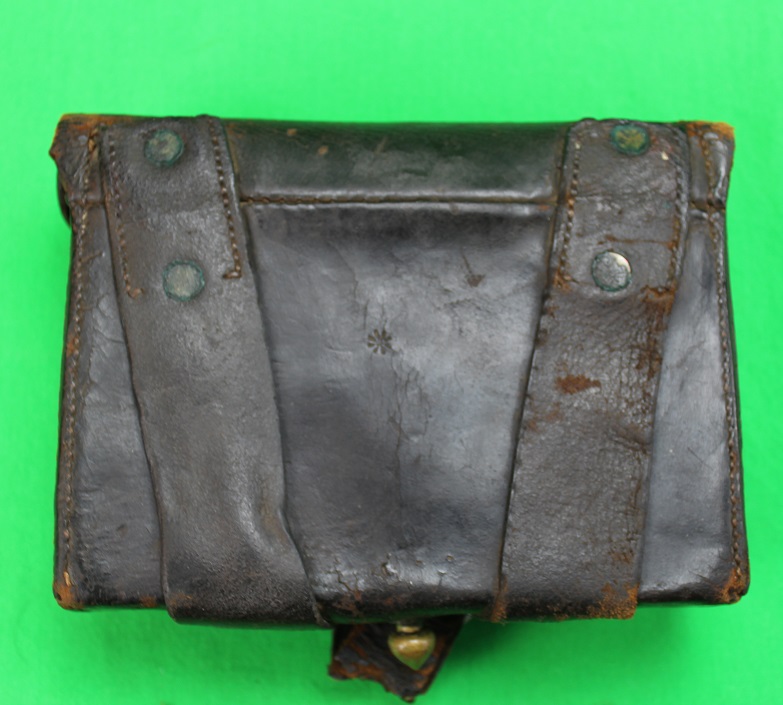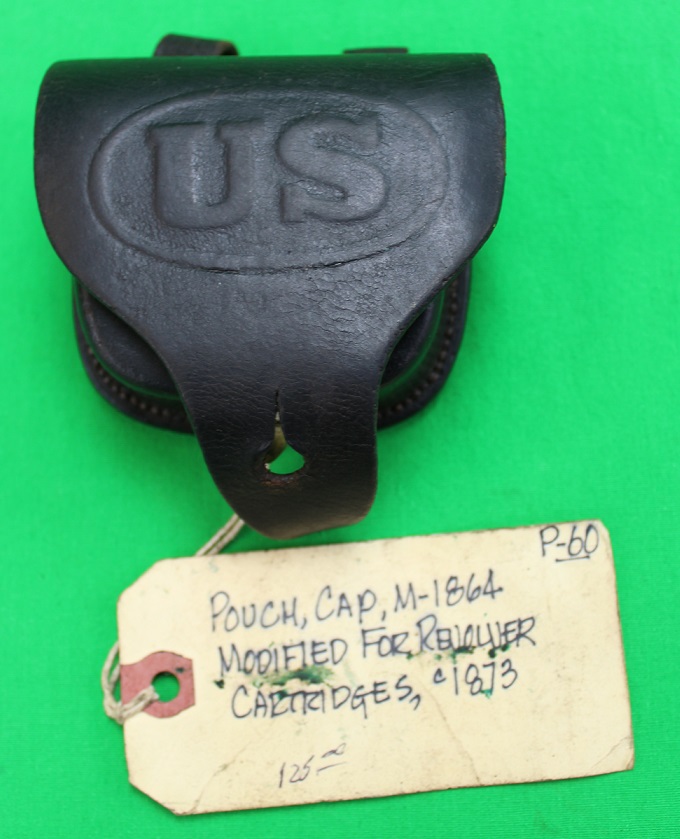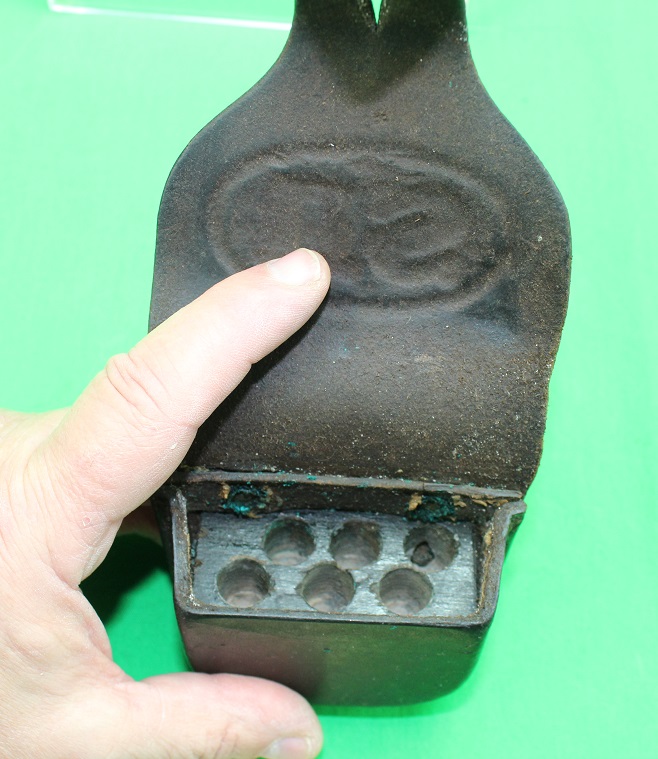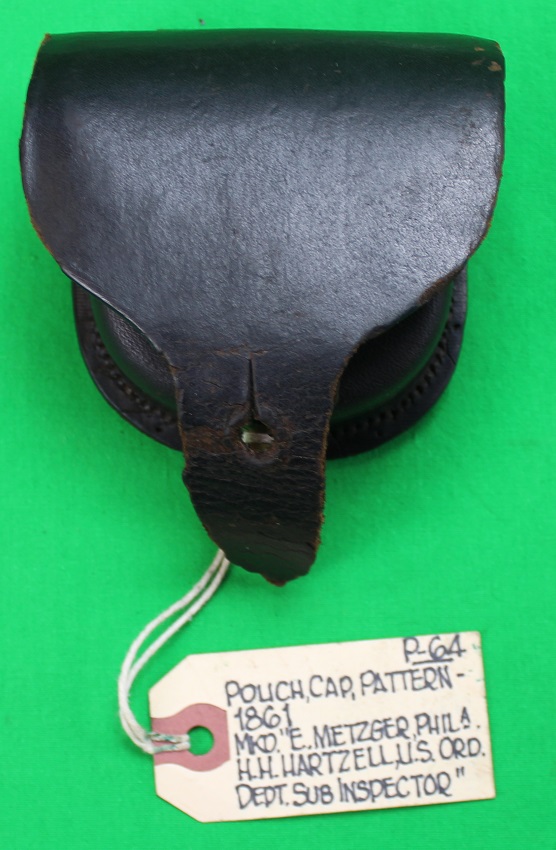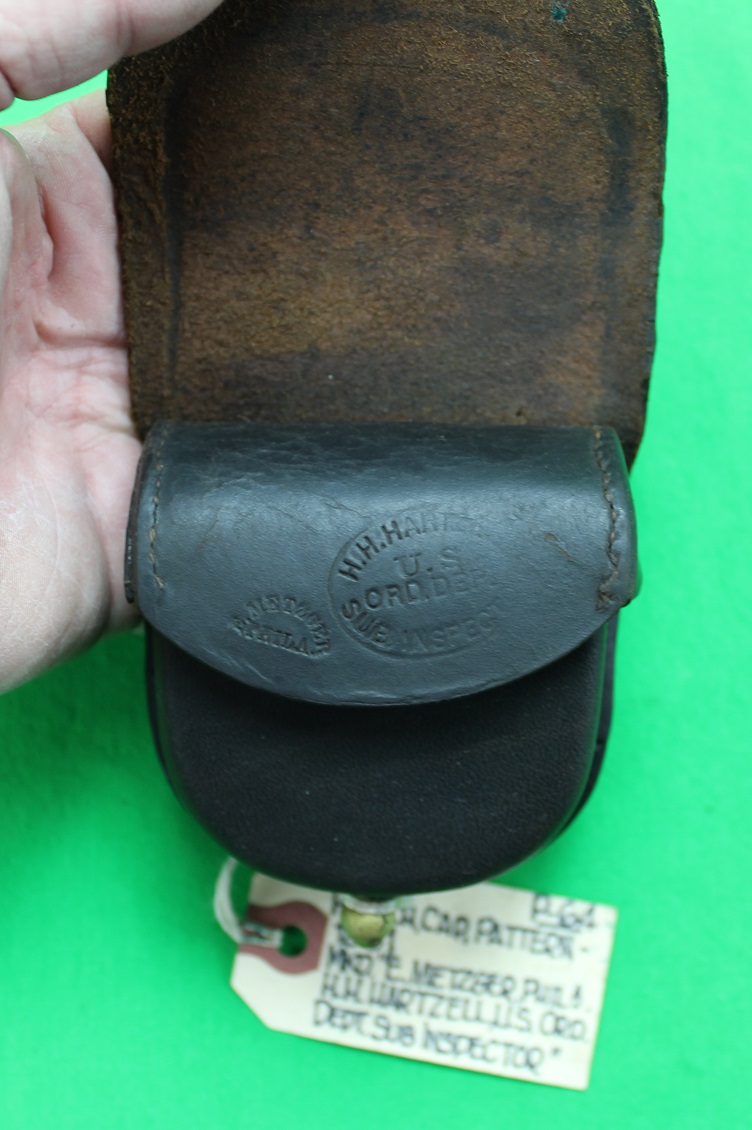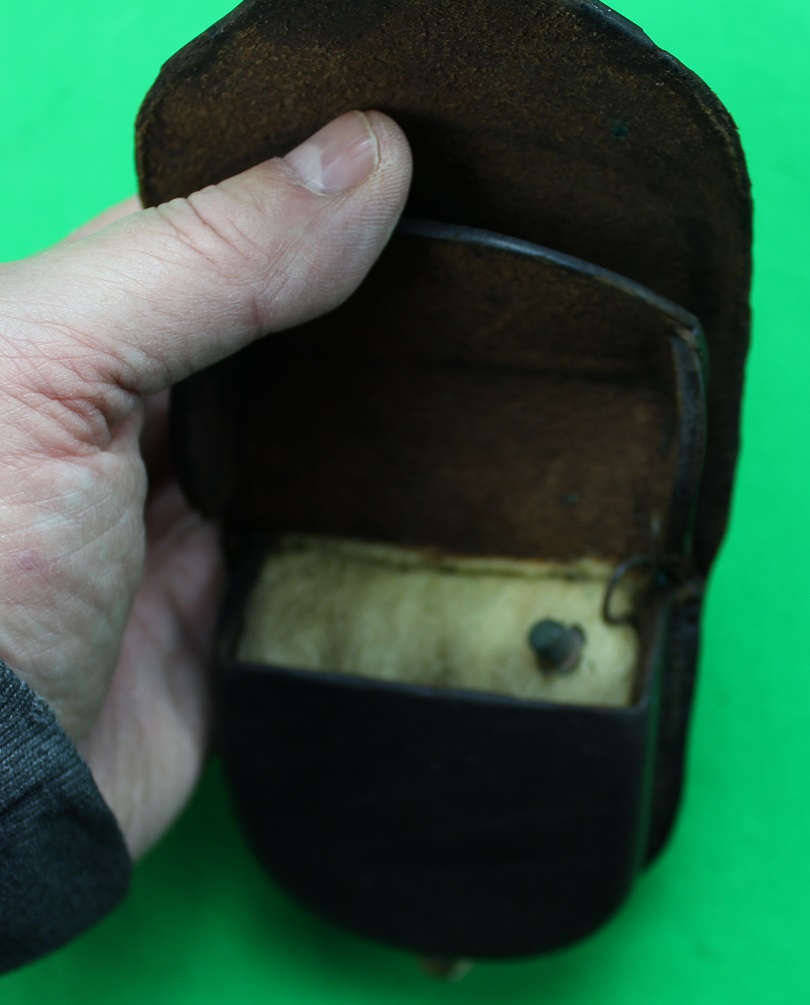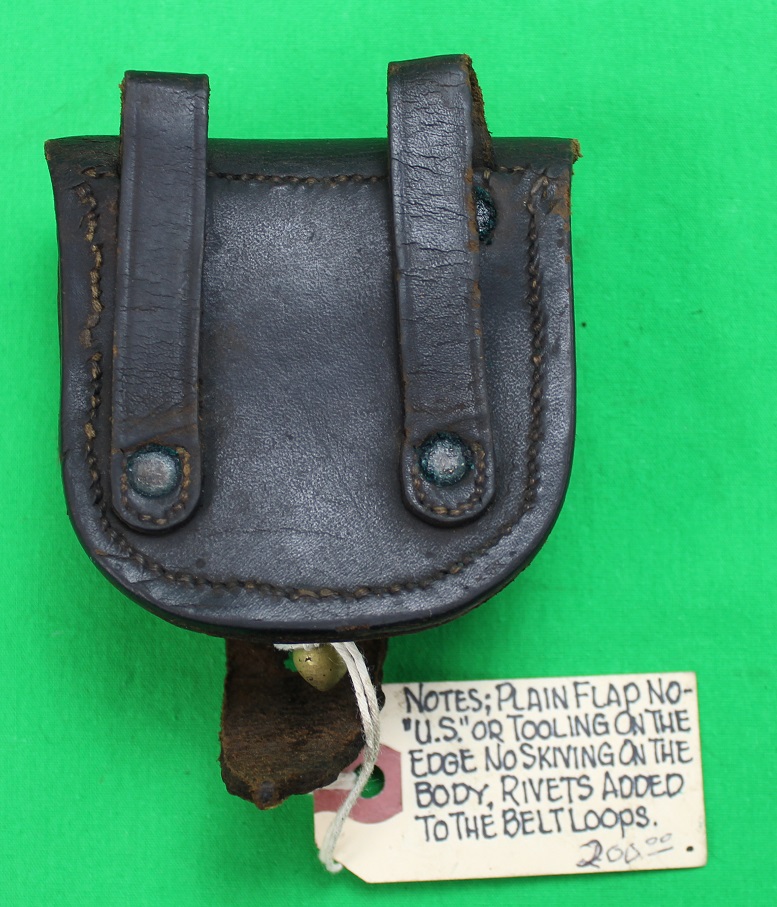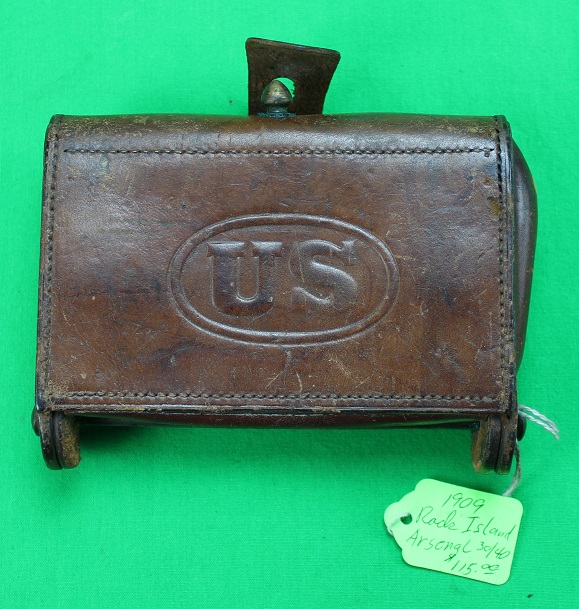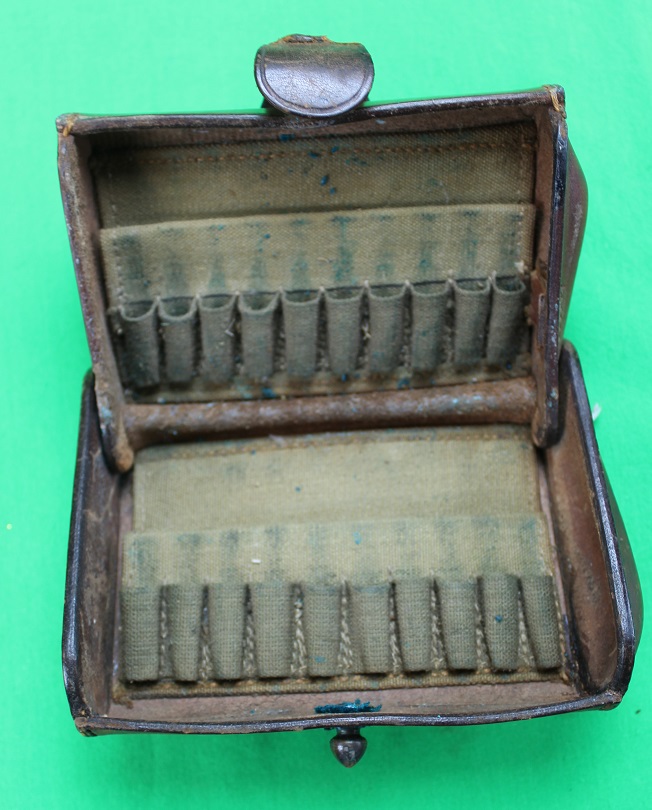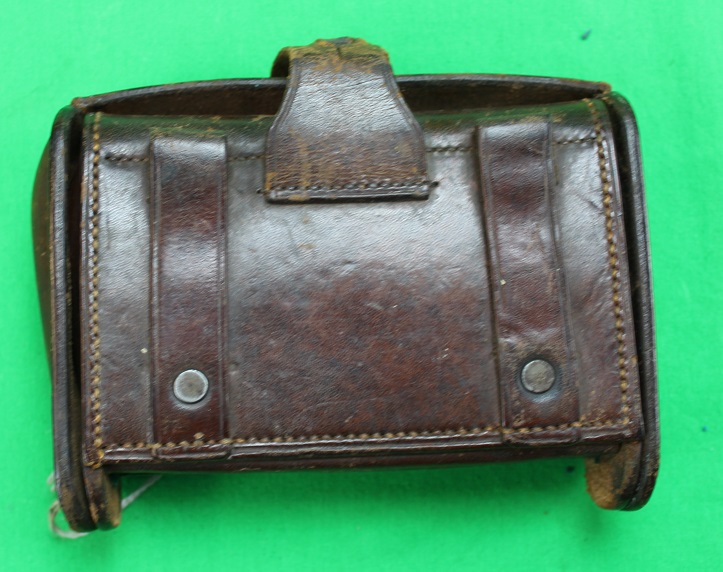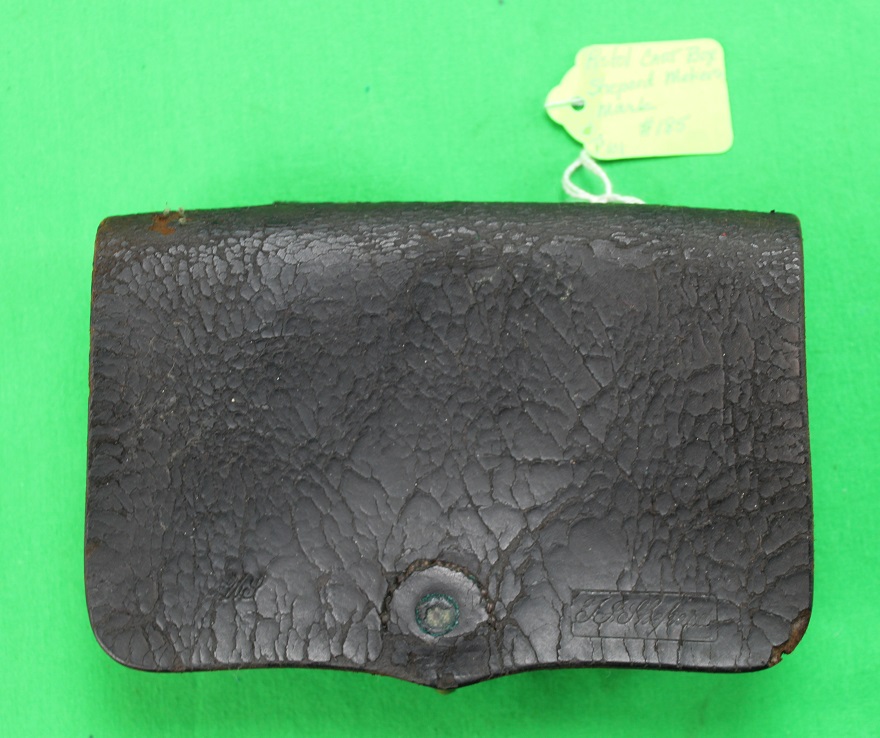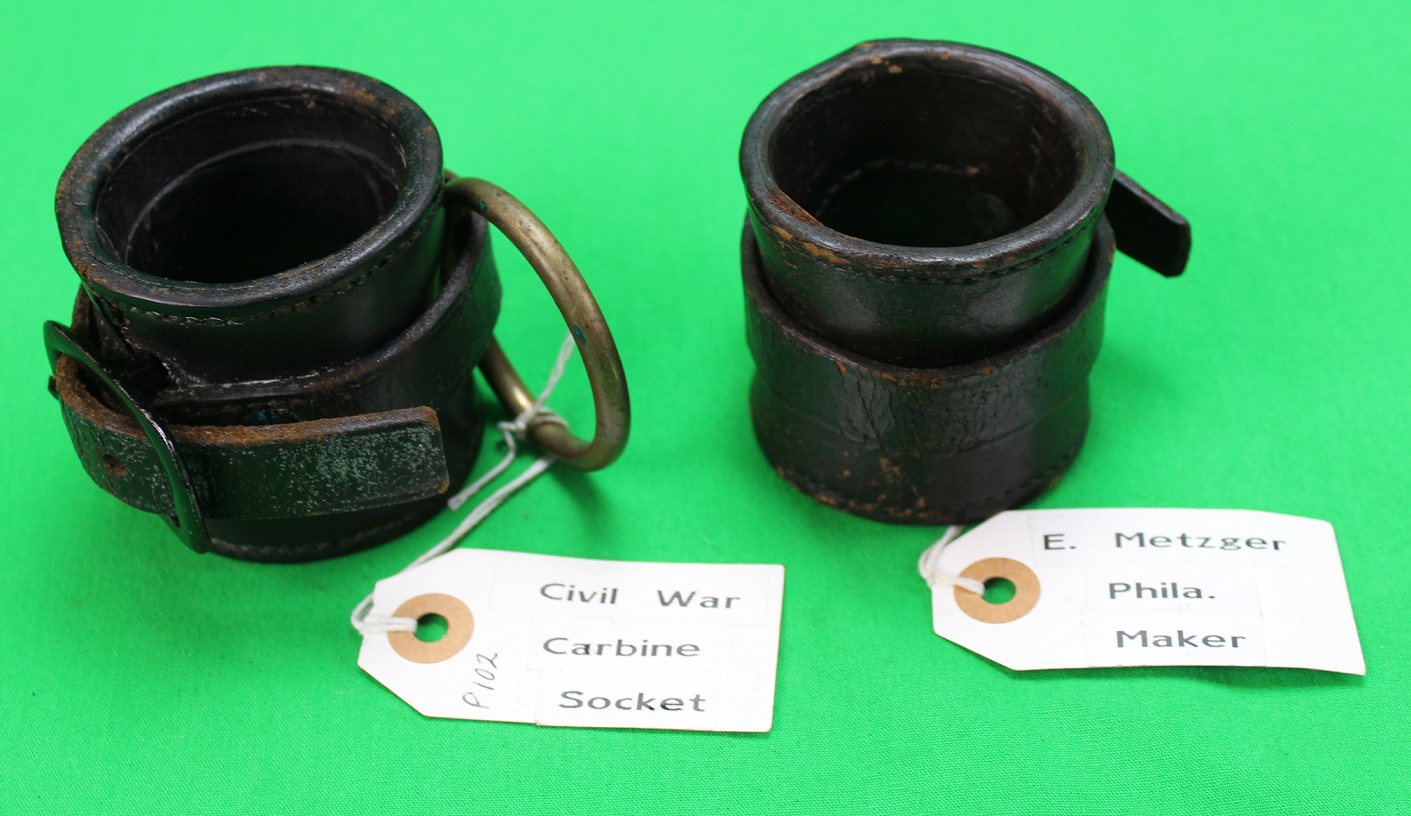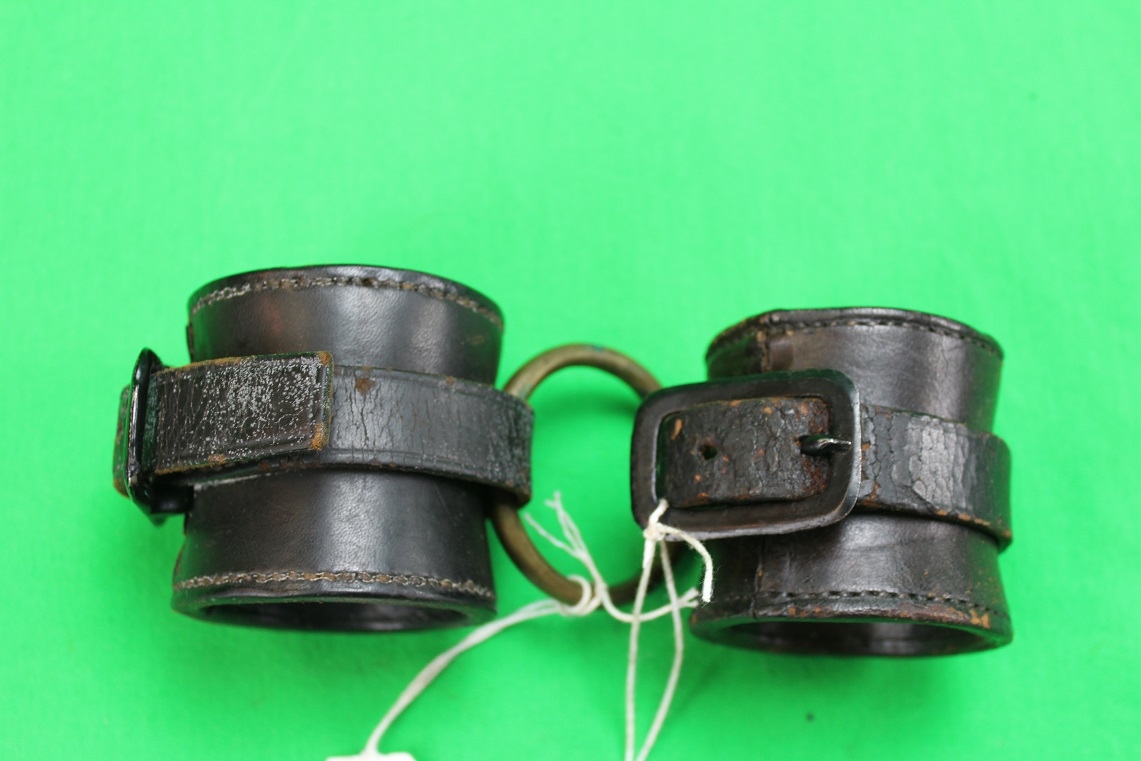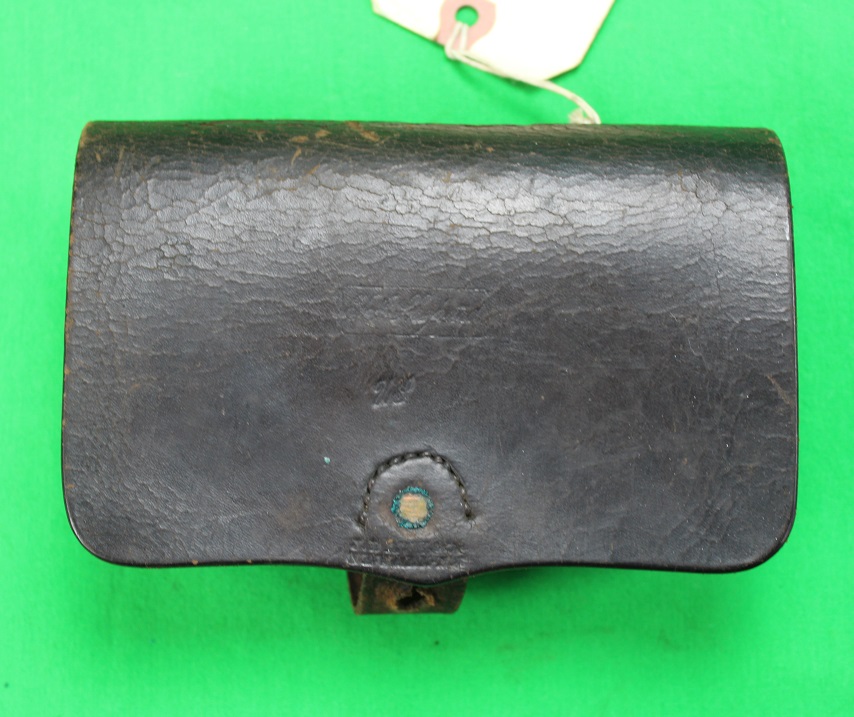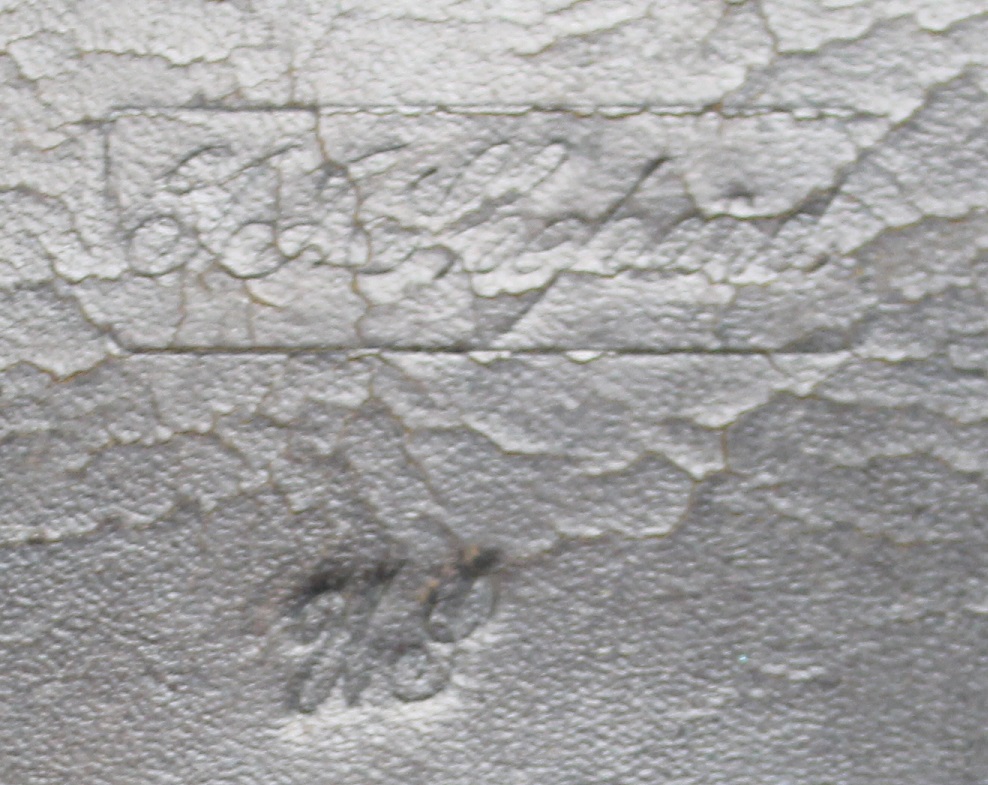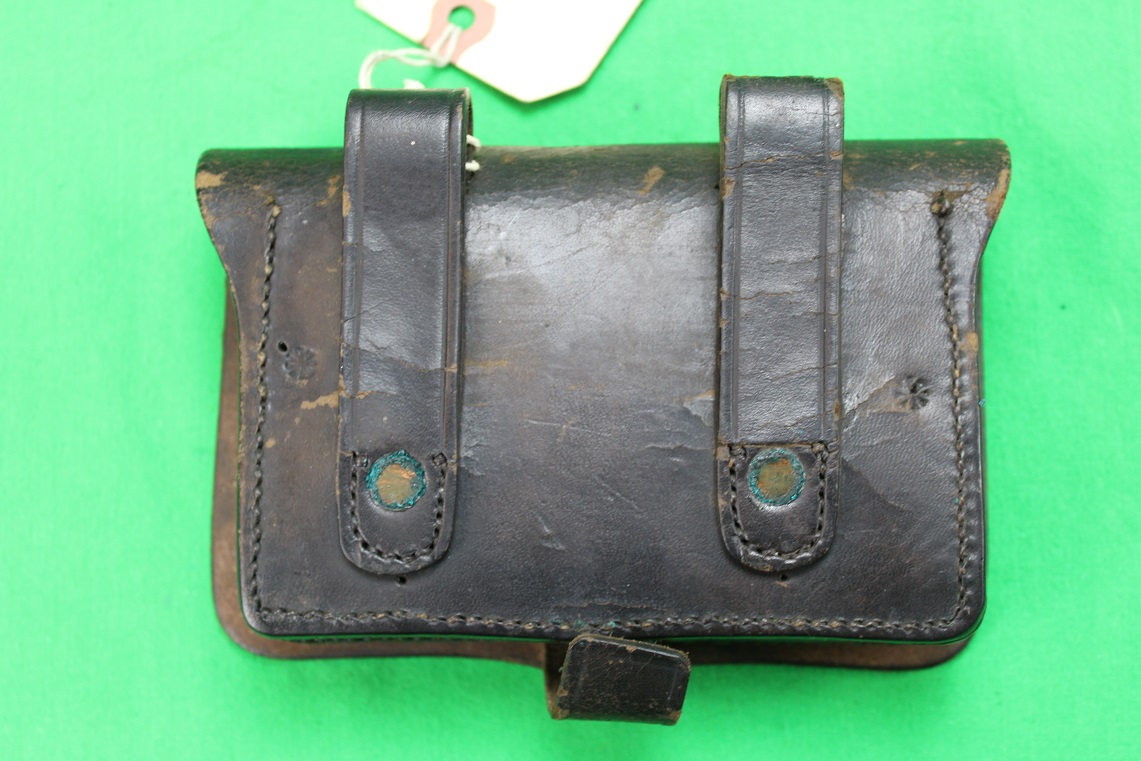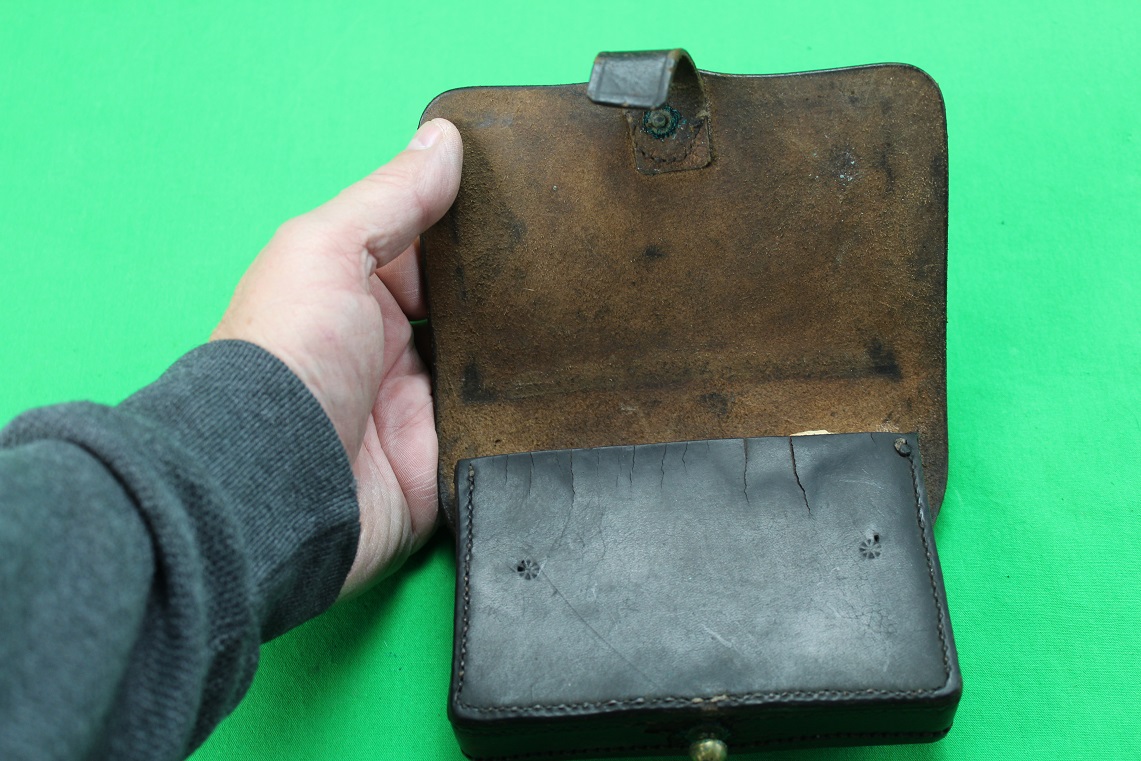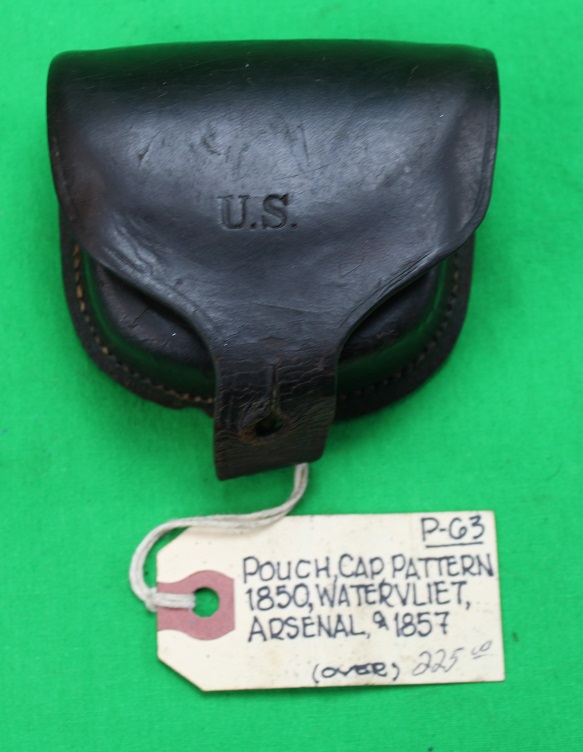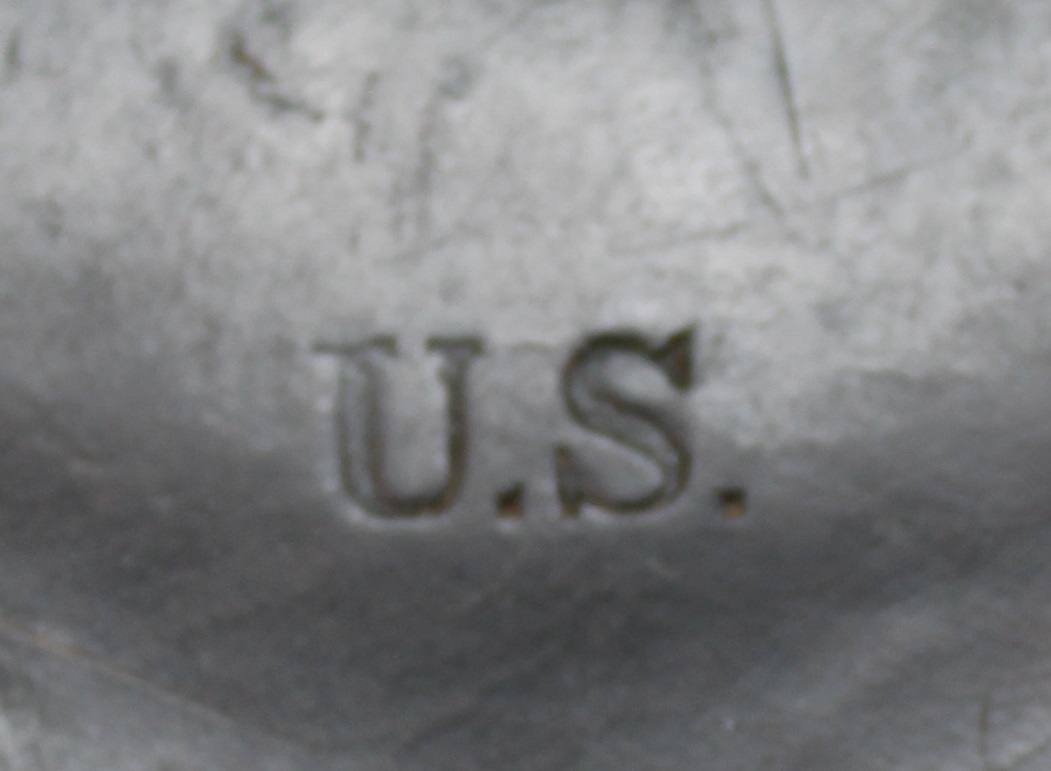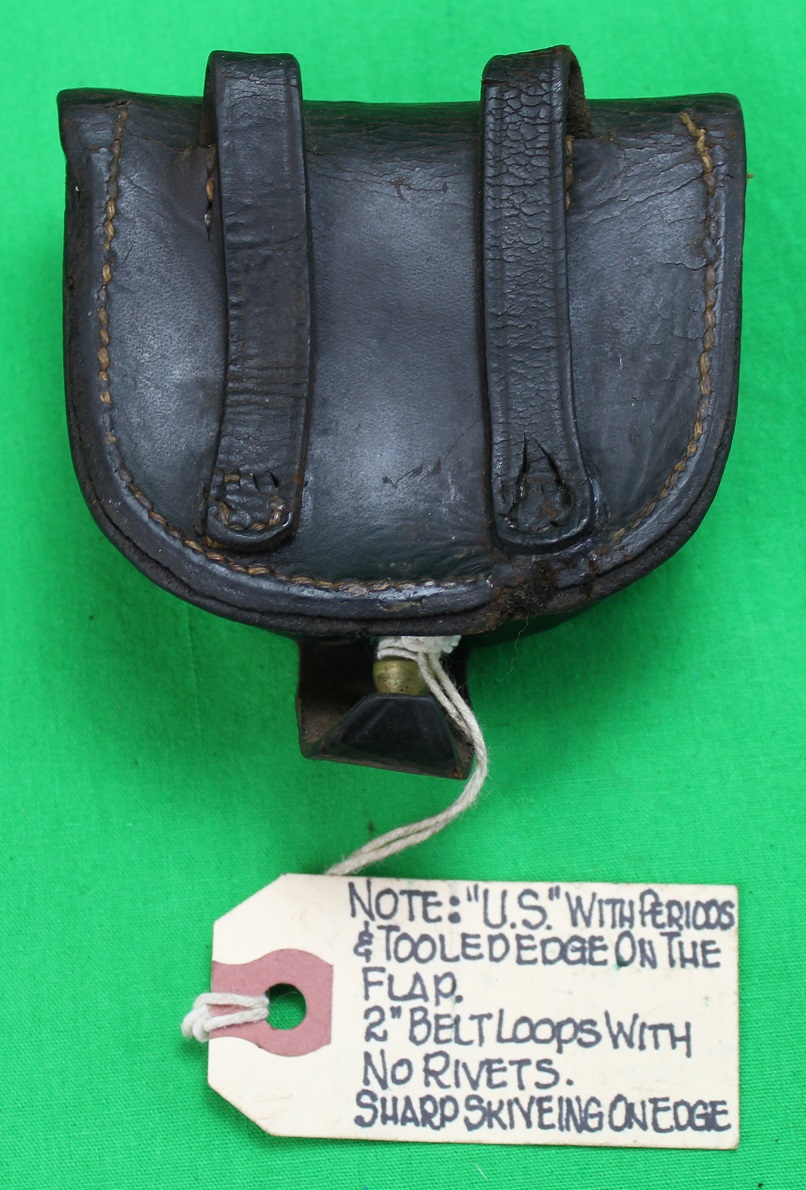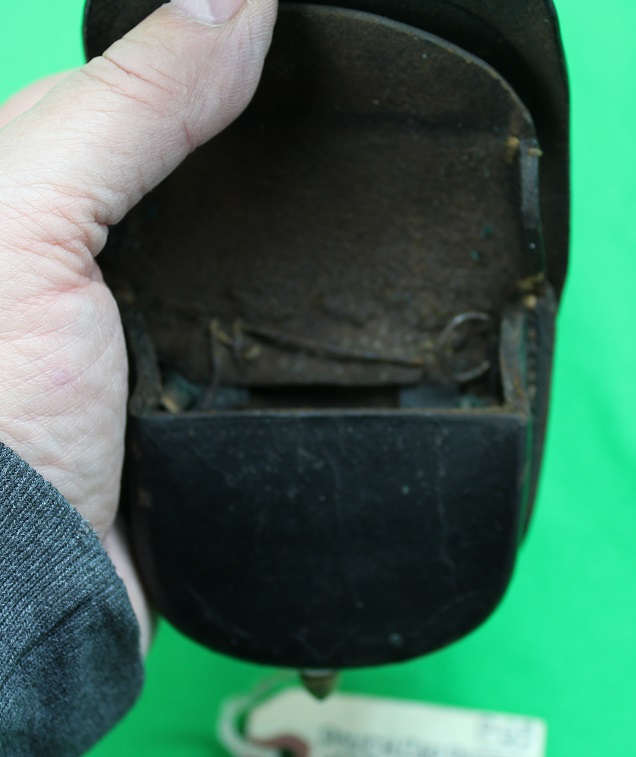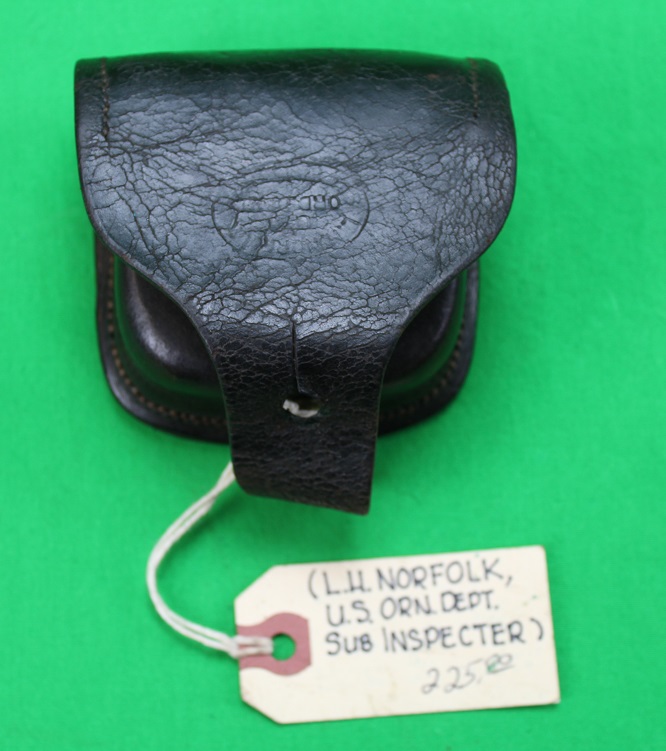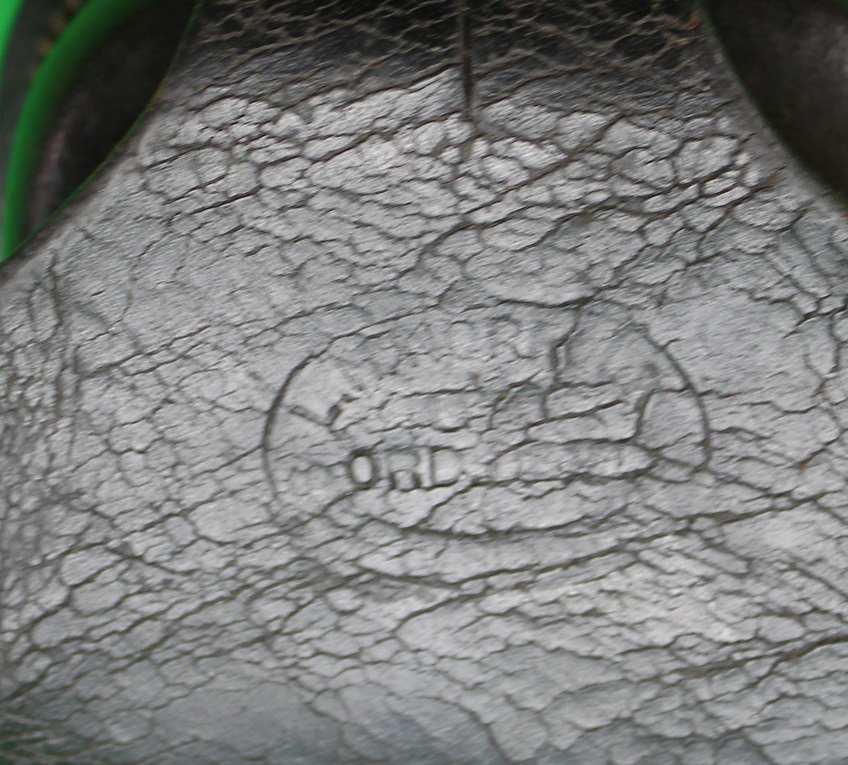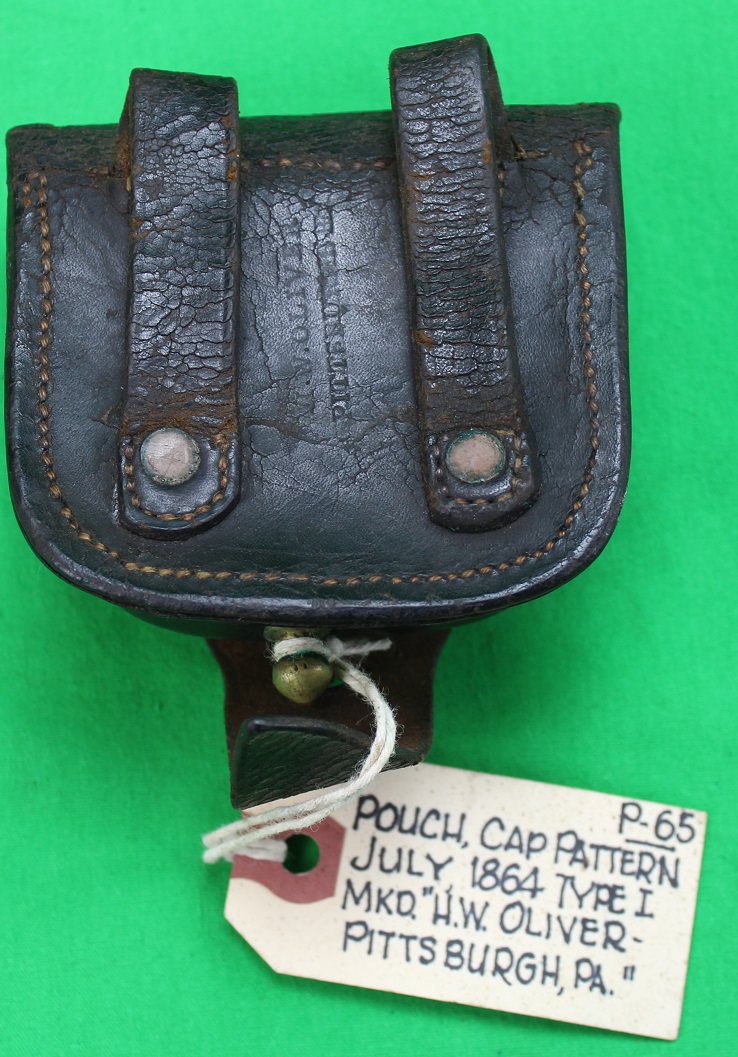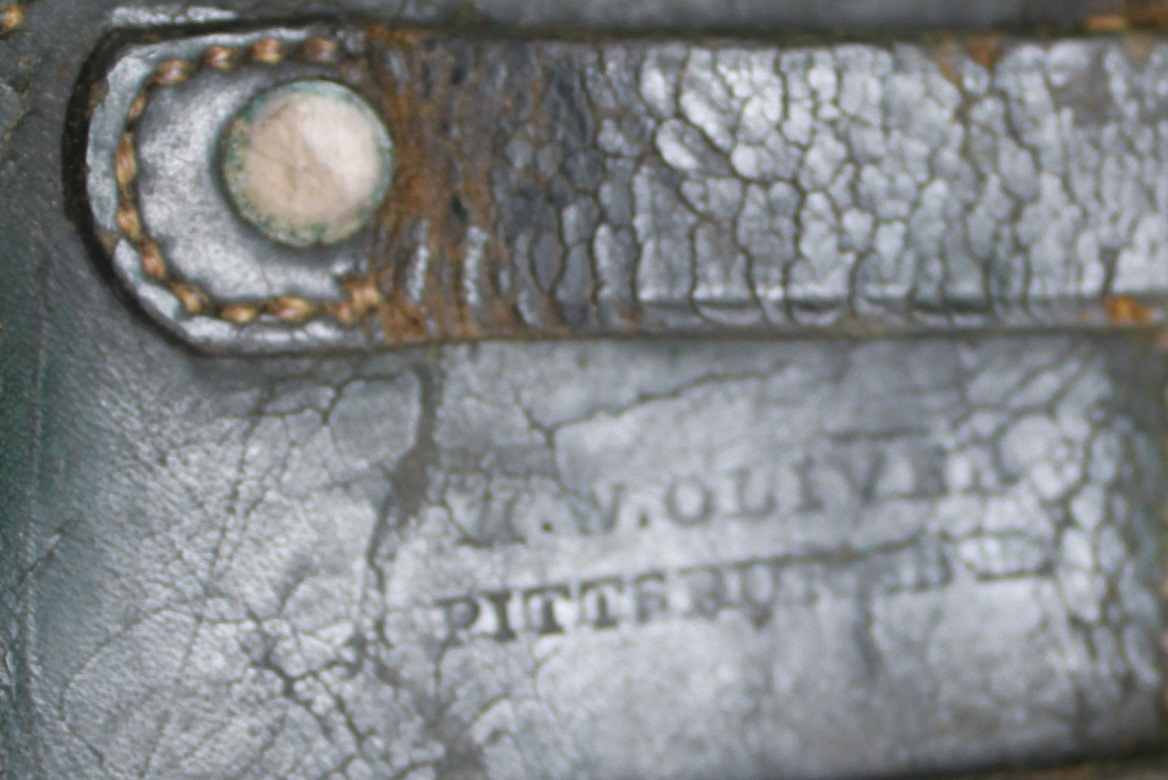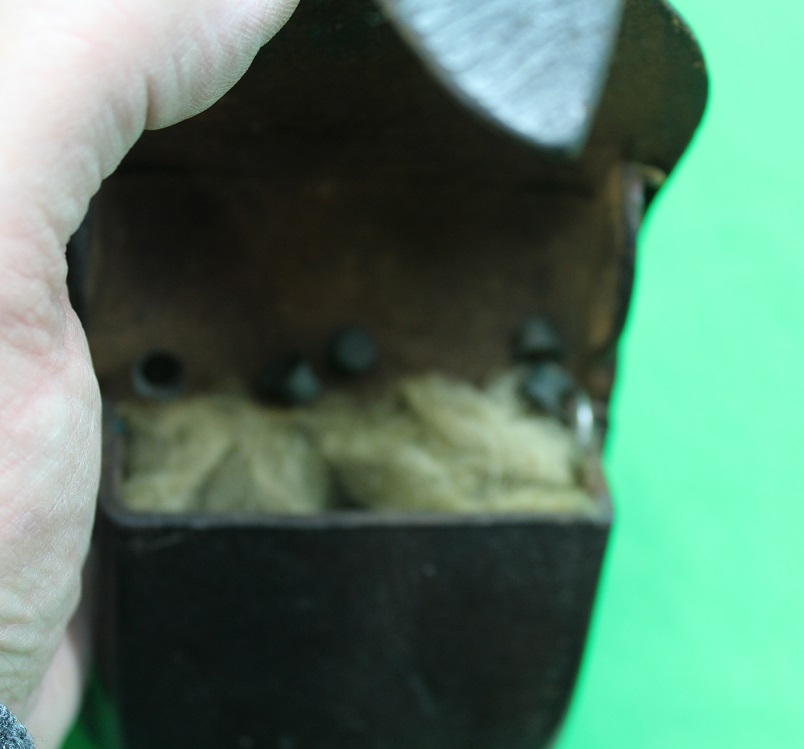 This list will change from time to time so check it out when you can! Thanks!